Varusteleka's 18th Birthday Week
Varusteleka turns 18 this week and we're celebrating this milestone with some "blast from the past" content. At our walk-in-store, we'll be serving free cake and coffee.
What, no discount sales?!
Even though Company Birthdays and Festive Discount Sales tend to go hand in hand, we're sticking with our strict policy on not giving out massive discounts. The thing is that when such sales-boosting tactics are out of our tool kit, we are not forced to inflate our product prices in order to give big discounts and still make a good profit from them. That's something we feel wouldn't be honest. If you want to know more about our sales margin structure, read this article on the subject written by our founder Valtteri.
Here comes the BUT! Despite our principles, there are situations where we do need to apply some good ol' brute force to our product prices. This happens when we want to remove a product from our assortment and warehouse, most often because it's not selling enough or we're not satisfied with it and want to replace it with another product. These products can be found from our Clearance Sale section and we'll oppress those poor products and their prices till none remain. Yes, we're heartless.
Coffee, buns, and cake at Sotima Bar & Cafe
We'll serve free coffee and cinnamon buns at our Sotima Bar & Cafe for all store visitors. The serving will climax on Saturday the 7th of August with free cake for the first 100 visitors starting from 12:00! Drop by if you're nearby!
And because the legal drinking age in Finland is 18-years-old, we'll serve our weekly special RÖÖPERI Rock'n Roll Beer for 5 euros a bottle!
Event Page on Facebook
Check out the Event page on Facebook.
Stuff from Memory Lane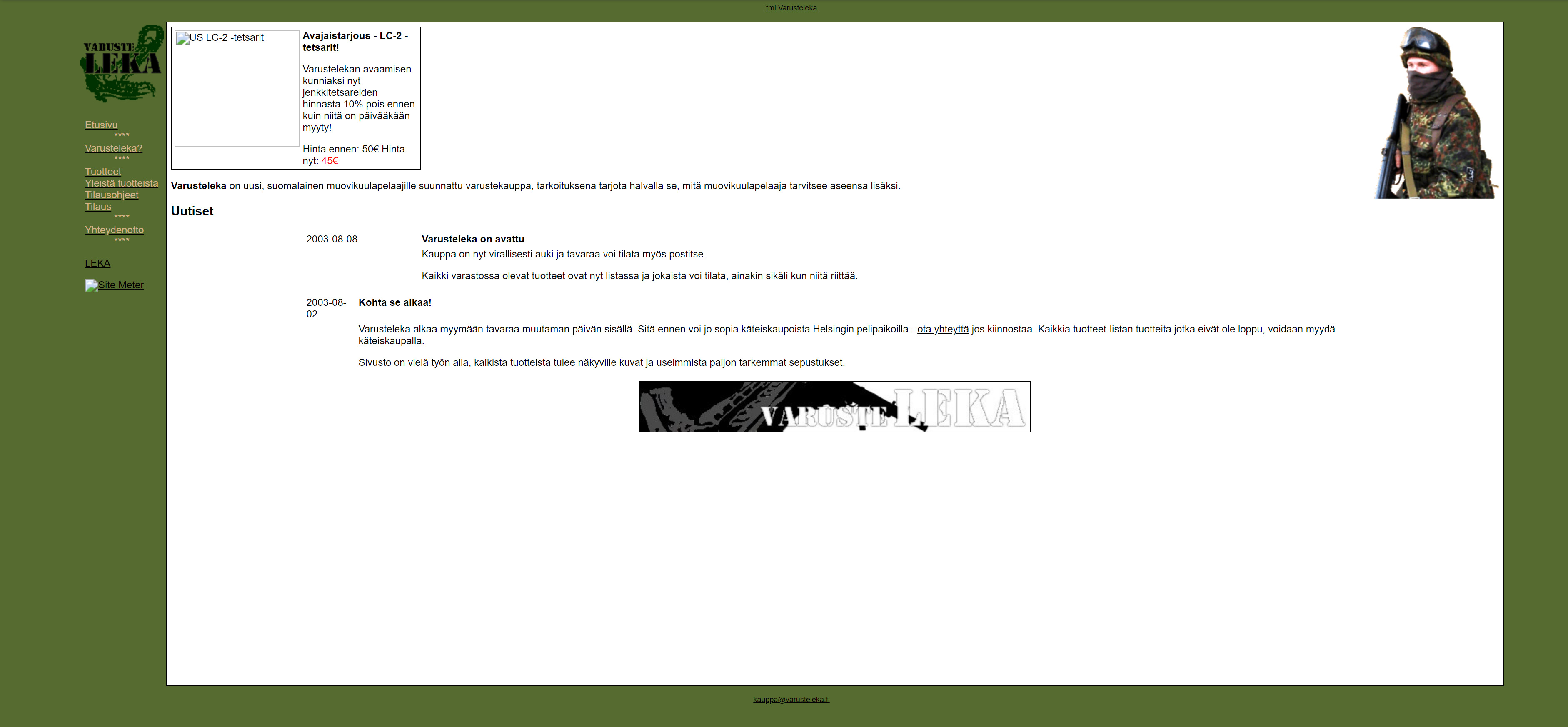 Varusteleka's first website in 2003. We've made some changes since then.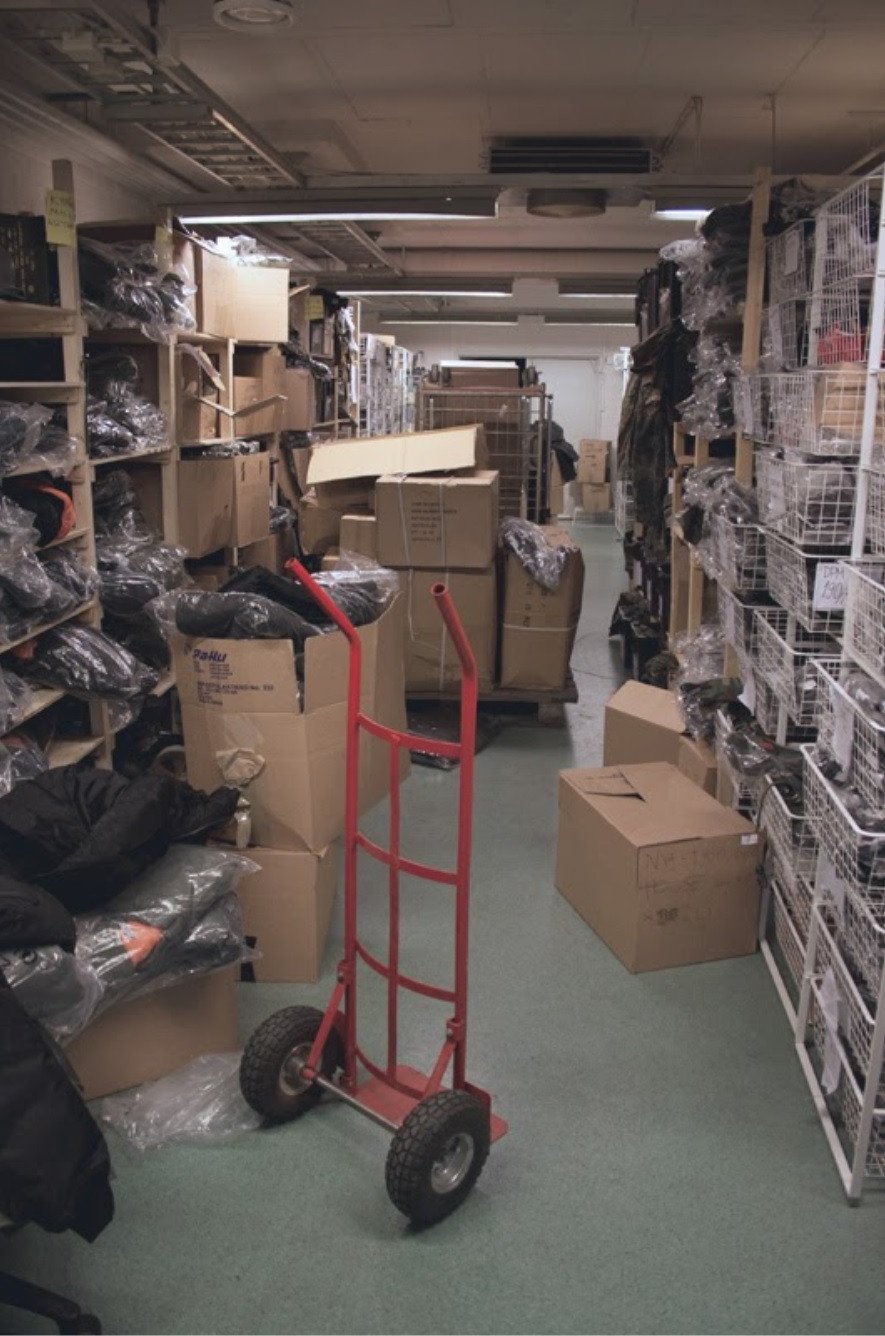 Warehous aisle from the time Varusteleka was located at Atomitie. Atomitie translates to Atom Road. A cool address to have your store!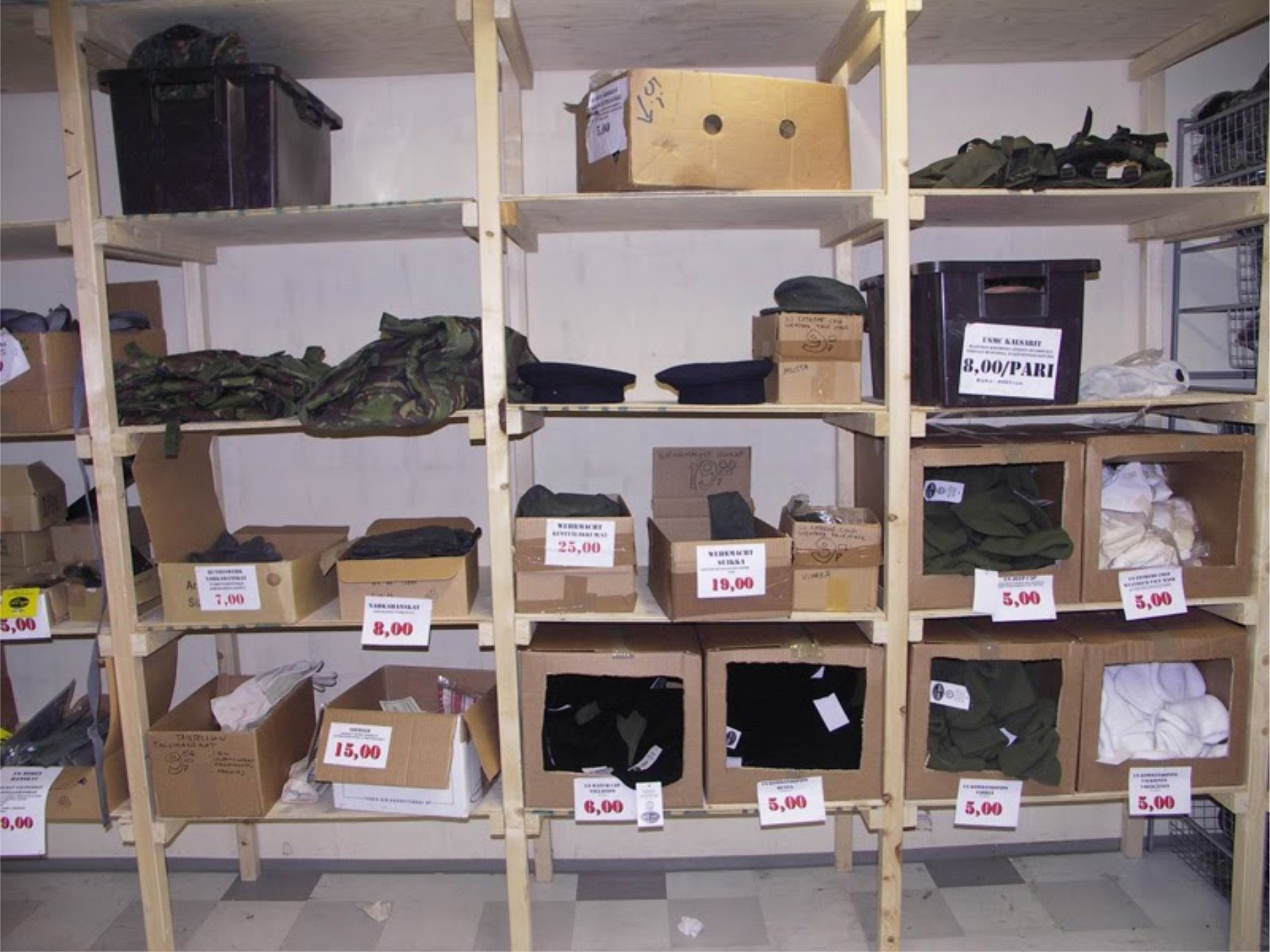 For some time we saved a lot of money by building our own warehouse shelves from wood.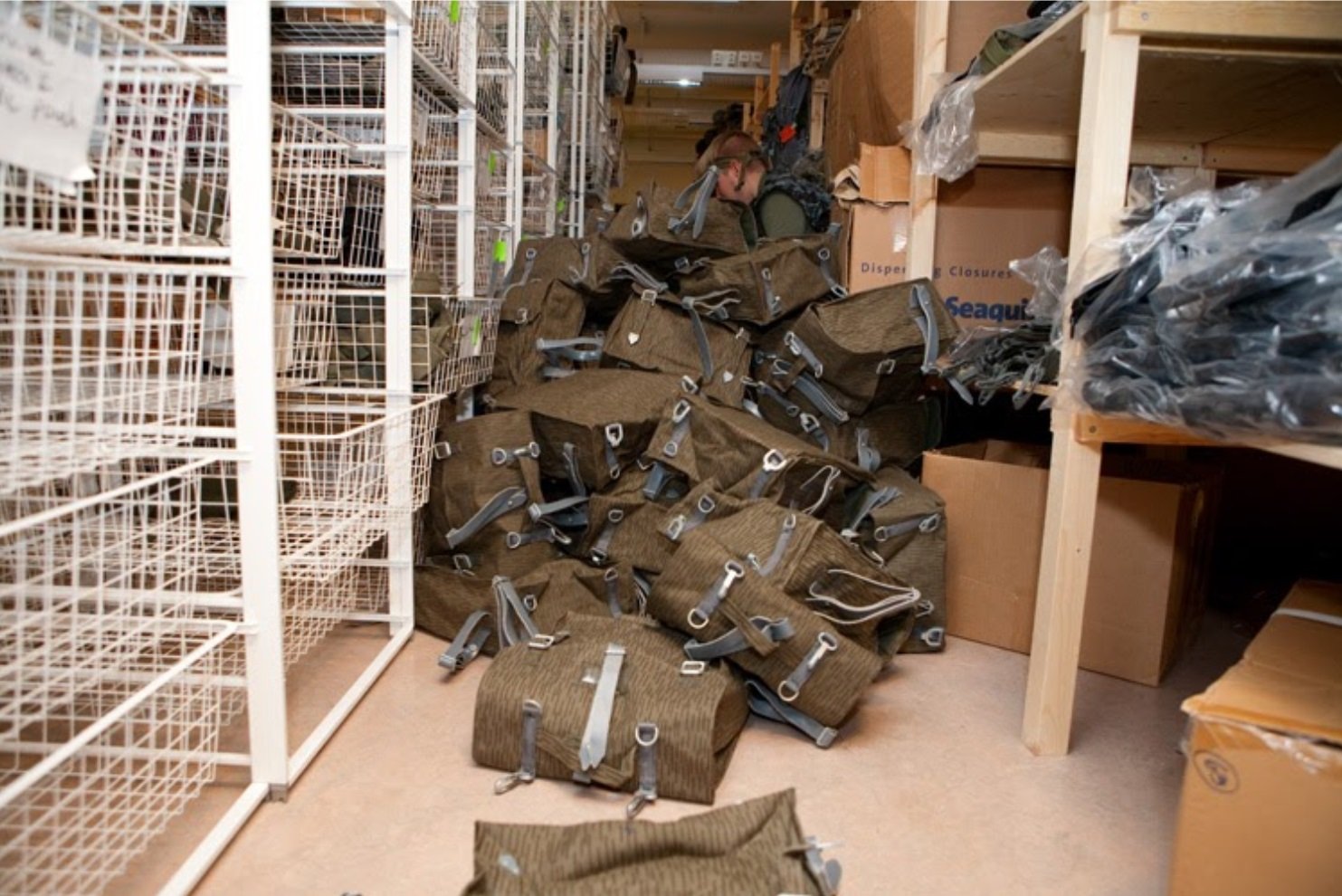 What do you mean that "piles of military surplus on warehouse floors" is not a proper way to storage these?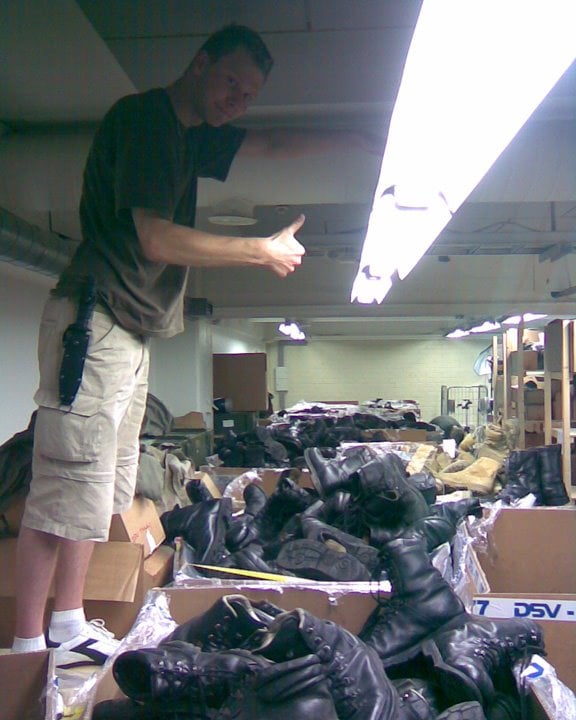 We've been through a couple of tight spots.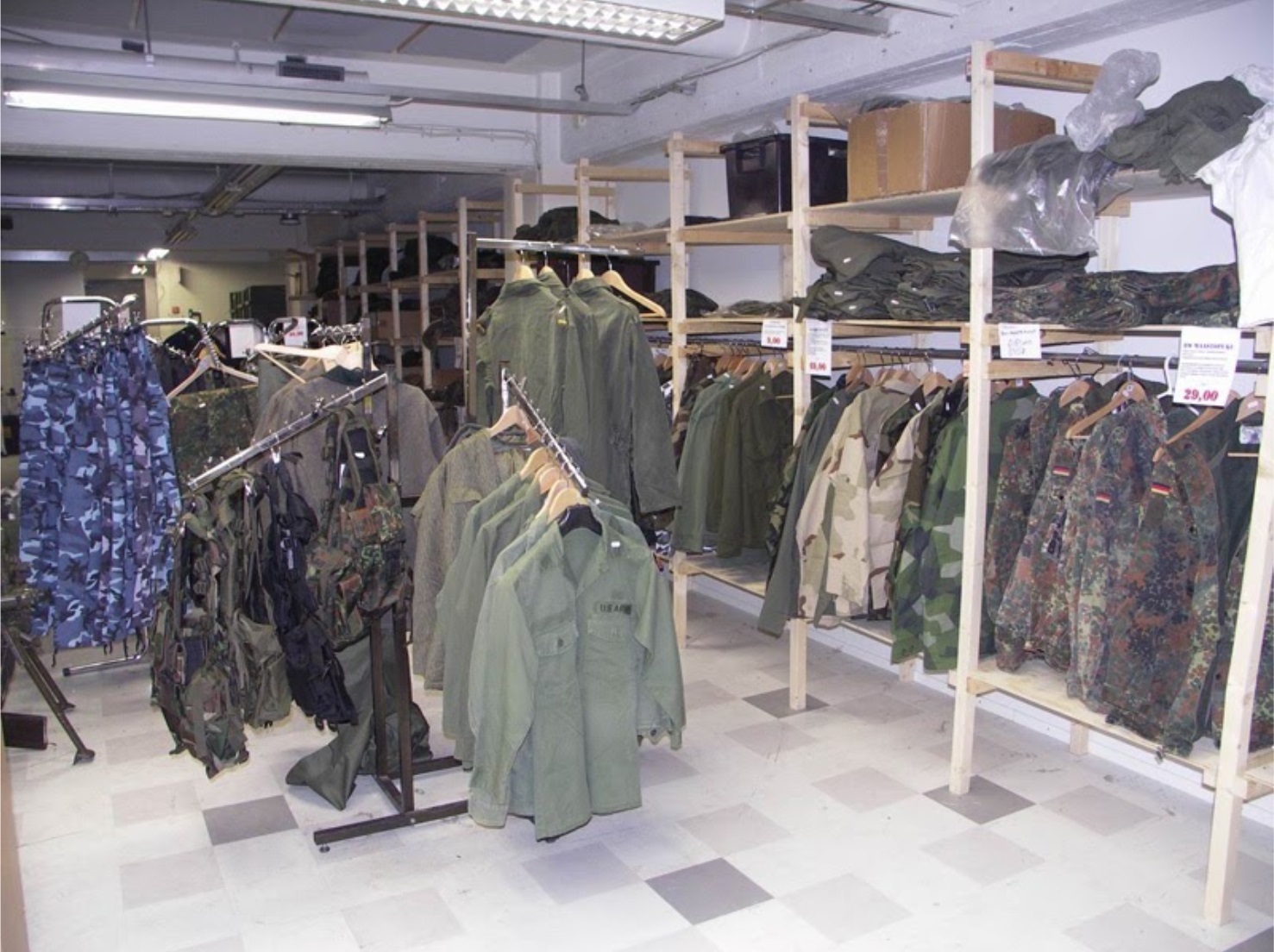 Our walk-in-store at Atomitie (Atom Road) was located on the upper floors of this office building. To get to our store, you needed to enter the building first through a lobby. There were times when the janitor forgot to unlock the lobby doors and we were upstairs wondering why there were no customers. Oh, fun times.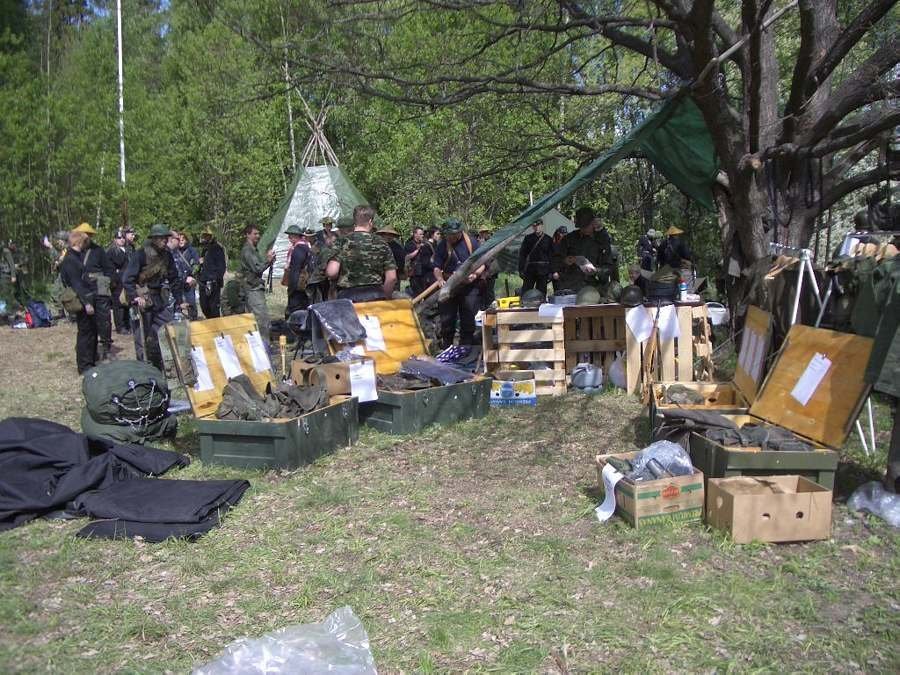 When Varusteleka was a lot smaller, we used to attend a lot of Air-soft games.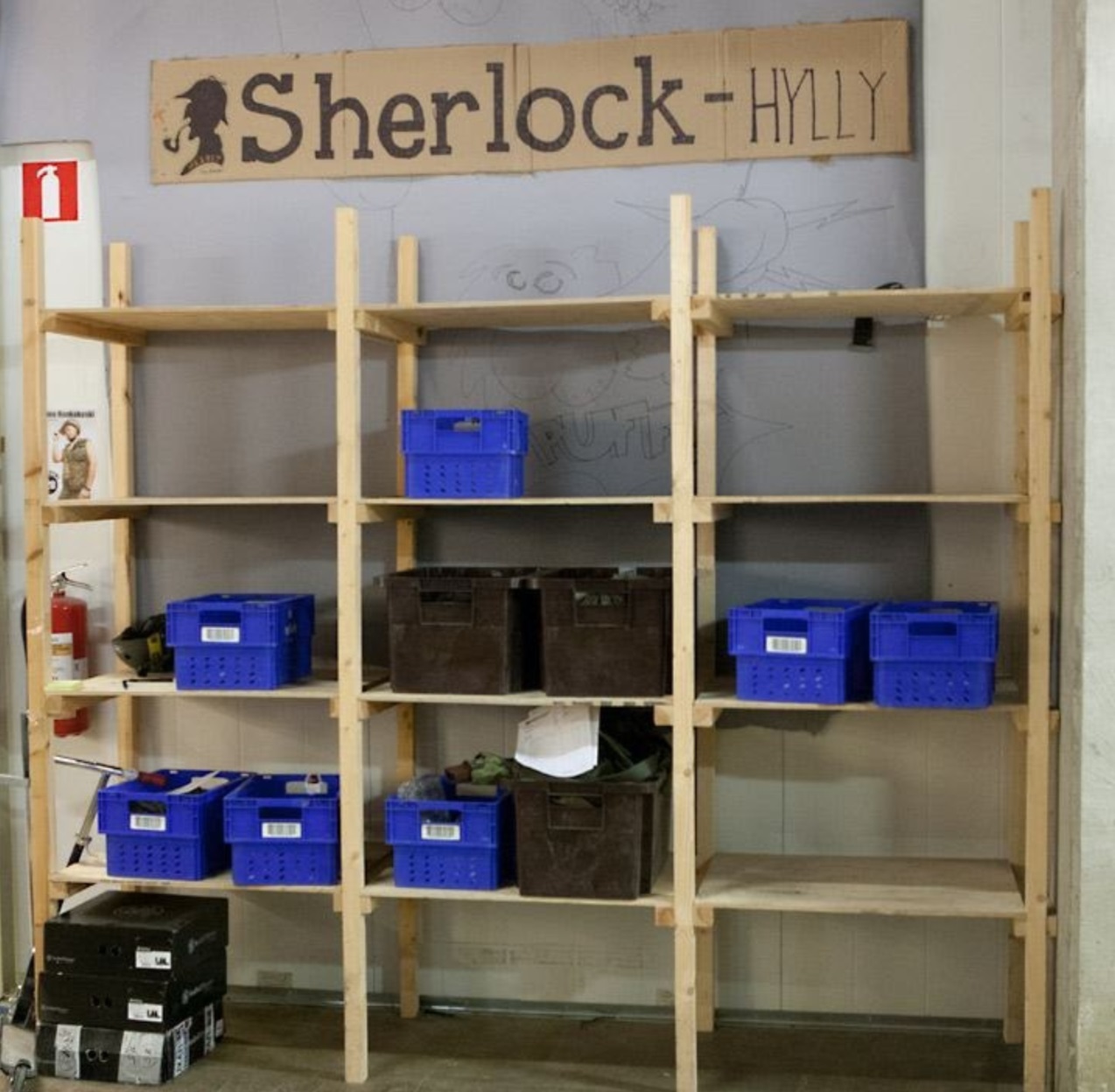 Way back our warehouse systems were not that sophisticated and we had a lot of products missing from orders. We used to have this "Sherlock shelf" for orders that had items that were missing. There was a rotating job to act as the Sherlock of the day and try to sort out these problems. Sometimes the missing product for the order was found from the store or our photo studio, but quite often the Sherlock had to call the customer and tell them that we had fucked up.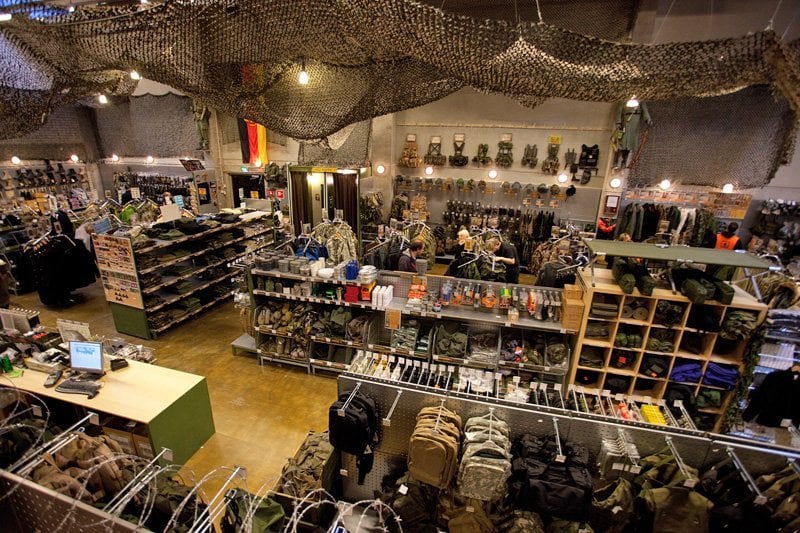 When we moved to Ruosilantie we had an old concrete warehouse that had previously been a candy factory. There we had the opportunity to make the place our own as it was basically a blank slate. We did a lot of the construction work by ourselves and were quite proud of ourselves.

Carinthia Tropen sleeping bag
133.99 USD
The Carinthia Tropen is lightweight and very breathable sleeping bag for summer and indoor use. Equipped with a mosquito net to shield you from bugs. It's difficult to imagine a better summer sleeping bag, this is top-tier military quality for the demanding user! Issued by the FDF in peacekeeping missions.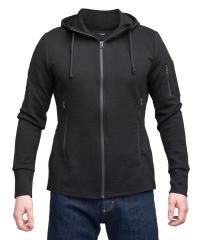 Särmä Merino Wool Hoodie
149.99 USD
Finally, a proper hoodie - in this case, the price doesn't come from a big name, but rather from the material, which is thickish Merino wool, which is probably the best fabric ever. Oh, and we haven't forgotten to design the cut properly too. Whether you like to move on foot or two wheels, for the love of God buy this!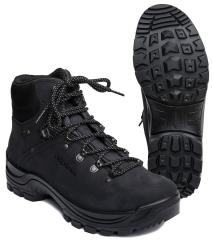 Alpina Tundra
109.99 USD
If you want a pair of good hiking boots, these are the way to go. High-quality materials and workmanship make these punch way above their price point. Suitable for all seasons. As a valid selling point, these are made in Slovenia, not in some far East sweatshop.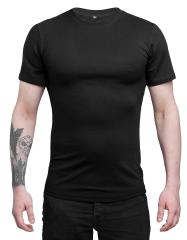 Särmä T-shirt
29.99 USD
The better all-purpose T-shirt. There's no reason to choose cotton even when it comes to something basic and simple as a T-shirt. But hold on, this shirt isn't delicate synthetics or expensive merino wool either!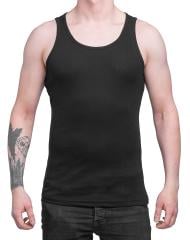 Särmä Tank Top
24.99 USD
Sleeveless shirts come in many forms, but ours is arguably a prime example of a classic wifebeater. We didn't invent it: we just made a really good one.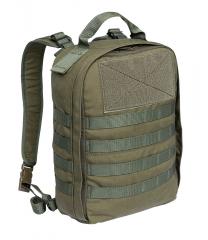 Särmä TST CP10 Mini Combat pack
159.99 - 169.99 USD
A compact 10-liter combat pack, highly adaptable to suit user's individual needs. Lots of options for added carry capacity and organization topped off with modular shoulder straps. Absolutely bombproof construction and materials!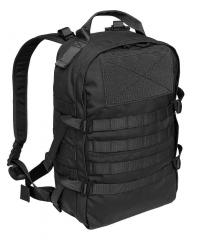 Särmä TST CP15 Combat pack
199.99 - 209.99 USD
A compact 15-liter combat pack, highly adaptable to suit user's individual needs. Lots of options for added carrying capacity and organization topped off with modular shoulder straps. Absolutely bombproof construction and materials!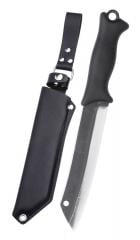 Terävä Skrama 200, Carbon Steel
67.99 - 105.99 USD
The Skrama is a versatile heavy-duty bush knife - a tool for chopping, splitting, and even whittling feather sticks! The Skrama 200 is more than a knife but lighter than a bill; above all a solid and dependable companion for carrying comfortably on your belt.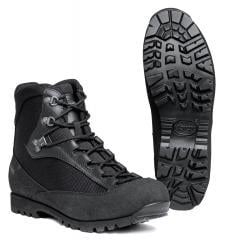 AKU Pilgrim GTX Combat FG M
199.99 USD
The Aku Pilgrim GTX Combat FG M is a multi-purpose boot with outstanding support, breathability, and impact absorption. Thanks to these features, the Pilgrim GTX Combat FG M performs well in prolonged use whether you call it hiking, trekking, or marching.