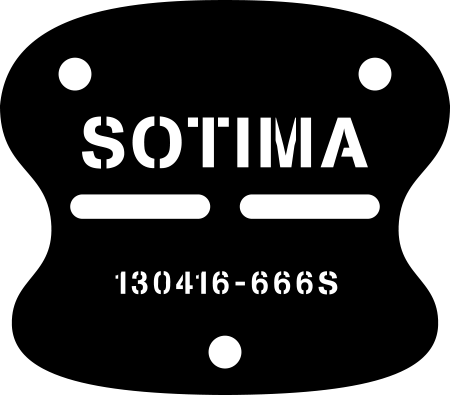 OPENING HOURS
Weekdays 12:00-20:00
Saturdays 12:00-20:00
Sundays 12:00-17:00

EXCEPTIONS
Currently no exceptions



Events at Sotima
See the upcoming events at Sotima and our Retail Store from the Events-page.
Pets are very welcome
We like dogs and other similar adorable creatures. If you want, you can bring your pet to Sotima!
Our selection is wide and forever changing
Our selection is wide and forever changing, but always domestic. Please see our selection of drinks here, as we are not allowed to do that on this page.
Welcome to Sotima
Sotima is a nice little hideout inside Varusteleka's Retail Store. As a bar-in-shop we have very nice staff ready to help you and have a chat, or just leave you be when you feel like concentrating on your favourite drink. See Sotima's Facebook page.
Our selection is wide and lively
Our selection of Finnish craft brewery products — beers mostly, is wide and lively, and pricing lower than you'd expect.
Show selection
Make a reservation
Would you like to reserve Sotima for a private event? Contact us via email at [email protected].
Events
See the upcoming Varusteleka store and Sotima events here.
Sotima sound system
The music sounds pretty good in Sotima and we owe big thanks to the Genelec speakers for that!