Kierto Circular Economy
Kierto (free translation: Cycle) is our way of giving a new life to fully functional products that have, for some reason, been left unused. We buy back still usable Kierto eligible products and resell them to the next happy camper.
See available Kierto products
See Kierto returns instructions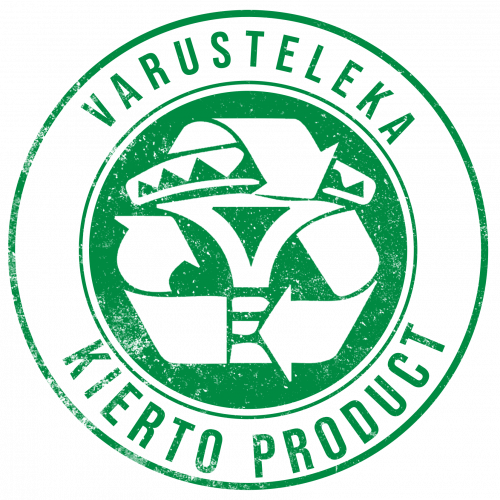 Kierto means durability
The products that we believe to last from user to user get the Kierto return guarantee, which is valid as long as Varusteleka is in business.
Kierto includes a wide selection of products from our own brands: Särmä, Särmä TST, Jämä and Terävä, excluding some wool products and underwear. In addition, we have included in Kierto products deemed solid enough from other brands, such as Savotta, as well as selected surplus items. Kierto-eligible items are equipped with the Kierto product -label.
Less waste
First and foremost, Kierto is our way of fighting for the environment and against overconsumption. With Kierto we aim to take care that usable products from our assortment don't end up in a dump way too soon. As a result, there is less need to add waste or unnecessary goods into the world.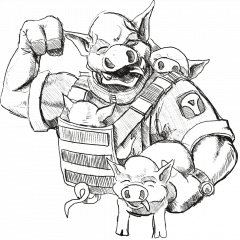 Products with the Kierto label are made to last. You can be sure that these products are designed to stand the test of time and living.
If your need for a product ceases to exist, the money you invested in it is not all lost. You can use your refund credits to buy new equipment or even beer, if you happen to visit us in Helsinki.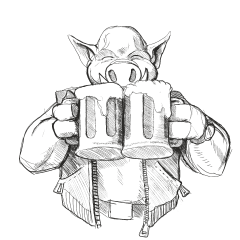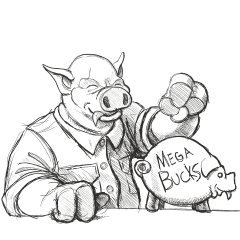 You can acquire used, yet quality gear with a smaller investment.
Kierto reduces the amount of unnecessary waste and preserves the resources of our Earth. You transform from being a consumer to being a user.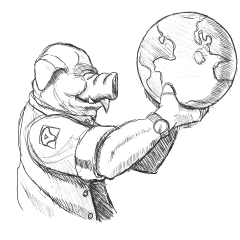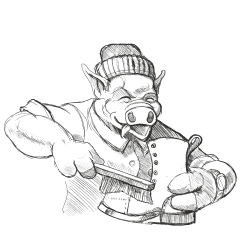 Kierto encourages you to take good care of your clothing and gear.
Refunds as store credit
When returned, you get a refund of 50% or 20% from the product's original price in Varusteleka store credits. These credits can be used in our web store, brick & mortar shop, pop-up store, or even in Bar Sotima.
How to return?
Kierto returns via mail can currently only be made by our Finland-based Regular Pigs. This simple process is operated through your web store user account. In-store returns can be made by anyone with Kierto products at hand. Credits will be refunded to your Regular Pig account.
See Kierto returns instructions
Register as a Regular Pig
Get used Kierto products
The returned products are available at our web store. They are also available in our brick & mortar shop, like all the products we have in stock.
See available Kierto products