Varusteleka goes Tuska, JUN 30 – JUL 2, 2023
You can find our container shop at the Tuska festival in Suvilahti, Helsinki, on the first weekend of July, listening to great music and hanging out with great people.
The container store can be found in the vicinity of the main stage and is open as follows:
Friday June 30 at 14–21
Saturday July 1 at 13–21
Sunday July 2 at 15–21
Come and get touchy with our hottest clothing and gear for the season. Because we can't carry our entire selection with us in one container, we also offer to ship your domestic order for free if you make it at the container store! And bad jokes are included. Check out our Summer Festivals product category.
You can also see the Varusteleka goes Tuska event page on Facebook.
Show us your best #tuskalooks and win tickets to Tuska!
The competition has closed and the winner will be notified.
The container store carries with it among others: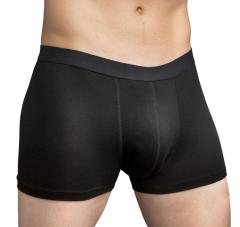 Särmä Viscose Boxers
14.99 USD
Proper good boxer shorts for an affordable price - these are more like the Common Man version of the Merino wool model we also sell. Being made of viscose, these have sort of poor man's versions of many of the good characteristics of wool. And thus much better than cotton!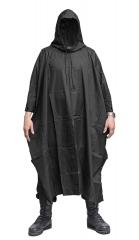 Särmä Rain Poncho
29.99 USD
A standard waterproof poncho is probably one of the most versatile things you can own. This lightweight model is easy to carry with you anywhere and offers easy protection from wind and rain. A good range of colors serves a multitude of users, depending on if you want to be seen or not draw too much attention.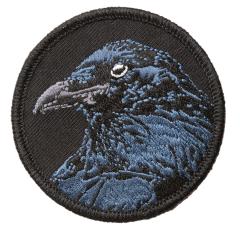 Särmä Animals Morale Patch
4.99 USD
Are you a nature fan or simply just a mystical and sexy misanthrope? Here are a bunch of domestic, wild, and imaginary animals in the form of morale patches. Put on your clothes or backpack or distribute them to your minions when they do something praiseworthy to earn a promotion in your cult.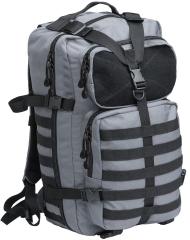 Särmä Large Assault Pack
59.99 USD
Tired of stuffing big stuff in a small bag? Here's a 3-Day Assault Pack for daily use with more capacity than normal backpacks.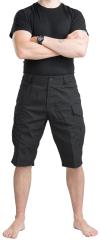 Särmä Shorts
31.99 USD 39.99 USD
Lightweight, practical and comfy polycotton ripstop shorts with an excellent cut. We'd been looking to make good shorts and the solution was simply to take nice military-style pants and cut the leg above the knee! Because we had these made in huge volumes, the end price could be kept very reasonable.



Särmä Cap
8.99 - 19.99 USD 19.99 USD
Tired of shabby baseball caps? Here's a proper one! Say what you will, there's always a demand for yer standard baseball cap. But this ain't no cheapo crap, it's a solid, well-made cap - after all, it carries our name.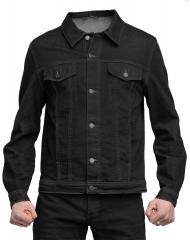 Särmä Common Denim Jacket
99.99 USD
Good ol' denim jacket with carefully selected details. Not bleached, sand-blasted, dragged behind a car, or otherwise fashionably pre-destroyed. Use as it is or decorate it with rivets and trash band logos.