Combat Tracking Course, David Scott-Donelan, 22.-23.8.2019
This class provides a strong foundation and understanding of combat tracking. Students learn fundamentals of tracking an individual, work together as a tracking team, and basic visual tracking techniques. Students who complete all courses In this series will be capable of conducting tracking team techniques to find, fix and report information and locate their quarry based on mission.
David Scott-Donelan served during the Rhodesian conflict in Rhodesian Light Infantry, Rhodesian SAS and in Selous Scouts. After the war, Mr Donelan finally ended up in the United States, where he continued his career by teaching and training combat tracking for various US special forces and government agencies. Scott Donelan Tracking School
Course fee: 325,00 €
A more accurate schedule will be delivered to the participants.
Course location
The course will be held in Loviisa area in Finland.
During the first day (22.8.) the participants have the possibility to enjoy food & drink in the nearby café.
The second day (23.8.) will be spent outside knee-deep in tracking business, with a possible lunch break.
There's a number of cafés and diners in 10 km radius of the area. You can spend the night in Porvoo or Loviisa, about 20 km radius of the area.
Some of the subjects taught
Identifying and interpreting tracks
Following the tracks
Determining the age of the track
Reacquiring a track that is lost
IMTT will Provide
Course material
All training sites
Certificate of training
Each student will bring
Compass
Hydration pack or a canteen
Suitable Clothing
Pen, Pencil & Paper
IMTT will be responsible for everything concerning the course. If you have questions, send e-mail to: [email protected].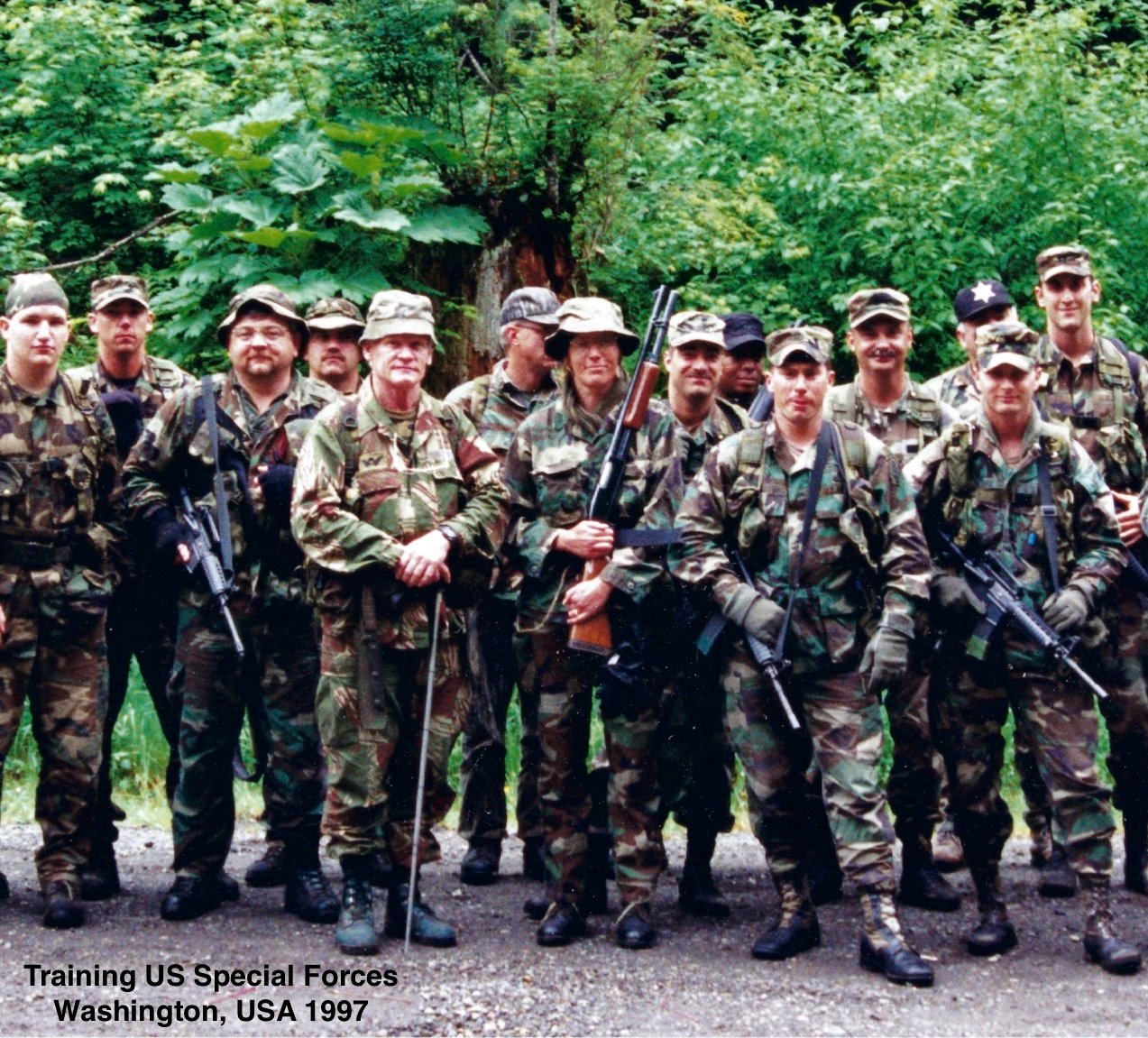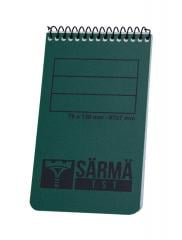 Särmä TST waterproof notebook
9.99 USD
The ability to take notes is something you should never be without, this waterproof and strong notebook has been designed especially for military use. A notebook is a notebook, but with high quality materials and some clever functional details we´ve turned this into something a bit more!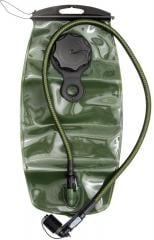 Source WXP Hydration Bladder
37.99 USD
The cutting edge of hydration systems. Source is a well known and respected manufacturer by both civilians and military personnel alike. Here is the core of the 3l hydration system, the bladder. The Storm valve is Source's specialty, allowing free flow of water when necessary.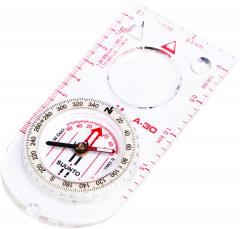 Suunto A-30 NH Compass
29.99 USD
A decent compass is one of the most important items one can own, especially if the great outdoors holds any charm for you. Compared to the basic A-10, the A-30 features some additional advanced features.