IMTT history lecture: Rhodesian bush war from the operator's perspective 24.8.2019
Africa's recent history from the '60s and '70s was controversial and grim times, which impact on the continent is still visible today. One of the most controversial conflicts from that era is undoubtedly Rhodesian bush war, which eventually led to perishing of Rhodesia and birth of Zimbabwe. From a military history point of view, the Rhodesian conflict has been significant for the development of modern special forces and heliborne operations.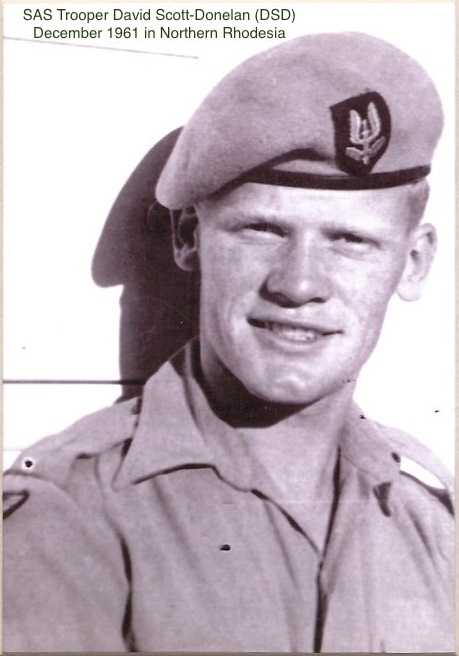 For people interested in this chapter of military history have an opportunity to hear about the bush war from David Scott-Donelan, the veteran who served during the conflict.
David Scott-Donelan served during the Rhodesian conflict in Rhodesian Light Infantry, Rhodesian SAS and in Selous Scouts. After the war, Mr Donelan finally ended up in the United States, where he continued his career by teaching and training combat tracking for various US special forces and government agencies.
The lecture will cover the following topics:
Rhodesia's historical framework
Political development leading to war
Tactics, equipment, and procedures of the Rhodesian military and development over course of the war
Lessons learned from the war and impact on modern combat operations
Schedule:
24.8.2019
Lecture 12:00-16:00
After party at Sotima 16:00-18:00
Ticket includes:
Lecture
Some refreshments and snacks
Tickets and location
Tickets: 59,99€ Event already happened
Location: The lecture will be held at Varusteleka and we will gather in Varusteleka's Bar Sotima.