Varusteleka Pre-Christmas Party DEC 8, 2023
Hey gang, it's time to celebrate once again! Welcome to join the already legendary Varusteleka and Sotima pre-Christmas party on Friday, December 8th, from 8 PM to 2 AM, right here at Hankasuontie. Please note that this event is for adults (K18), so it's best to leave the kids at home.
Time: Friday, December 8th, from 8 PM to 2 AM
Location: Varusteleka/Sotima, Hankasuontie 11 A, Helsinki
Admission: Free, you must be over 18 years old
Maximum capacity: 200 people at a time
Photos will be taken at the party for Varusteleka's use. If you prefer not to have your face displayed on Varusteleka's website, social media, or other communications, please inform the photographer or email us at [email protected].
Food and drink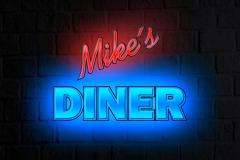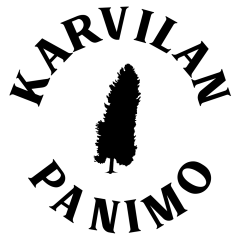 Bar Sotima and a bar in the store will be serving beer and seasonal cocktails. Mallaskoski and Karvila breweries are in on the fun with their beers. A good selection of Korven Kutsu beverages will be available from Karvila. We partnered with Mallaskoski to craft our Miehistö Pilsner. But, there is more: The newest fruit of our cooperation, Varusteleka Imperial Stout, will be launched at the party!
Mike's Diner will be exchanging delicious burgers for money. Burger + side 15 €.
Kuivalihakundi is providing us with some mouthwatering beef jerky that will be available for FREE.
Entertainment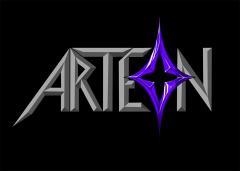 Arteon will perform live and keep the atmosphere lively, but you won't be hearing any Christmas carols at this party. However, Santa might make an appearance and hand out some gifts, so don't be naughty!
Win a Regular Pig VIP Package
As a Regular Pig, you can enter the draw for a VIP package for the pre-Christmas party. The package includes a behind-the-scenes tour of Leka's facilities, food, drinks, and a little Christmas present.
Not a Regular Pig? Register now!.
We will be drawing 10 packages. You can enter the draw from November 1st to November 14th. The draw will take place on November 15th. Winners will be contacted by email, and their first name and the initial of their last name may be published on Varusteleka's website, newsletter, and social media.
The raffle machine has spoken and the lucky winners of the VIP package are: Katariina K., Ville R., Marko T., Juha K., Katja P., Jyrki R., Marco H., Joni K., Sami N. sekä Sami E. All winners have been notified via email.

If you weren't one of the lucky winners, we still invite you to come and party with us! There will be great beer, company and music!