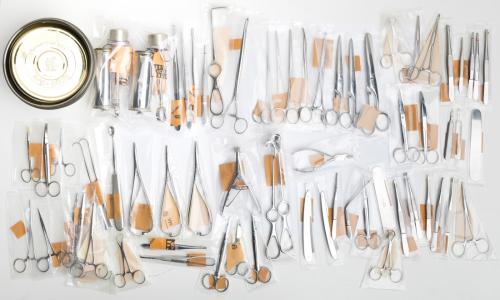 Swedish surgeon kit, surplus
Price 249.99 EUR including VAT
Trouble with the metric system? Try our converter: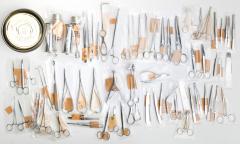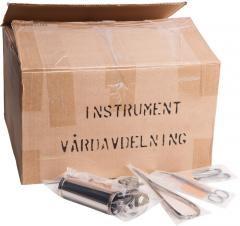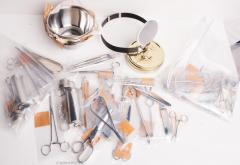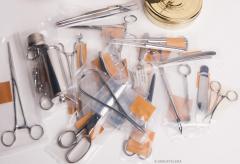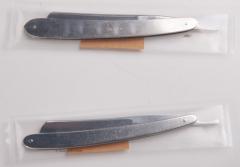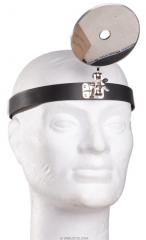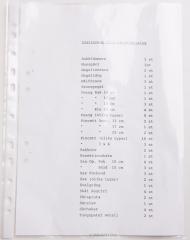 A few decades old real deal surgeon kit! We leave to your imagination all the purposes these would be good for. Remember, these are proper good stuff and would definitely cost a fortune today.
Has all kinds of stuff used to cut a person open, keep them open and sew them up. Also included is a pair of very nice old timey razor blades which are not cheap today. As a cherry on top you'll find an enema thingie and a traditional headlight.
We can't really sell these for any real surgical use, but off the record, we see no reason why these shouldn't work. If you need to shave someone, give them an enema and do some surgical work, you'll find everything you need in this kit!
Condition
Looked unissued, no blood stains or anything.
These might also interest you

Jämä butcher's apron
16.99 EUR
Might be of interest.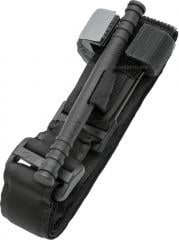 CAT Combat Application Tourniquet
37.99 EUR
Similar product.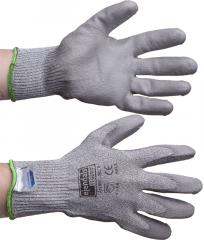 Tegera 991 cut resistant gloves
22.99 EUR
Might be of interest.
Log in and write a review.