Norwegian snow jacket, surplus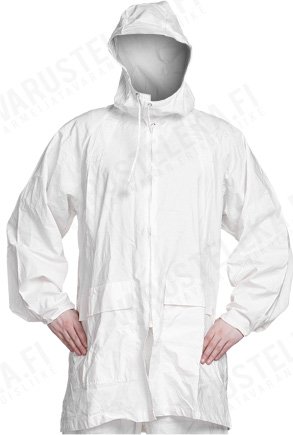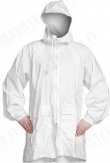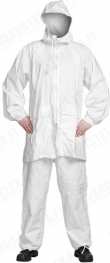 Product is out of stock and is unlikely restocked in the near future :-(
Trouble with the metric system? Try our converter:
These might also interest you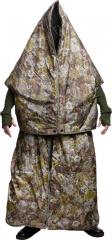 Jerven Fjellduken Extreme
316.99 USD
The Jerven bag is honestly the best thing money can buy. The Fjellduken Extreme is a real work of art, designed by order of the Norwegian military. A sleeping bag, shelter tarp and a coat-like windsack all in one, but without compromise - the Fjellduken excels in all its forms! 10 year warranty!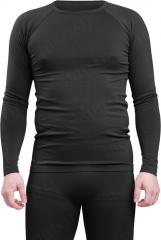 Mil-Tec Sports long sleeve shirt, moisture wicking
15.99 USD
A technical base shirt practically for peanuts. These feel nice on the skin and wick moisture like nobody's business!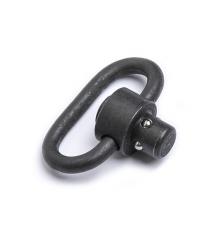 Magpul QD Sling Swivel
20.99 USD
Push-button quick-detach sling swivel for 1-1/4" webbing, compatible with QD sling attachment points. Manganese-phosphate finished steel. This is basic stuff on a modern self-loading rifle. Compared to traditional sling swivels this allows the webbing to un-rotate in case it twisted a bit when you threw the sling over your head. Also being able to quickly detach from your rifle might be important in some situations.
A proper, well made and simple snow camo jacket, zippered with two hem pockets, slashes on the chest to access pockets on the jacket worn underneath and a hood. Quite a recent model, made in the 80's and 90's.
Sizing
L = Liten (Small)
M = Middels (Medium)
S = Stor (Large)
Jacket size is determined by chest circumference, length doesn't vary. The cut is very generous, by choosing your correct size you will still have room to wear another, lined jacket underneath!
Made of cotton or a mixture of cotton and synthetic materials. Won't hold water too well, but breathes like you wouldn't believe. Don't wash together with different coloured garments, or you just might end up with a sexy pink snow suit.
Unissued stuff, most of these come straight out of their original boxes. Some signs of prolonged storage, such as stains, can be expected
Log in and write a review.