Trouble with the metric system? Try our converter:
These might also interest you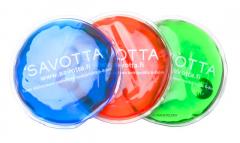 Buy also
Savotta Hand warmer, reusable, 3 pcs
8.99 EUR
A real "must have" for anybody who needs to be out in the cold! One of these palm sized pillows can keep your fingers warm for an hour even in freezing cold temperatures. As a little bonus these are shaped to fit under gas bottles of outdoor cookers.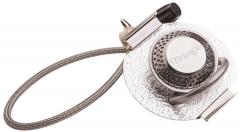 Trangia Primus gas burner
59.99 EUR
This neat little accessory turns your standard spirit burning Trangia stove into a "modern" gas stove. Easy to install, fits the standard Trangia stove models (25 and 27). Weight 180 g.
A suitable gas canister for use with Jetboil cooking systems. This nifty 100 gram can packs into the cooking pot to save space!
Contains a blend of propane and isobutane. Propane provides higher vapor pressure for colder temperatures, while isobutane retains a consistent pressure when the gas level is getting low.
Do prepare the can for recycling with the Crunchit Fuel Canister Tool.
Factory new (duh), manufactured by Jetboil.
Not sold internatiolly due to shipping restrictions.
Log in and write a review.