Worldwide shipping!
Delivery to Sweden 59 SEK, the United States 9.99 USD, the United Kingdom 6.99 GBP, Canada 13.99 CAD, EU 7.45-9.30 EUR and the rest of the world 24.31-30.75 EUR.
Now accepting
OK
Czech large rubberized bag, surplus
◀
▶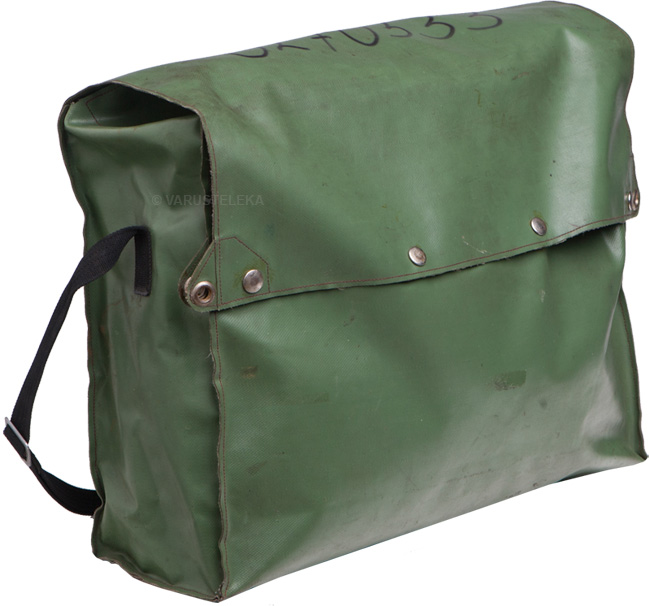 Add to cart
Product added to cart. Click here to move to cart.
Add to wish list
Trouble with the metric system? Try our converter:
These might also interest you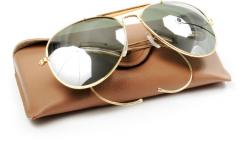 Mil-Tec mirror sunglasses
11.99 USD
Sunglasses with a reflective coating, classic pilot style. Comes with a faux leather case.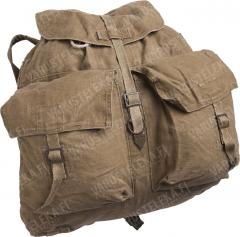 Czechoslovakian M60 backpack, brown, surplus
9.99 USD
A small, brown canvas or linen backpack from Czechoslovakia. These are probably made in the earlier part of the Cold War, copied almost directly from the German World War 2 era rucksack. Actually a pretty nice piece, especially considering the price!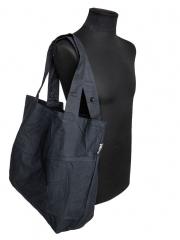 Jämä hobo bag
13.99 USD
The most fashionable thing there is: a very durable fabric shopping bag, or hobo bag like we like to call these. Not only is this bigger and better designed than most what you see in grocery stores, this is also way more ecologial: the material is 100% recycled. Made right here at Varusteleka!
A large rubberized bag. Just the colour of a hangover, this incidentally is large enough to hold a case of cheap beer and a bottle of something stronger too and definitely won't break while doing so. For this price it's almost a steal, if these only weren't so horrible!
Probably meant for radio stuff, someone actually had to carry these around in times past. Once communism went belly-up, they didn't get rid of them, but sold the bags off and some army store from Finland bought them.
Shaped with corruption and decadence in mind: like it's designed for a 24-pack and a bottle of hard stuff
Dimensions about 48 x 35 x 14 cm, volume just a tad under 25 litres
Carried with a coarse, a tad short shoulder strap
The flap has just a couple of snap fasteners to keep it shut
The material is thick and durable rubber. If you leave this in the sun, the contents will be baked for sure. Colour: hangover
The cheap price does not mean cheap quality, these are real army surplus and thus made properly. Beats any chinese made stuff anyday and being surplus, these are even environmentally friendy... unless you discard them unproperly.
Condition
Used, some of the snaps might be broken and the might be old writings somewhere. Smells just like communist East Bloc kit should. Some are a bit sticky, but easily wiped clean. Also the hangover colours vary a bit - some are pretty bleak, some not as horrible.
Log in and write a review.