BW air force field cap, Flecktarn, surplus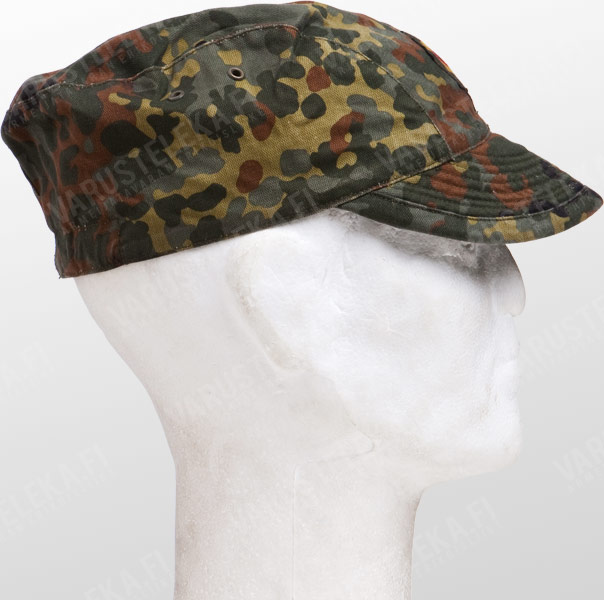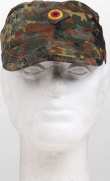 Product is out of stock and is unlikely restocked in the near future :-(
Trouble with the metric system? Try our converter:
These might also interest you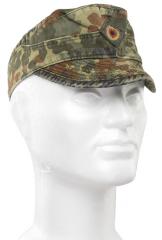 BW field cap, Flecktarn, surplus
2.99 - 6.99 EUR
A sharp looking field cap, German Bundeswehr issue. The shape is similar to the WW2 Feldmütze.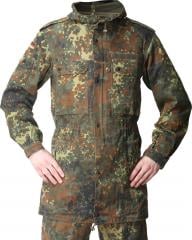 BW parka, Flecktarn, surplus
19.99 - 24.99 EUR
The standard field jacket used by the Bunderswehr when it's not exactly an indian summer. One of our top sellers, this parka is a tried and true modern classic and for a reason. We've also got matching trousers for these!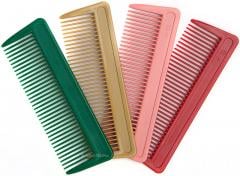 Soviet army comb, surplus
0.99 EUR
Finally army surplus combs, and not just any boring stuff, but Soviet army issue! These come in different colours from general purpose green to real man's pink. Unissued: these were never used by comb-unists!
Usually the German field caps have been pretty good looking, but the Heeresflieger cap is a nasty exception to this rule: this one is like a camouflaged, floppy baseball cap with an elastic back. It actually looks a bit worse when worn compared to our pictures, which should tell you something.
We get these from time to time among the regular BW army field caps we source. This means we can't promise availability, but we can't discontinue these either, so please stop asking (for the latter)!
In used, but good serviceable condition.
Log in and write a review.