Worldwide shipping!
Delivery to Sweden 59 SEK, the United States 9.99 USD, the United Kingdom 6.99 GBP, Canada 13.99 CAD and EU 7.45-9.30 EUR.
Now accepting
OK
Amputation knife, surplus
◀
▶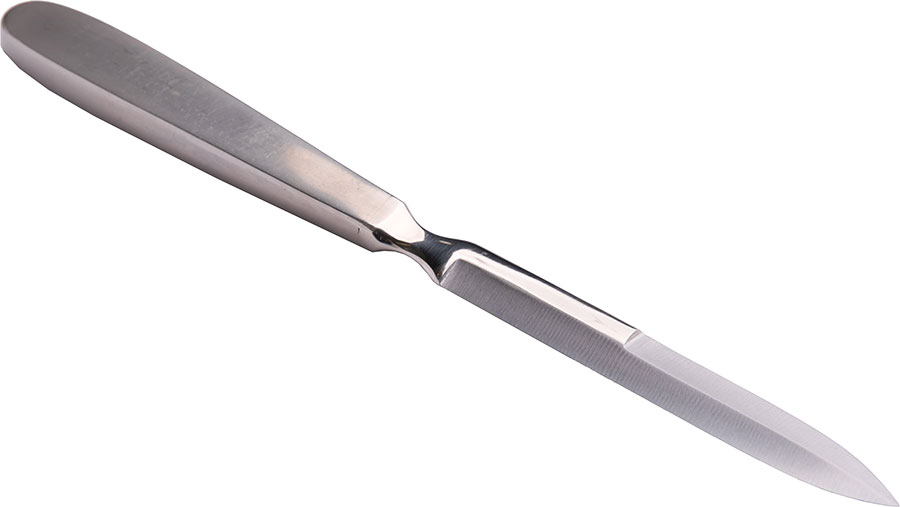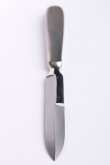 Add to cart
Product added to cart. Click here to move to cart.
Add to wish list
Trouble with the metric system? Try our converter:
These might also interest you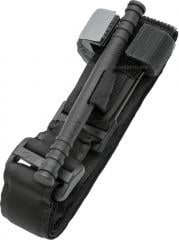 CAT Combat Application Tourniquet
34.99 USD
A tourniquet is a must have piece for any first aid kit. The legendary CAT is a long time favourite, an easy and sure choice for any IFAK or medic bag. Lightweight and very easy to use.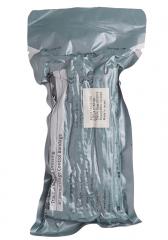 FirstCare Emergency Bandage
11.99 - 15.99 USD
The Israeli Emergency Bandage is something of a standard in "the industry", everybody knows it. These are pretty much the best tactical first aid dressings in the world, easy to use and extremely effective.



Surgeon's scalpel, surplus
9.99 - 11.99 USD
Crafters and collectors ahoy! We were able to get a surplus batch of surgeon's tools. Here are scalpels that look the part, but are sharp AF so they still serve a purpose.
Here's a knife with such a gruesome purpose that even the name can give you nightmares. Amputation is one of the best things you can do under sedation!
Every now and then we run into weird things that turn us on. Usually it's our supplier or a suspicious thug (sometimes the same thing) who has dug something up and it is our holy mission to bring it to the light of day.
This amputation knife has a large hollow handle with flat sides, a long and narrow blade with two edges from the middle to the tip.
The material is stainless steel, blade length 120 mm and overall length 265 mm. No sheath of any kind is included of course. These are surgical instruments, not carry-knives.
Unissued surplus
These are individually packed by dipping in a wax-like plastic (?) that peels off easily. This has most likely been done to protect the knife. Don't cut anyone you care about with these! The country of origin is Czech republic to the best of our knowledge.
"Feels very good in the hand. Makes you wanna amputate something right away." -Krise
Log in and write a review.