Who Made Your Clothes, Part 4, Laurin Metalli
Share on Facebook
This article series by Varusteleka is part of the global Fashion Revolution Week, the idea of which is to make the clothing industry more ethical and transparent. This kind of honest rebellion that tries to drive the baddies out of the clothing business fits us good guys like a knife in a sheath. So, we jumped right in the front line.
During this campaign week, we publish a seven-article series that introduces our partners and their awesome gang that makes your clothes and accessories. In this fourth part, you will meet Laurin Metalli from Kauhava, Finland. Metalli as in metal? How does cold steel fit in this clothing revolution? Damn well actually. In Finland, a puukko knife is considered to be part of your attire, so we think these cool guys definitely need to be here.
Laurin Metalli makes your Terävä knives
Laurin Metalli Oy is a Finnish manufacturer of knives, knife blades, and other parts from Kauhava, which is located in western Finland. The company was founded in 1918, the year when the Finnish Civil War took place. Today the company is lead by Timo Lauri, who is the grandson of the founder. Also his son works in the company, so the family business is already in the fourth generation. They have dozens of different blade types and a plethora of other parts from handles to fittings, sheaths, and of course complete knives in their range.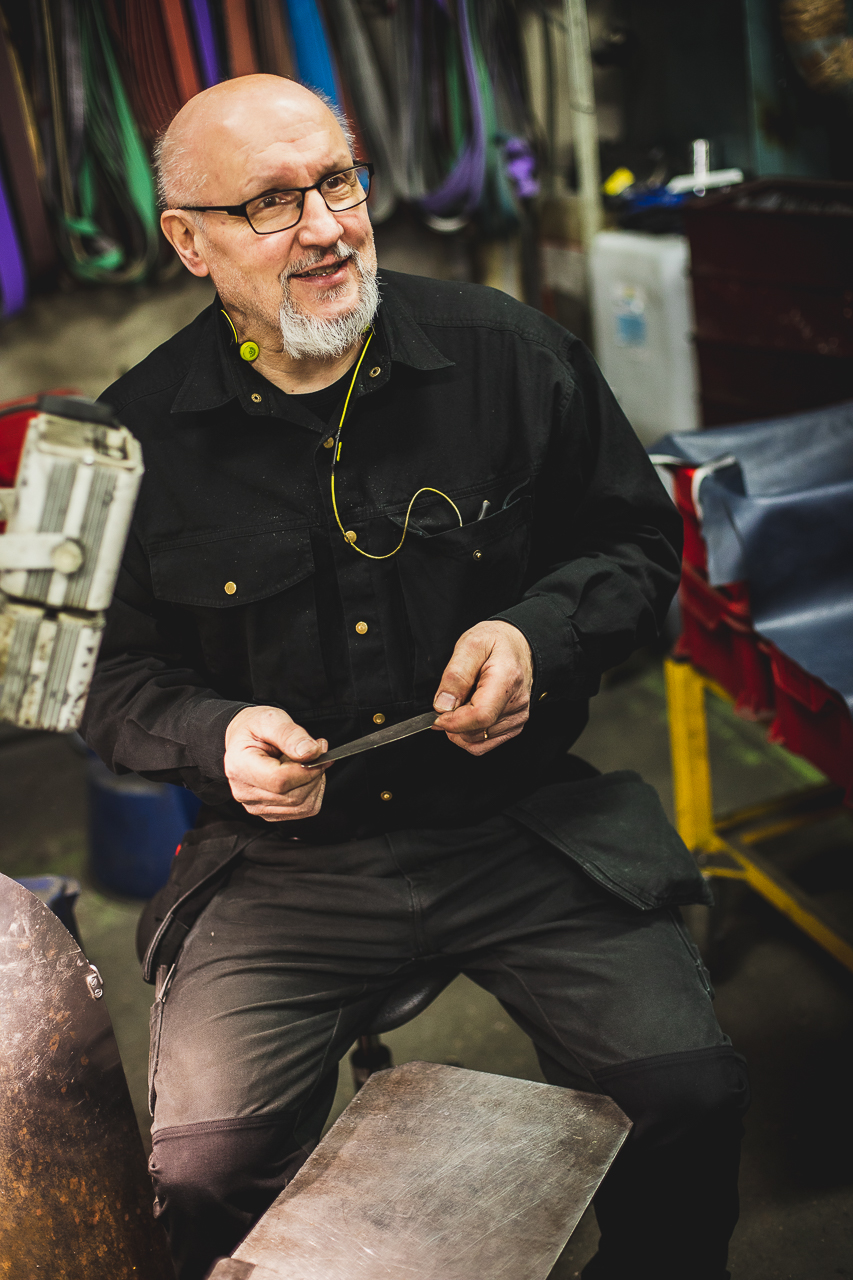 Laurin Metalli is lead by the grandson of the founder, Timo Lauri.
Our collaboration began in 2013, when they made our first own knife, Varusteleka Skrama Bush Knife. Today Laurin Metalli makes all our Terävä brand knives, from Jääkäripuukkos to Skramas, including this brand new Skrama 200. This amounts to ten different knives and their sheaths.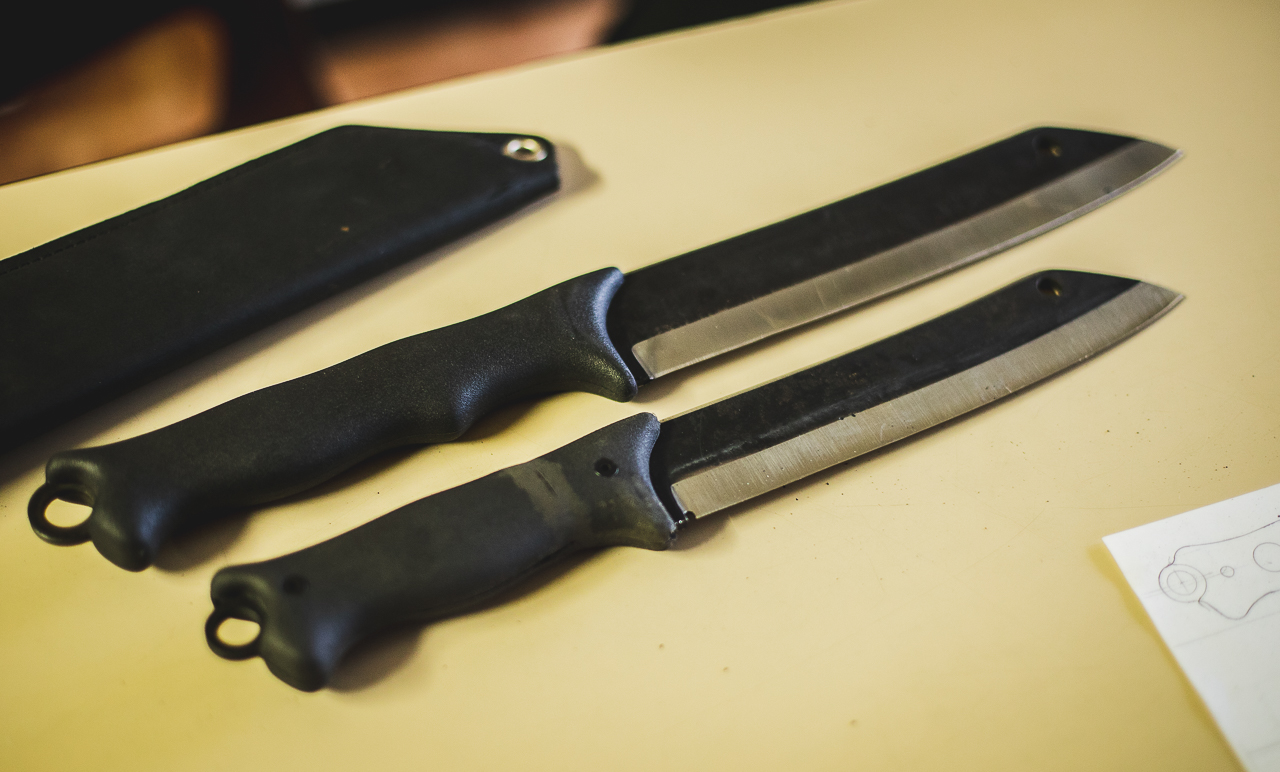 Laurin Metalli makes all our Terävä products, including these Skrama 240 and Skrama 200.
What makes Laurin Metalli so wonderful (apart from the great quality) is that their whole production is still here in Finland - in Kauhava, the region that has a very long history in making knives. Puukko is such a Finnish thing that they should be made here. People that want a puukko knife, should be able to get a proper Finnish puukko, perkele!