Who Made Your Clothes, Part 10, MD-Textil
Share on Facebook
This article series by Varusteleka is part of the global Fashion Revolution Week, a campaign that aims at making the sourcing, manufacture, and sales of clothes more ethical and transparent. We think that this is the stuff that good guys should do, so we participated in it already last year. And we were very happy to do it again now in 2021.
During this campaign week, we continue the series that introduces our partners and their fantastic gang that makes your clothes, accessories, and gear. In this tenth part, you will meet MD-Textil from Germany.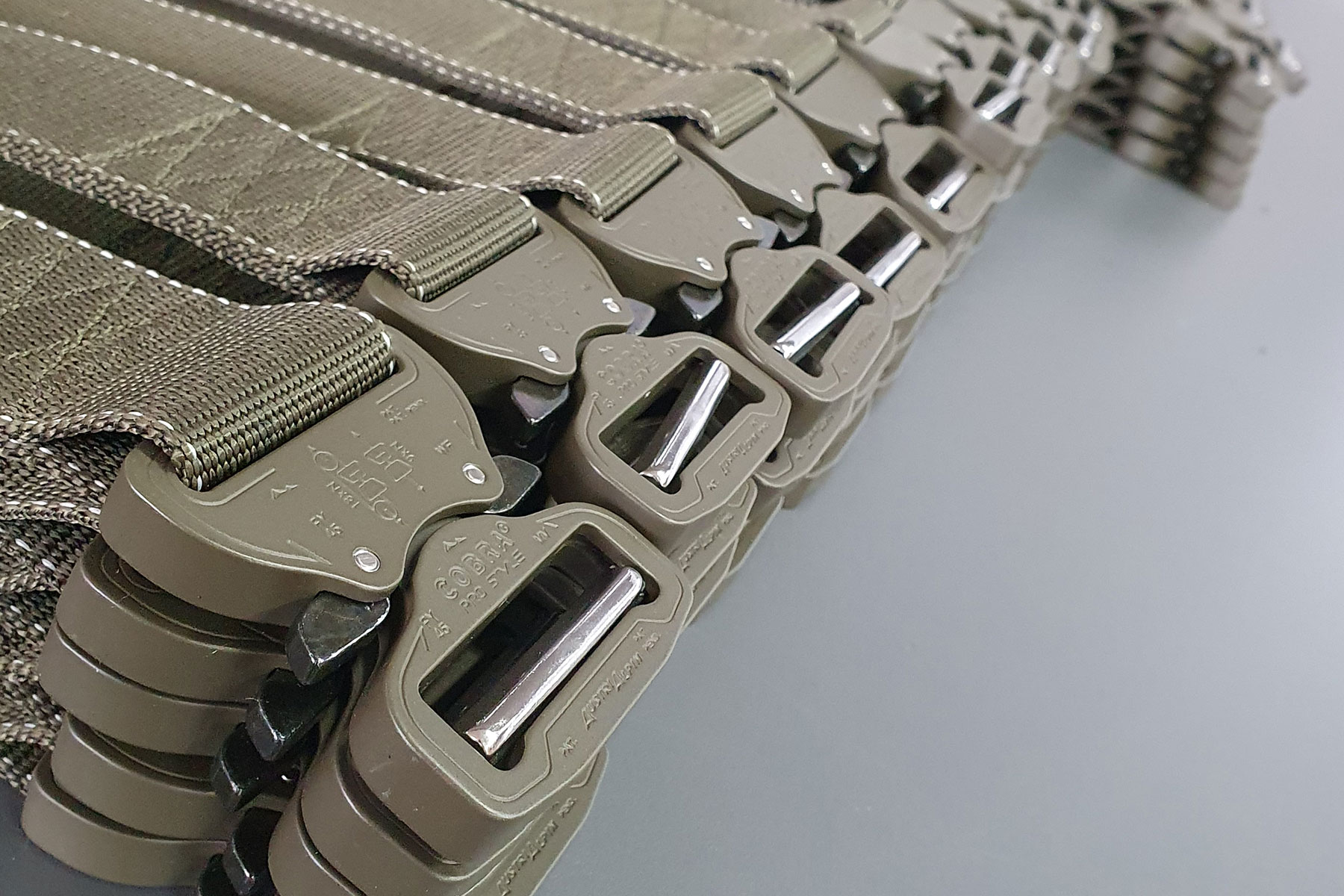 MD-Textil makes your Särmä TST military gear
MD-Textil is a small family-owned company located in Oggelshausen in Germany. They manufacture modern high-quality military gear for various European special force units. MD-Textil collaborates closely with these military units to ensure the quality of the products. They don't acquire any raw materials from low-cost countries. Instead, most of the materials are made in Germany and the rest in other parts of Europe.
The collaboration between Varusteleka and MD-Texti started in the summer of 2019 when we began designing Särmä TST military gear together. The first Särmä TST gear made by MD-Textil came out in the spring of 2021.
During this first wave, we launched the Särmä TST belt system together with rifle and pistol magazine pouches. Currently, we are designing new load-bearing equipment and pouches for our combat gear system. MD-Textil's ultra-modern production and their understanding of how different gear should optimally work have ensured fantastic collaboration both in product development and production.
Marcel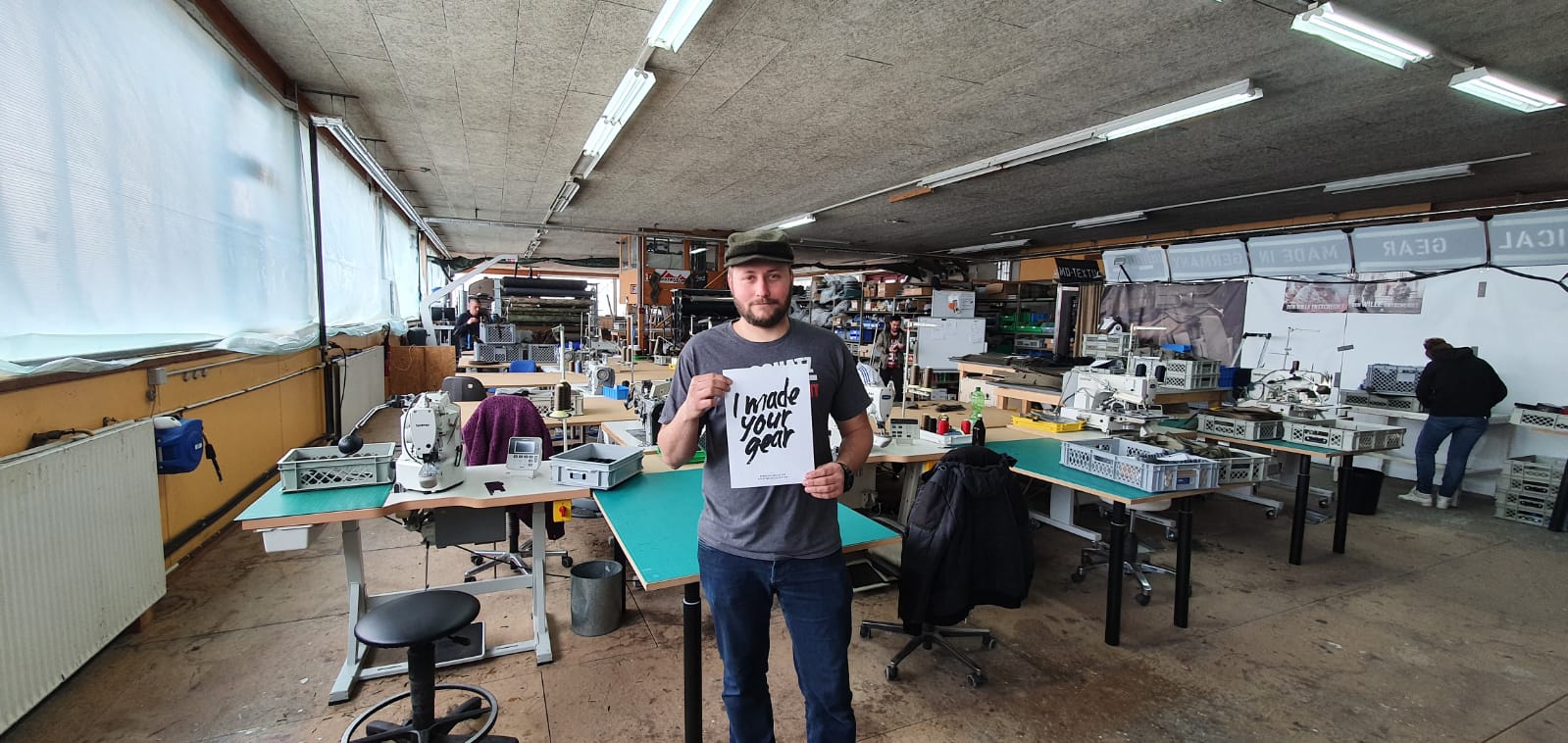 How long have you worked at MD-Textil?
I founded the company in the summer of 2013. I hired the first employee in 2016, and now we have 11 employees.
What do you do there?
I am the owner and the founder of the company. In addition to running the whole show, I still also design, make prototypes and do some sewing. In a small company, you get to do all sorts of things.
How did you get into this business?
I was disappointed in the gear and materials that we got in the German army. Because of this, I decided to make my own to get exactly what I wanted.
How do you like your job?
This is a bit like a marriage, it has its ups and downs. However, there is nothing else that I could imagine doing. We work with so many fantastic things and people.