Where is Thofern?
Share on Facebook
Have you seen Thofern? We have his sleeping mat here and judging from the things written on it, he desperately wants it returned to him. We understand - it must be horrible sleeping on the cold cold ground!
A call for help
So to put it blunt: we need Your help to get Thofern and this mat together again. Have you seen him? All we know is this:
He (or she!) is German with the last name being Thofern
Served in the Bundeswehr at some point between 2010 to 2017
The handwriting looks like as pictured.
The service time we know because according to the tags, the mat was made in July of 2010.
Translations of the German texts can be found in the photos. We have a sense Thofern had some trouble with sleeping mat thieves during the time in the army. We feel ya, it was just like that for us too.
How to act
If you know someone who might just be this Thofern, give us a winge at [email protected]
Here's a helpful wanted-poster in PDF mode, please print these and stick them all over the town!
Pictures of the mat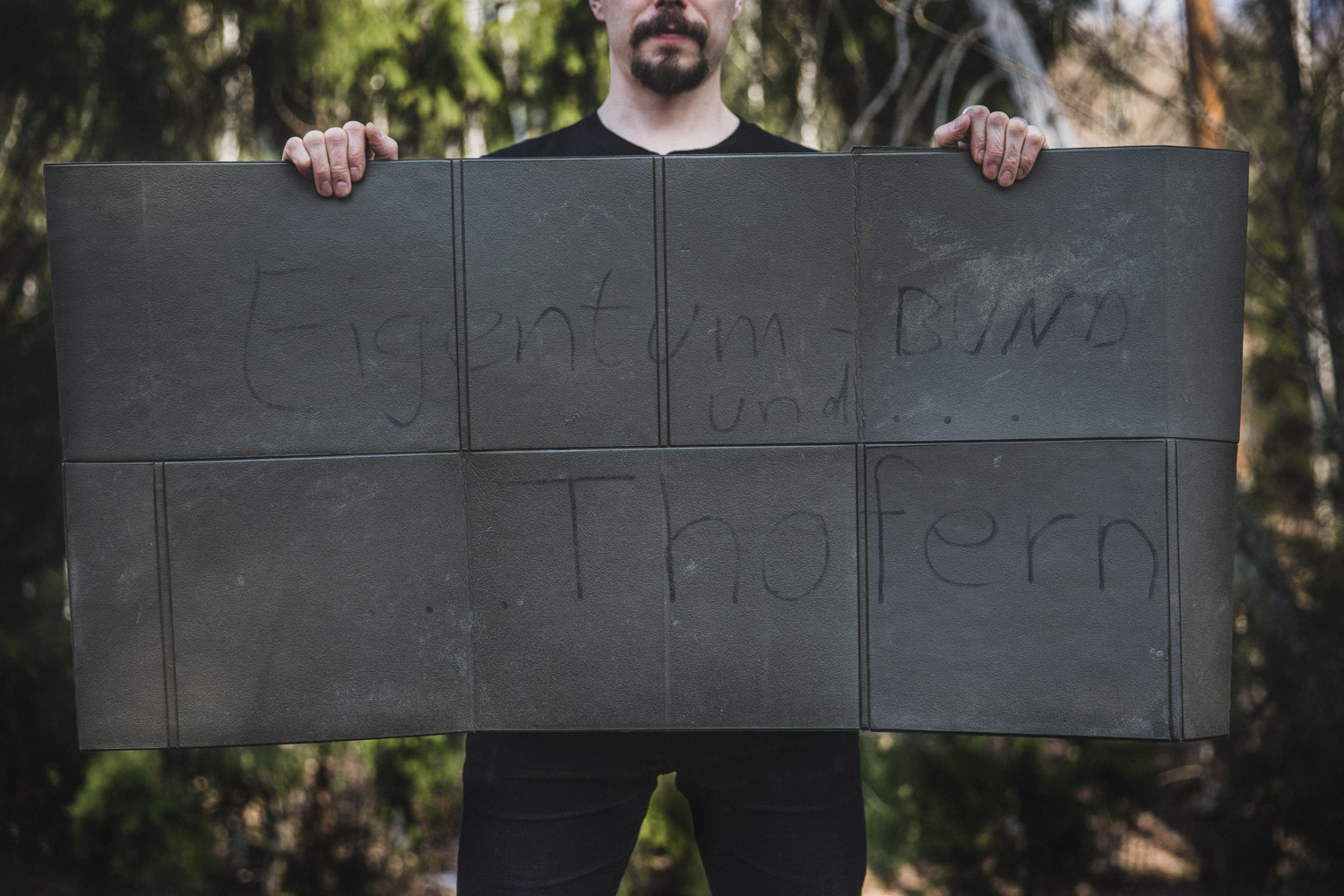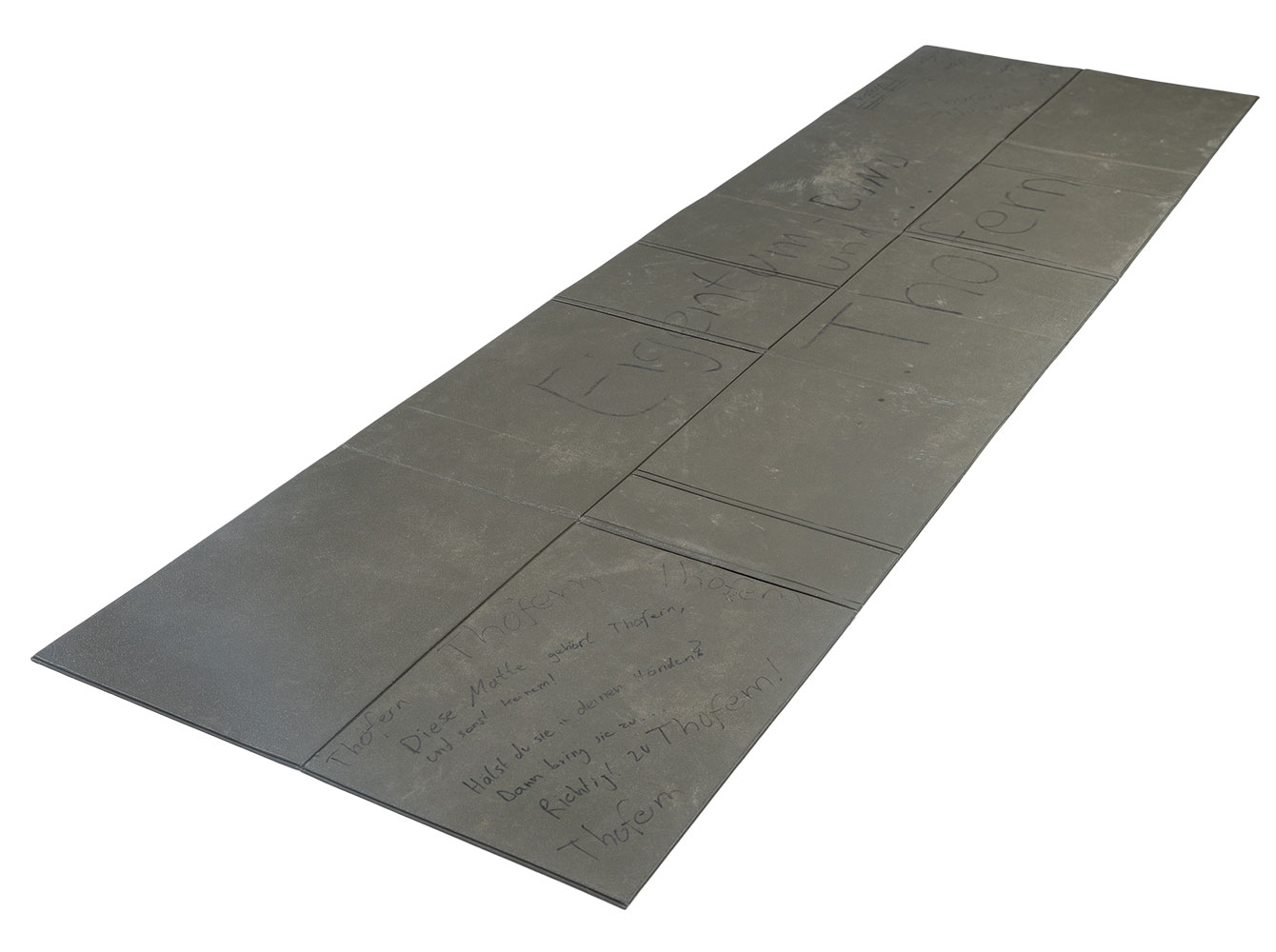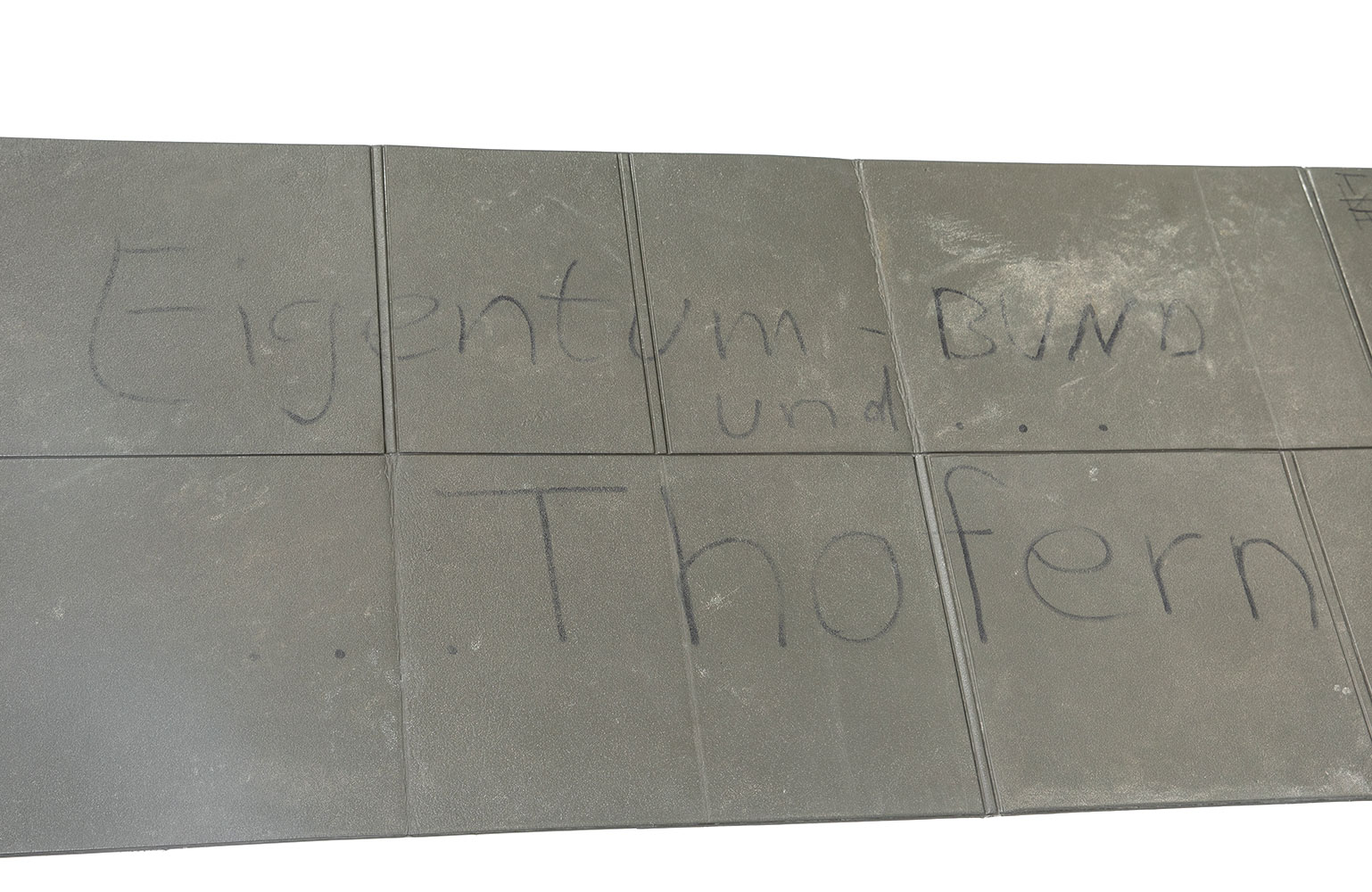 "Property of the Bundeswehr und... ...Thofern!"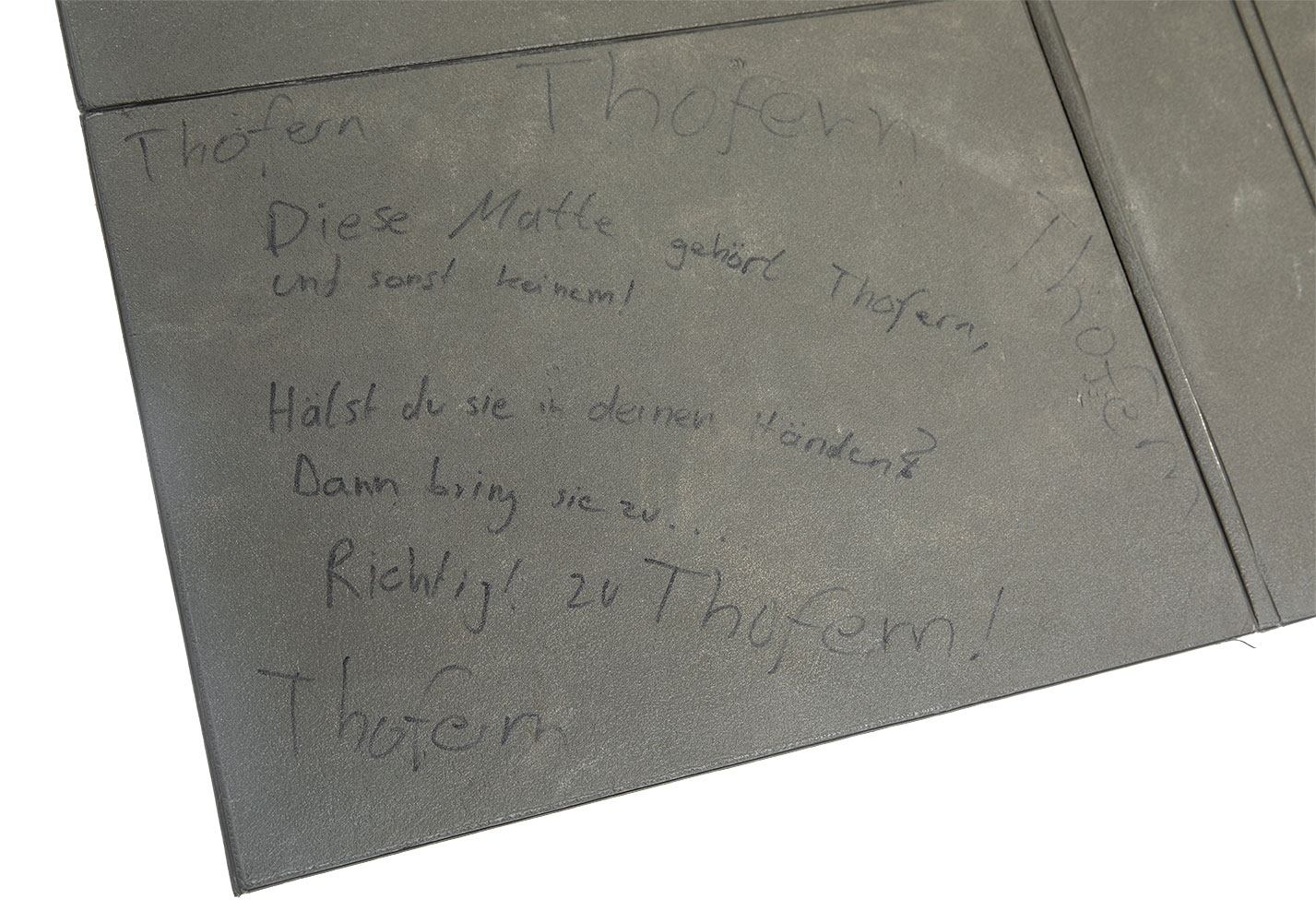 "This mat belongs to Thofern and no-one else! Are you holding it in your hands? Then bring it... That's right! Thofern!"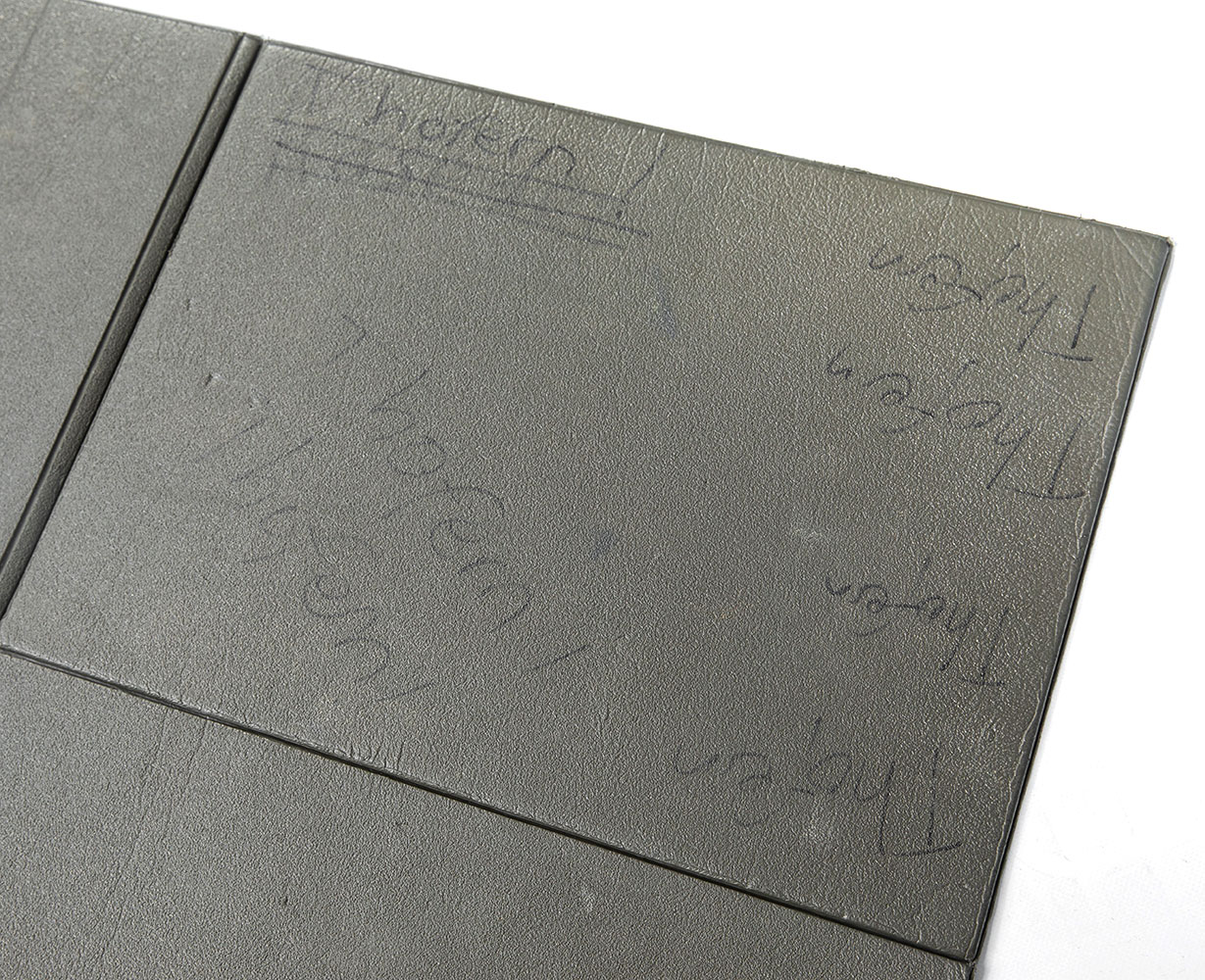 "Thofern! Thofern! Thofern! Thofern Thofern Thofern Thofern"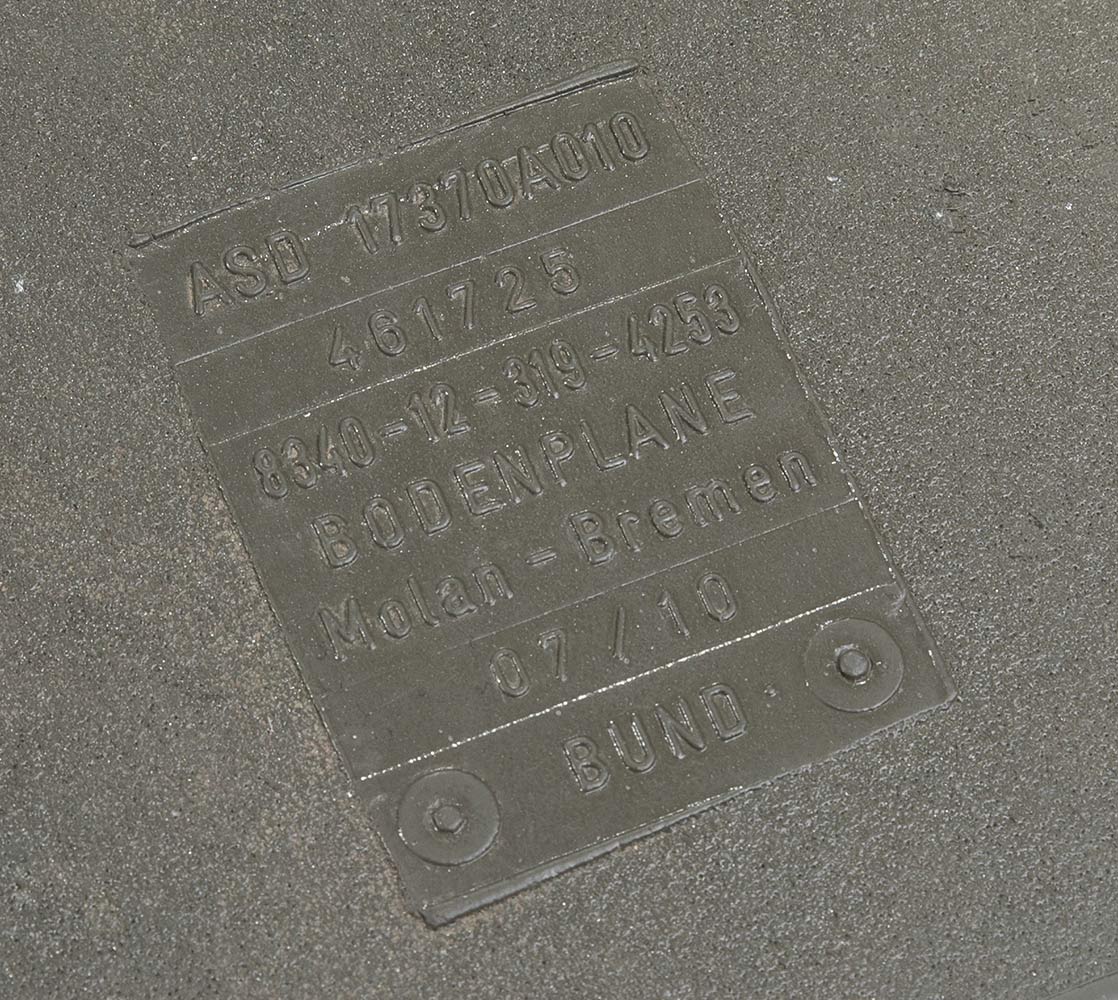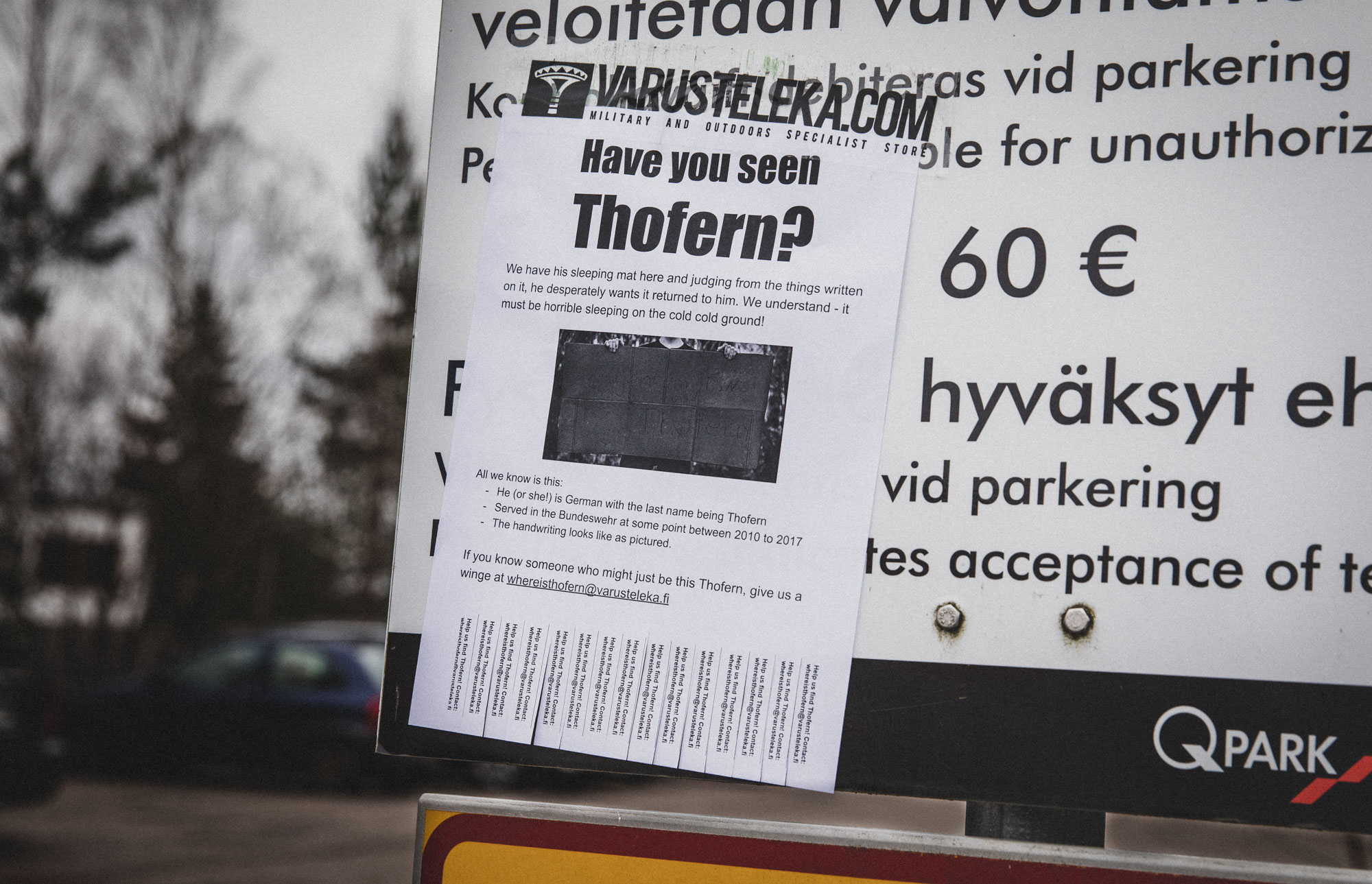 Update! The Internet has shown its great power again and Thofern has been found!
The sleeping mat was sent back to him along with a Särmä TST balaclava to keep his identity safe amidst all this publicity, and a 100 euro gift card, so that he can get, for example, a sleeping bag to go with the pad. Thanks to all you detectives out there for your magnificent work! Vielen Dank!