Särmä TST L4 Field Uniform Update
Share on Facebook
You can develop things by fixing faults in an otherwise good idea but it only gets you so far. At some point, you should shift the focus into what's good and make it better. To avoid not "fixing if it ain't broke", care must be taken as when drilling an arsehole to a stick horse. With this philosophy in mind, we took the Särmä TST L4 Field Jacket and L4 Field Pants and whipped up some refinements.
General changes
The new material is lighter and stronger at the same time. Dries more quickly, too. It's a 50/50 Polyester-Cotton with a weight of 200 g/m2 (5.90 oz).
L4 Field Jacket
The jacket now has 8 mm zippers by Opti. The jacket pockets are easier to access thanks to longer zippers and the pockets are deeper, too. The sleeve pockets have newly developed loop bases for patches.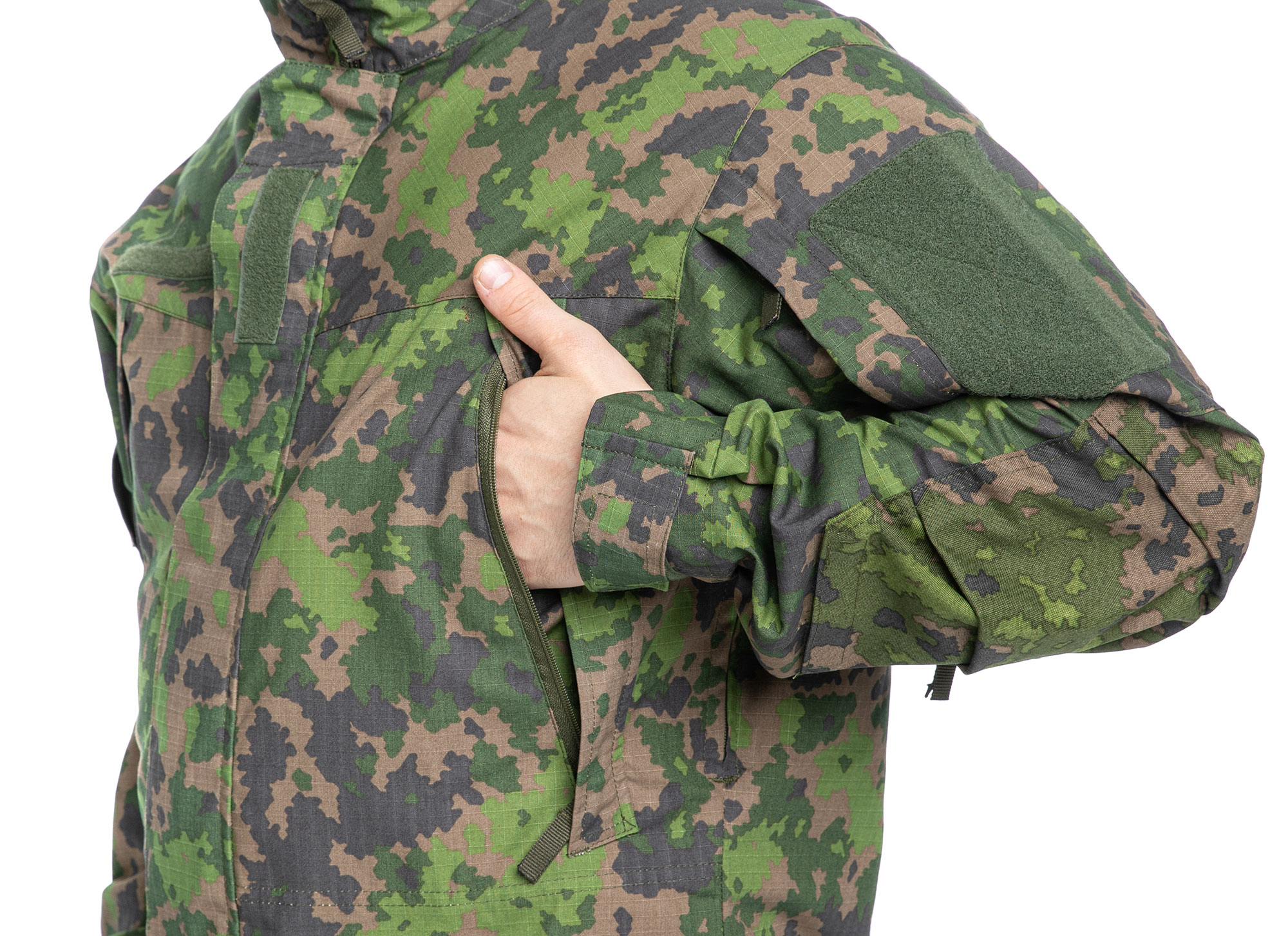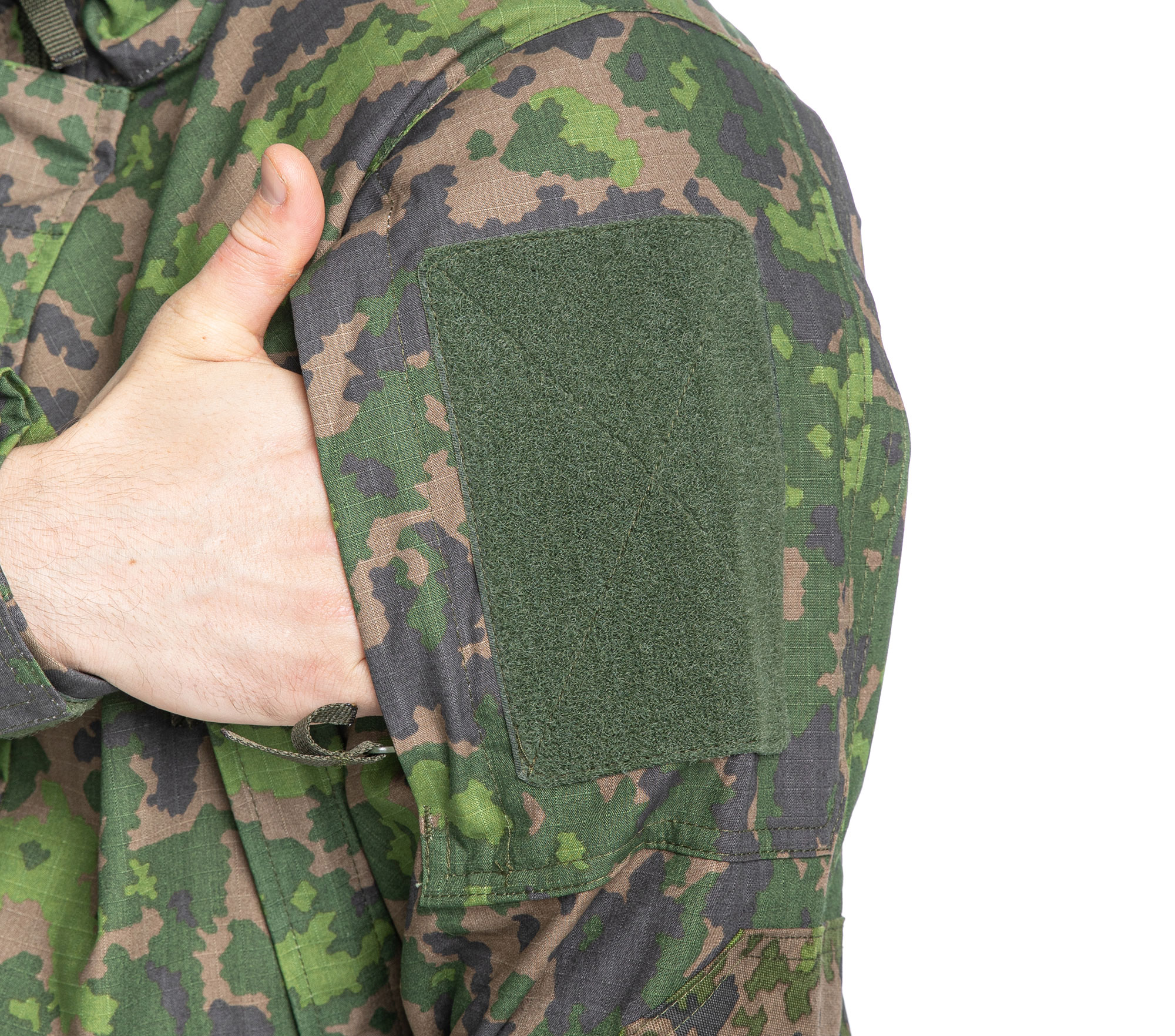 The cover of the front zipper and collar were tuned a slight bit.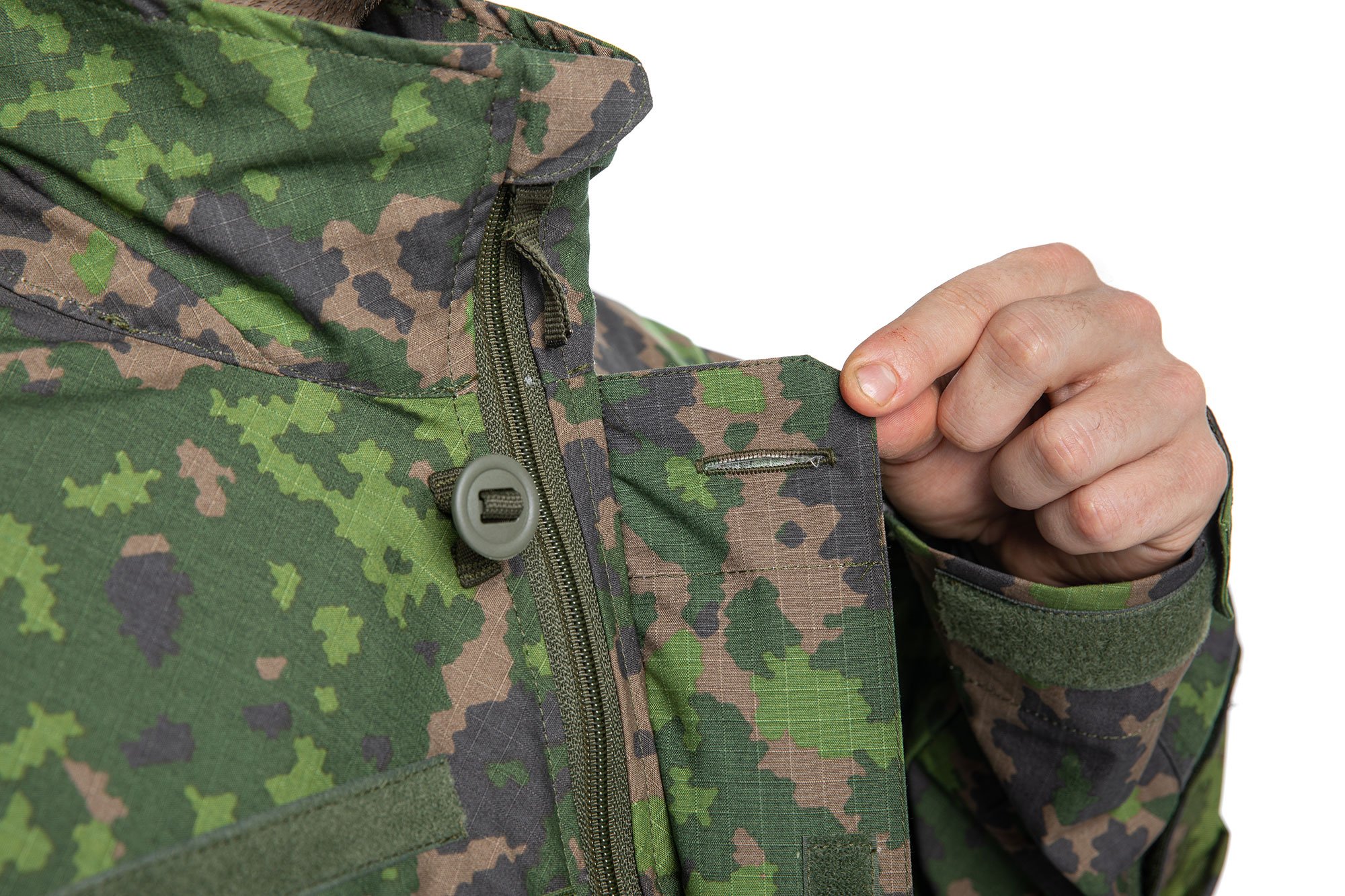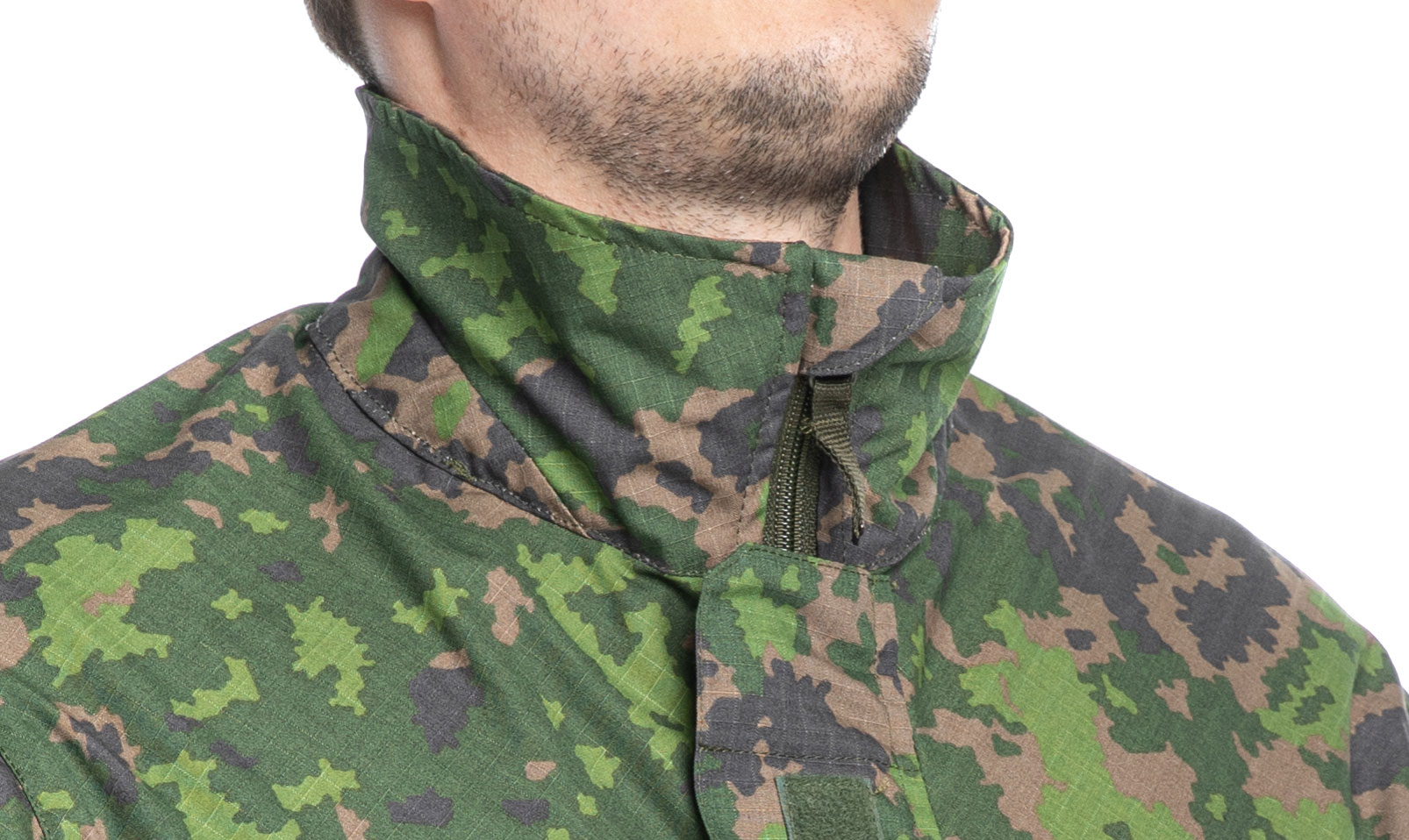 L4 Field Pants
We deemed the rear pockets to be decorative so they were replaced with double fabric across the whole ass. The waist was lowered a slight bit - these aren't trendy pants but fit even better than before now. The cargo pockets got pleats and closures by a button and hooks-and-loops.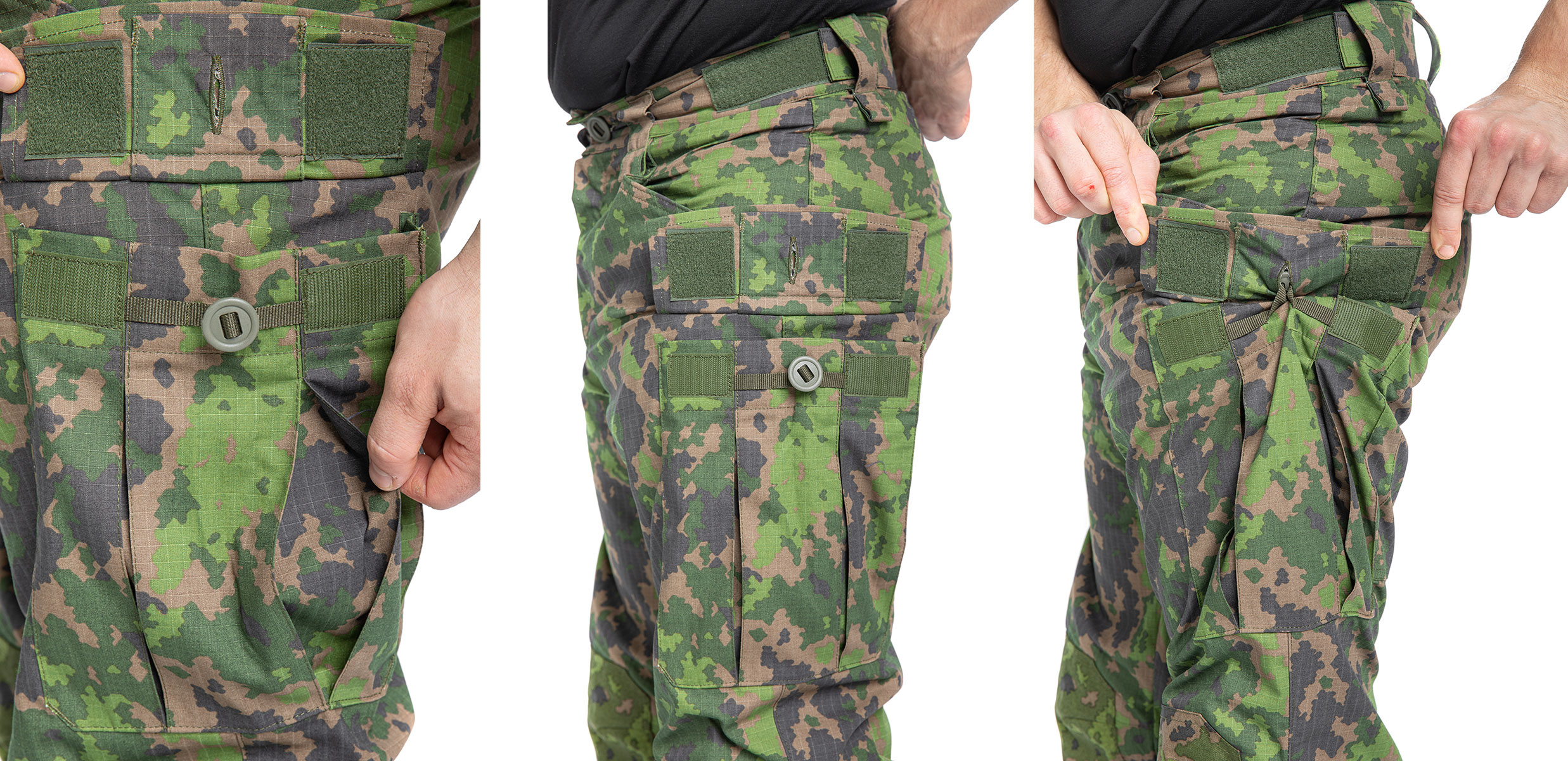 The cuffs and inner ankles got 500D Foxdura reinforcements.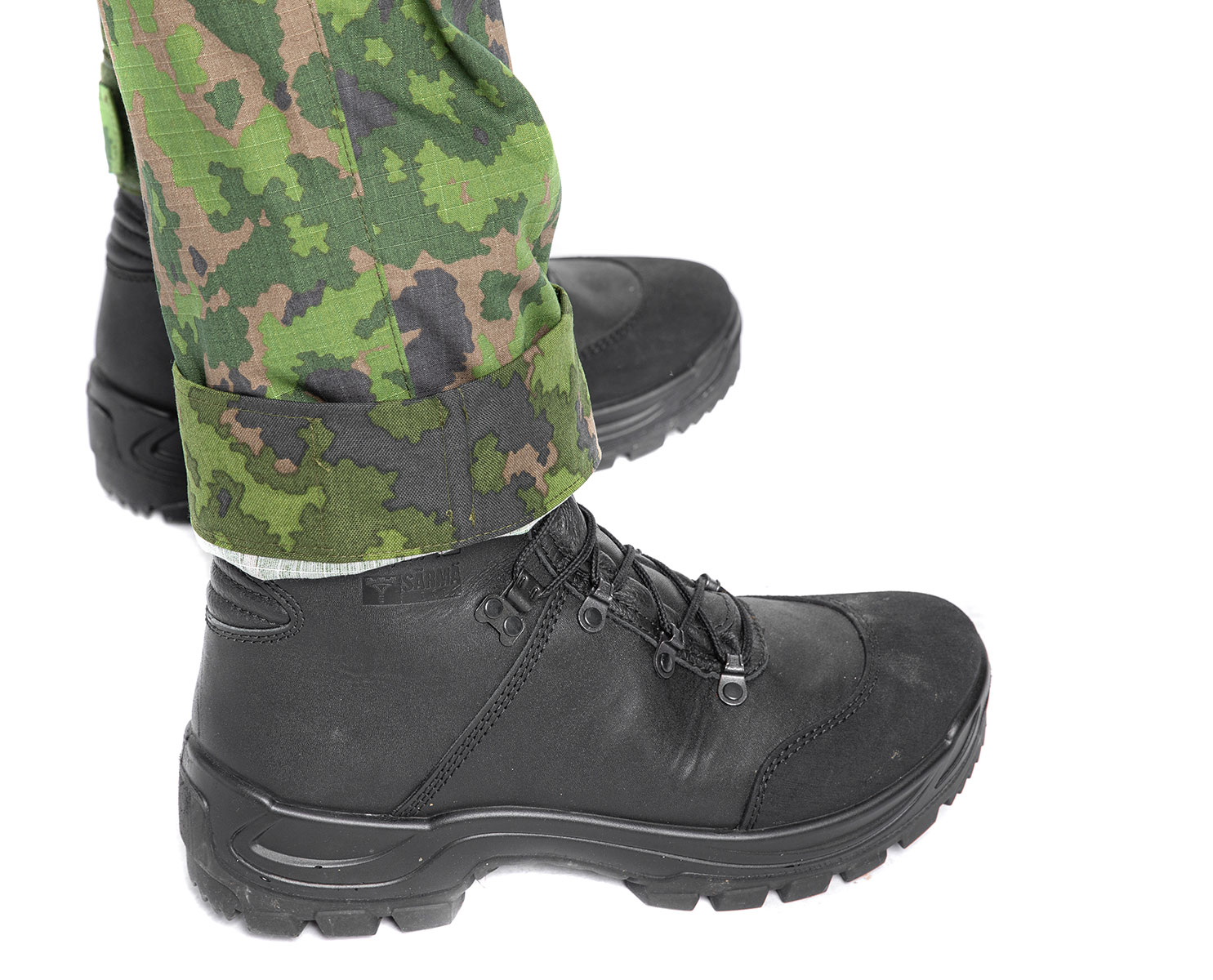 Rigorously tested
There certainly were ants in our pants to put these into production but we wanted to make sure they are as good as we say. So the prototypes were punished around the world before green-lighting these. Here are some testimonials from our paid gang:
Despite having worked for Varusteleka for over 10 years, I have abstained from using better gear in military refresher training, as wearing basic issue-gear is part of the experience. However, one year ago I was assigned to test the updated L4 Field Jacket and Pants and I was completely sold on the idea after one week in the exercise. The blinders came off as I realized how unnecessary it is to embrace the suck and how big the improvement is over the regular M05 uniform. The materials and cut of the Särmä TST L4 is in a league of its own but doesn't stand out too much visually next to the military-issue clothes. My only complaint is the slight sweatiness of Foxdura reinforcements on the knees.

Sampo
I tested the L4 Field Jacket and Pants in Finnish Brutality, Desert Brutality (Arizona), Varusteleka's Remote Military March, and various refresher training exercises with the Finnish coastal defense. To put it short, it's good as hell! Light, durable, and practical in every way.

Hemmo
The best field uniform. Light, breathable, durable and has no useless trinkets. This is the outfit I wore during a 100 km (62 mi) loaded march within 24 hours, Royal Marine Commando Fitness Test, Remote Military March, and several recon exercises. For me, an important aspect is the fabric that dries quickly. It improves morale and comfort during longer missions.

Jari