US wool sweater, brown, surplus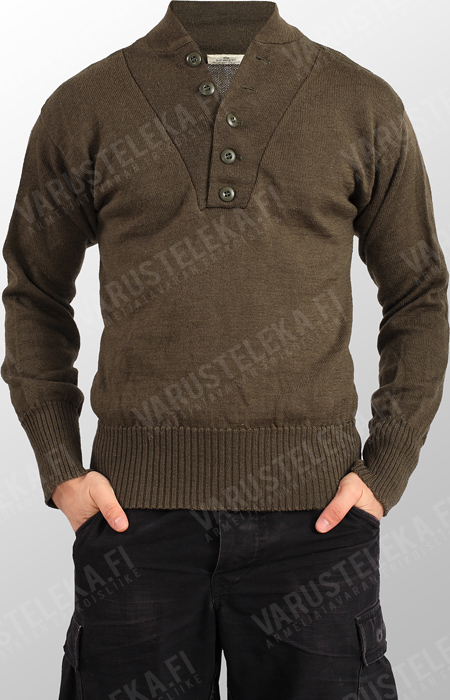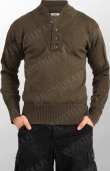 Trouble with the metric system? Try our converter:
These might also interest you
The classic "old man shirt" as used by the US Army since World War 2 to the 2000's. These are of course newer production (mostly 80's) but are getting a bit scarce.
Five buttons, snug fit especially on the hem and sleeve cuffs. Made usually of 100% wool, but it's entirely possible there's a few shirts mixed in the lot with some nylon on them. Being wool, these need very little washing, usually just airing the sweater out will suffice. If you need to wash, the instructions advise it should be done in lukewarm water by hand, with mild soap. Hang dry.
Size info
Sizes in the standard US system, with recommended user's chest circumference in centimetres. These are directly converted from the inch sizes shown on the sweaters.
Small sizes go for cheap, so many women and smaller gentlemen have a pretty good deal here!
Condition
In used but perfectly serviceable condition.
Log in and write a review.