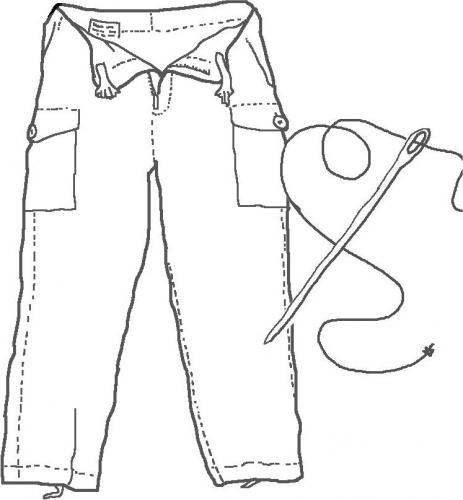 Tailoring, modification
Price 0.00 EUR including VAT
Trouble with the metric system? Try our converter: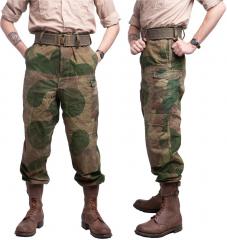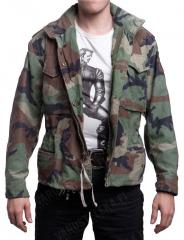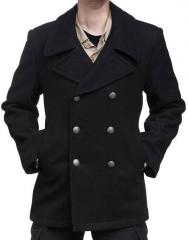 Do you want your trousers tailored for a better fit or modified in some other way? Our seamstress can basically make any of your dreams come true! Service valid only for stuff bought from us!
Since our tailoring services are mainly targeted at our domestic clientele, this English version is a bit simplified to say the least. Basically what we do is charge 42,00 € / hour for any tailoring jobs, meaning half an hour of work costs you 21,00 €, two hours 84,00 € and so forth.
We can basically make anything for you, contact us for further information: maria@varusteleka.fi
Also, if you're in the mood, you can just run the Finnish version of this page through Google Translate for more info, and a good laugh!
These might also interest you
Log in and write a review.