Worldwide shipping!
Delivery to Sweden 59 SEK, the United States 9.99 USD, the United Kingdom 6.99 GBP, Canada 13.99 CAD and EU 7.45-9.30 EUR.
Now accepting
OK
Spyderco Bradley Folder 2
189.99 USD 262.99 USD 169.31 EUR 233.86 EUR

€
◀
▶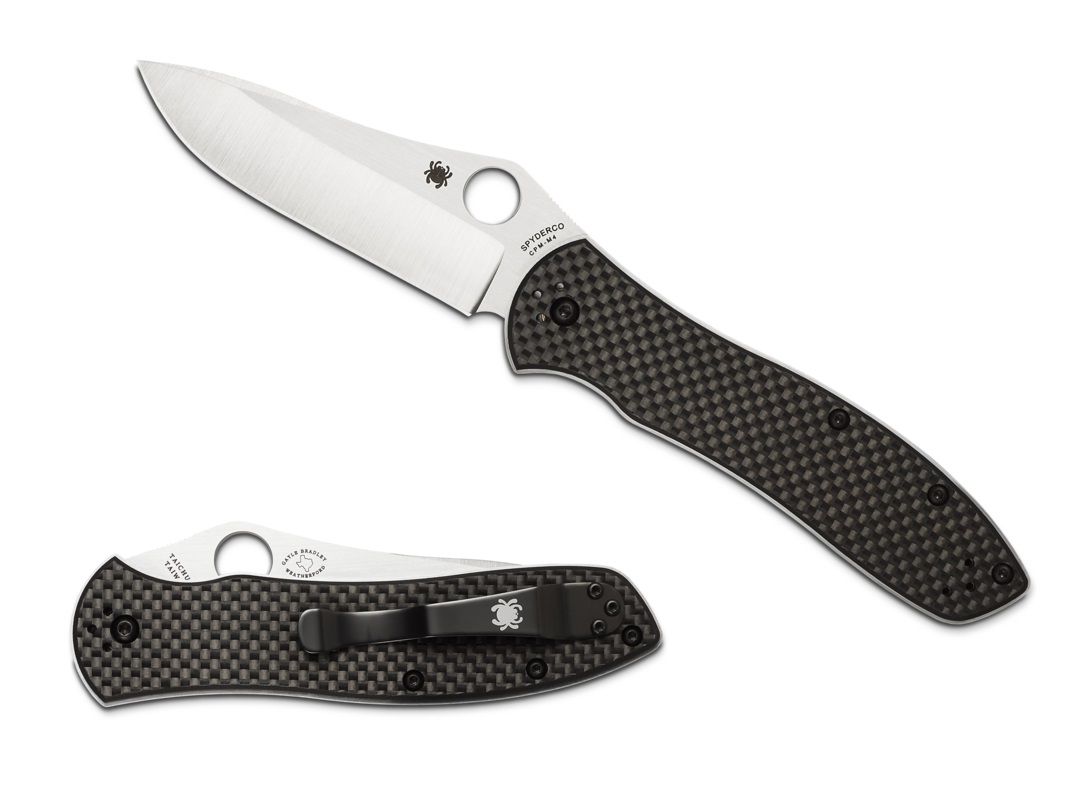 In stock 2 pcs
Products in stock are also available in our walk-in store.
Add to cart
Product added to cart. Click here to move to cart.
Add to wish list
Trouble with the metric system? Try our converter:
These might also interest you

Anti-Corrol gun oil, spray can, 165 ml
7.99 USD
Ye standard gun oil in a spray can. Works with most metallic things that need lubing. Contains 165 ml of the stuff.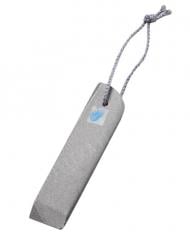 Wästikivi Eräkivi whetstone
11.99 USD
A rough translation of "Eräkivi" would be "wilderness stone", and that's exactly what this is - sized for easy carry, this little buddy is always ready to keep your blades in shape out in the wilderness. Size 120 x 30 x 10 mm. Made from natural Finnish phyllite, the same stuff that our ancestors used since they first invented a knife that needed maintenance. Naturally due to the natural nature of the stone these don't follow any man made grit values, but that doesn't really matter since each and every Wästikivi will surely keep your blade sharp!
The Bradley Folder 2 is a direct reflection of Spyderco's deep commitment to making even the best designs better through Constant Quality Improvement (C.Q.I.). It faithfully retains all the core qualities that made Gayle Bradley's first-generation design so popular, but in a form that is slimmer, lighter, and more ergonomically refined than the original Bradley Folder. Its slightly longer handle offers enhanced leverage and control, while the subtle texture and flat profile of the scales provide a secure grip that remains comfortable even during extended use.

The blade of this highly evolved folder is hollow-ground from high-alloy, CPM® M4 tool steel. This special-purpose high-speed steel was created for applications requiring better wear resistance and toughness than M2 or M3 alloys. Thanks to the particle metallurgy process, its structure is extremely homogenous and offers superior dimensional stability, grindability, and toughness. CPM M4 is, however, a tool steel—not a stainless steel—and must be maintained properly to avoid corrosion.

The Bradley Folder 2's handle features exceptionally thick full skeletonized stainless steel liners, a high-strength LinerLock mechanism, and carbon fiber/G-10 laminate scales that are slightly smaller than the profile of the liners. This handle style offers a hand-filling grip and excellent tactile orientation, while still keeping the knife slim and easy to carry. A four-position hourglass clip allows a full spectrum of carry positions, including both tip-up and tip-down carry on both the left and right sides.
Technical specs shown in the extra picture.
Log in and write a review.