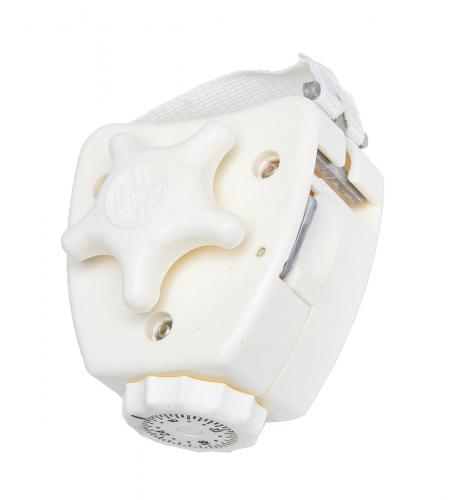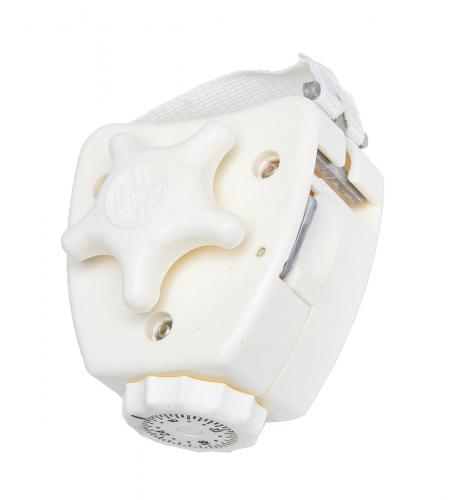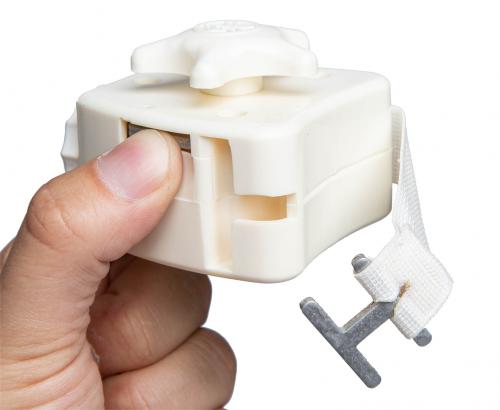 The button for releasing the tourniquet.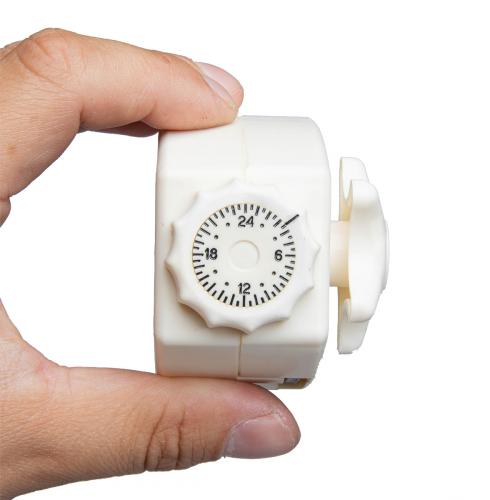 The clock for setting the time when the tourniquet was put in place.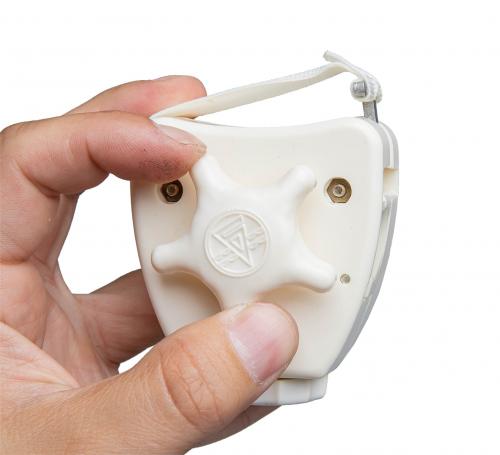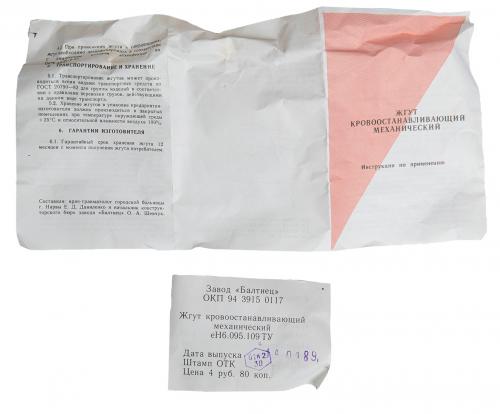 Easy to follow instructions in Russian.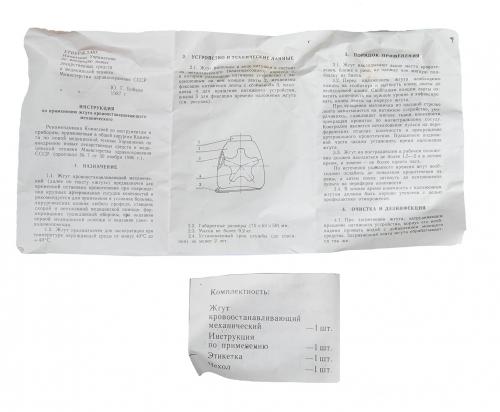 Easy to follow instructions in Russian.
Soviet Union and Russia
Soviet Tourniquet, Amazing, Surplus
Price 14.99 USD
excluding sales tax
A highly advanced tourniquet from the Soviet Union.
This product is unlikely to be restocked and will be hidden from our website once it's out of stock.
We don't know when this product will be restocked. With surplus the restock date is unknown due to sometimes poor availability. Request restock notification and we will email you as soon as this product is available.
Trouble with the metric system? Try our converter: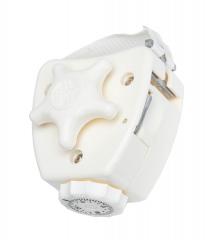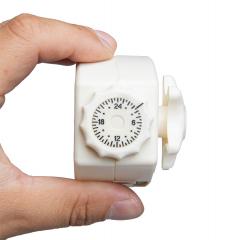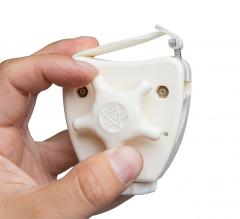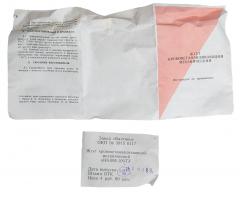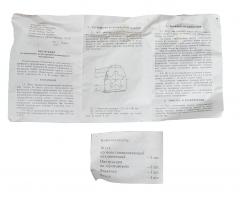 A highly advanced tourniquet from the Soviet Union.
Made in the golden 80s. These has been used to treat loads of heroes of Socialist Labor with various results. Even though this is the finest Soviet technology money can buy, we only sell these for collecting. Don't try it if you love your limbs!
The use of this tourniquet is very simple. When a comrade has been hit so badly that there is massive bleeding, release as much of the white band you need with the metal button. Put the damaged limb inside and tighten the large star-shaped knob as long as the massive bleeding stops. Then set the clock knob to the time when the tourniquet was put on, so you know when the limb needs to be amputated. Because with this monstrosity, that is a very likely outcome.
With the tourniquet, you (probably) get a very stylish user guide in Russian and Russian.
Note! For the love of anything holy, don't try this at home! Even though this is possibly the best thing the Soviet medical science has ever created, it isn't what modern medicine thinks a tourniquet should be. Therefore we only sell it for collecting, as a prop, a fashionable accessory, or for closing potato sacks.
You should definitely carry a proper tourniquet with you though. It might save lives. We have those, too.
Condition
Unused Soviet surplus. However, not necessarily from the military, could be from the torture chambers of the KGB, who knows.
Remove Russia
Our old product descriptions include ironic praise of our eastern neighbor and it used to be good fun. Does it piss you off? We understand and agree. However, we won't whitewash the old product descriptions. Instead, we have decided to stop buying Russian products. We sell what we have in stock and that's it.
All products: Soviet Union and Russia
Recommendations
Loading products...
Reviews
You have already submitted a review. You can edit your text by clicking on it.
Log in and write a review.