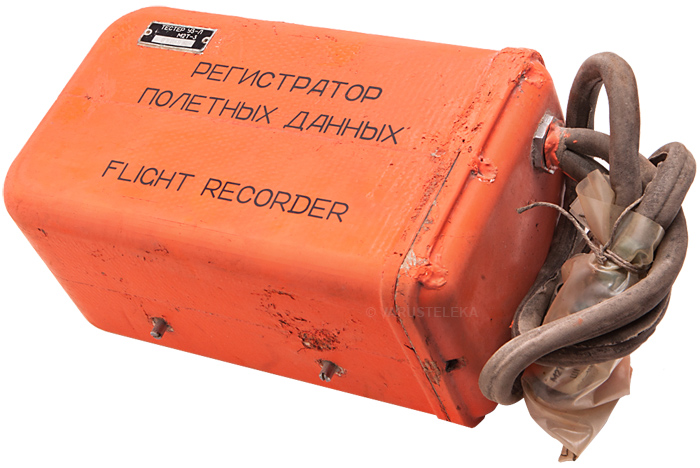 Trouble with the metric system? Try our converter:
These might also interest you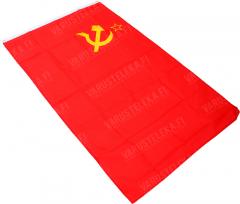 Flag, Soviet Union, 150 x 90 cm
5.99 EUR
A red flag with a hammer and some other tool in the upper left-hand corner. Ah, ye rare ould times. Need we say more?
Well what do you know, it's a real deal MiG fighter plane flight recorder. Who knows what secrets of the East it contains, or not. We have no idea if this was onboard a plane or just stored somewhere.
Our supplier had a handful of these, and this is the last one.
Log in and write a review.