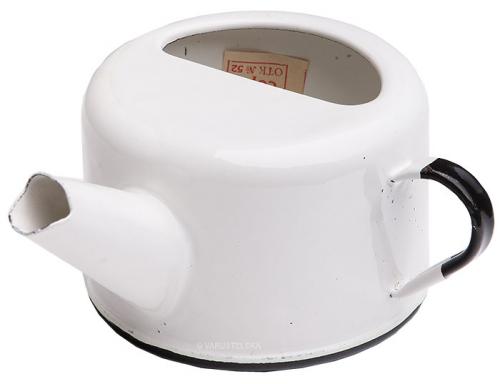 Soviet hospital enamel cup, surplus
Price 4.99 EUR including VAT
Trouble with the metric system? Try our converter: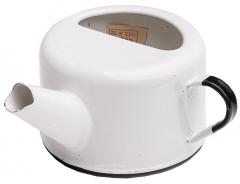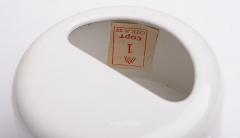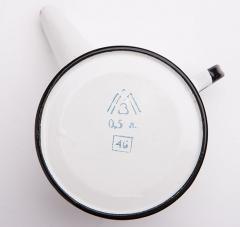 No matter which way you hold this, it never seems quite right. Pretty much like almost anything that comes from the Soviet Union. However there's a reason for all this!
Actually these are hospital drinking cups, used by nurses to hydrate patients who can't move enough to do it on their own. Sort of like people usually tend to be in the morning after New Year's Eve and other important and sometimes non-important celebrations.
Condition
Genuine OTK-stamped stuff from our Great Eastern Neighbour, probably not even used.
These might also interest you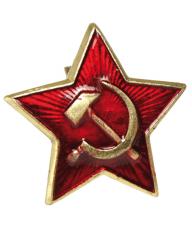 Soviet enlisted mens cockade, small
1.99 EUR
Might be of interest.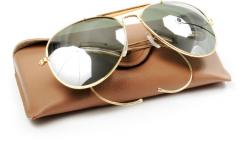 Mil-Tec mirror sunglasses
12.99 EUR
Buy also.
Log in and write a review.