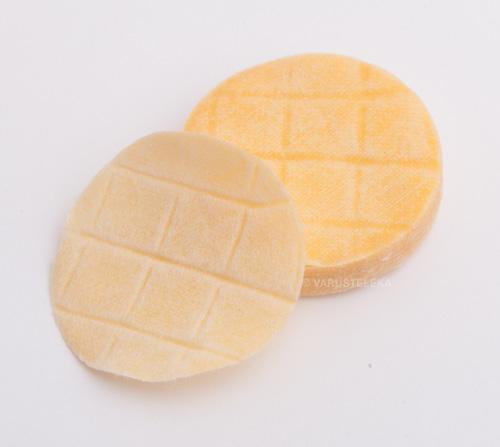 SEAL 1 SEALSkinz Pre-saturated cleaning patches
Price 2.95 EUR 5.99 EUR including VAT
Trouble with the metric system? Try our converter: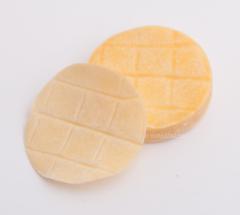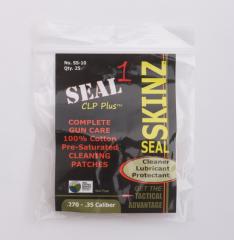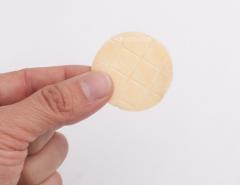 Simple cotton gun cleaning patches saturated with Seal 1 CLP. Stick it in the cleaning rod, run through the barrel, and pull out. Different sizes available for different calibers.
Never heard of SEAL 1? Well you´ve probably heard of Froglube, a legendary CLP originally designed by US Navy SEALs for lubricating weapons. SEAL 1 functions much like Froglube but is both cheaper and actually far superior: unlike Froglube SEAL 1 is not made from vegetable oils. This little detail makes all the difference, it keeps SEAL 1 from drying out and going all gooey.
SEAL 1 works with just about everything you want to keep lubricated and in good tick. CLP is short of Cleaner Lubricant Protectant, and that's just what it does: with SEAL 1 you clean, lube and protect. No need for different oils and greases, this wonderslime does it all.
How does it work?
Simply put, this CLP fills the micro pores of the material it's treated with and sort of becomes a part of it. It effectively prevents unwanted materials from gripping on to the pores, thus they come off very easily. This also means the surfaces treated with it also have less friction. Also makes O-rings and barrels just slightly more airtight - this is also a welcome feature for airsoft guns.
Instructions of use
Put the cloth patch on your cleaning rod and stick it in the barrel.
Run it up and down the barrel.
Let soak in.
Change the patch to a dry, clean one and run through the barrel again until they come out clean. Now your barrel has a dry film on it.
Pro tip:It's best to treat the barrel after shooting when it's still hot - CLP soaks into warmed up surfaces better.
Seal 1 CLP dissolves all other petroleum based chemicals and won't leave a film on the surface. When you switch to CLP, you basically replace all the greases and oils you might have used before. Do not use them again, as they negate the benefits. Does not harm painted or blued surfaces.
General information
Environmentally friendly, food grade product: you can dispose these with regular garbage and you won't die if you get this in the mouth.
Non flammable.
Made 100% in USA.
Smells nice.
Measured for different caliber bores, with the centimetre diameter of each patch size:
.22-.270: diameter 3,18 cm, 40 pcs per bag.
.270-35: diameter 4,45 cm, 25 pcs per bag.
.38-.45: diameter 5,08 cm, 25 pcs per bag.
.45-.58 (20 ga): diameter 6,35 cm, 25 pcs per bag.
12-16 ga: diameter 7,62 cm, 25pcs per bag.
6'' x 6'': diameter 15,24 cm, 4 pcs per bag.
Made by Seal 1, manufactured in the USA.
These might also interest you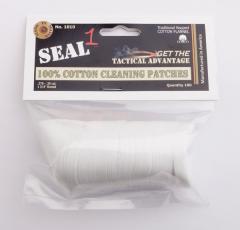 SEAL 1 100% Cotton Cleaning Patches, 100 pcs bag
1.95 EUR 5.99 EUR
Often purchased with.

Anti-Corrol gun oil, spray can, 165 ml
7.99 EUR
Similar product.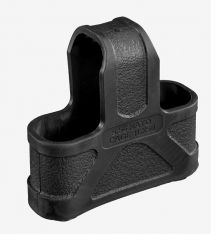 Magpul Original Magpul 3-pack
12.99 EUR
Often viewed together.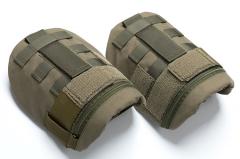 Sioen Tacticum upper arm protectors, NIJ IIIA
199.99 EUR
Often viewed together.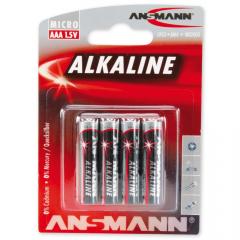 Ansmann Red Alkaline
2.99 EUR
Often viewed together.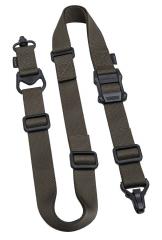 Magpul MS3 Single QD Sling GEN2
89.99 EUR
Often viewed together.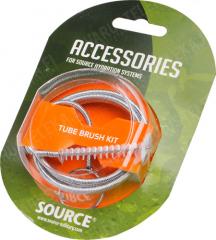 Source Tube Brush Kit
9.99 EUR
Often viewed together.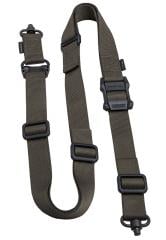 Magpul MS4 Dual QD Sling GEN2
92.99 EUR
Often viewed together.
Log in and write a review.