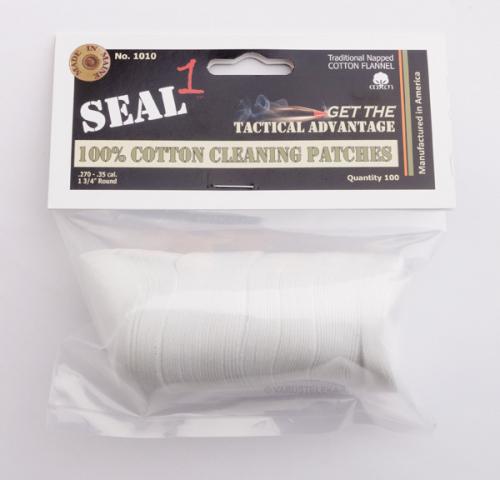 SEAL 1 100% Cotton Cleaning Patches, 100 pcs bag
Price 1.95 EUR 5.99 EUR including VAT
Trouble with the metric system? Try our converter: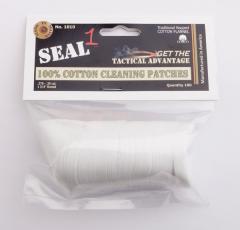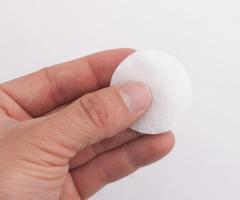 Simple cotton gun cleaning patches. Stick it in the cleaning rod, run through the barrel, and pull out. Can also be soaked in Seal 1 CLP before the process to lubricate the barrel, although pre-lubricated patches are also available.
Measured for different caliber bores, with the centimetre diameter of each patch size:
.22-.270: diameter 3,18 cm
.270-35: diameter 4,45 cm
.45-.58 (20 ga): diameter 6,35 cm
12-16 ga: diameter 7,62 cm
Made in the USA.
These might also interest you
Log in and write a review.
Comments
Please send all questions regarding the product via e-mail to [email protected].