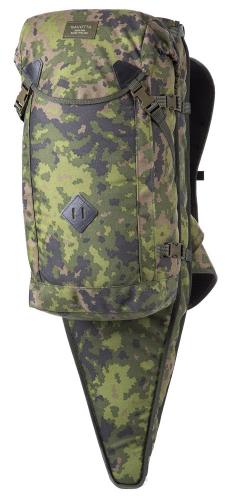 Savotta Torrakko 2.5, M05 Camo
Price 159.99 EUR including VAT
In stock 22 pcs. Also available in our walk-in store.
Sold 3 pcs in the last two weeks.
Trouble with the metric system? Try our converter: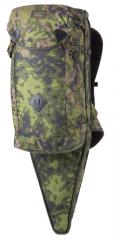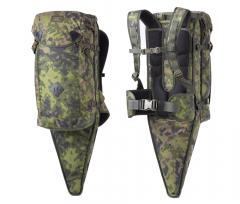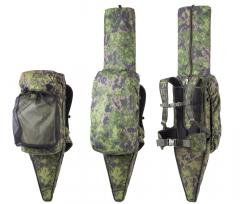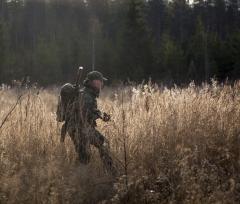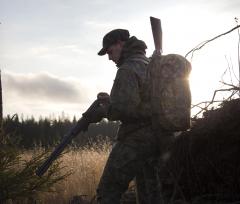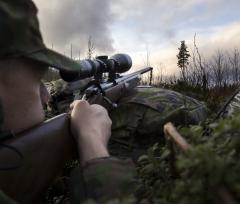 A simple, comfortable and functional rifle backpack from Savotta.
Savotta are good buddies of us and they have done a stellar job with their own copy, so we saw no need to reinvent the wheel. What they tell you about this product is something we second. We just added some imperial measurements to help our American friends. So here's from Karstula with love:
A rifle backpack for a hunter which also meets the requirements for the transport of a firearm thanks to a new rain cover. It works both while hunting and on the way there. The robust and padded rifle compartment can accommodate a rifle with a larger scope as well. The whole package can be tightened sturdily with the compression straps of the bag, making carrying a firearm both comfortable and safe in any terrain.
The slim design of Torrakko facilitates moving around in off-road conditions. The thinly padded shoulder straps make shooting while the backpack is on your back easy. The streamlined package has been designed to be as practical as possible. Torrakko has no extra protruding or entangling parts.
Compartments
The bag (dimensions approximately 45 x 25 x 15 cm or 18" x 10" x 6") is closed by tightening the drawstring opening which is covered with a protective flap that is secured with buckled straps. The main compartment opens also with two zippers spanning the full length the sides. If these are opened, the entire back of the backpack opens up, making all contents of the backpack very conveniently accessible. The bag can be tightened into a snug package by using the compression straps on the sides.
There is a flat, zippered mesh pocket (dimensions approximately 20 x 20 cm or 8" x 8") inside the flap where the game pouch of Torrakko is kept by default. The pocket is also ideal for other small items.
The bottom of the backpack has a flat pocket which closes with Velcro (dimensions approximately 12 x 20 cm or 5" x 8") where the rain cover of Torrakko is kept by default.
The game pouch (dimensions approximately 35 x 35 cm or 14" x 14") is a bag made of netted fabric with an opening that can be tightened using a drawstring. The game pouch is attached to the back of the backpack with four strap loops which are attached to the compression straps of the backpack.
The rifle compartment of Torrakko (dimensions approximately 85 x 25 x 9 cm or 33" x 10" x 4") is located between the bag and your back. It is open at the top and tapers towards the bottom for the barrel. The rifle can be secured tightly for carrying by using the compression straps of the backpack.
The new rain cover covers the entire backpack and also the butt of the firearm which would otherwise remain exposed from the rifle compartment (total length about 110 cm or 43"). The rain cover is fastened around the firearm with a zipper and a buckle. So with the rain cover in place, Torrakko is a legal firearm carrying case also in public places as well as in the car. You will no longer have to transport your firearm in a separate bag from which it is then transferred into a backpack. Your rifle can ride from home into the forest, during hunting and back again inside Torrakko.
Other attachment points
Extra supplies that would not otherwise fit inside the backpack can be tied conveniently to the buckled compression straps on the sides. Rain capes and break clothing, for example, travel with you conveniently and readily available on the sides of the backpack.
Carrying system
The back, shoulder straps and hip belt of the rifle-carrying device are all lightly padded. There is plenty of room for adjustment in both the shoulder straps and the hip belt. The back of backpack has been reinforced with an internal plastic sheet. The padding pillows galore on the back make carrying comfortable.
Technical specifications
External dimensions: height 45 cm, width 35 cm, depth 30 cm
Capacity: 30 l
Weight: 1.65 kg / 3.6 lbs
Materials: Polyester (M05: 500D Foxdura), polyester straps and plastic buckles
Warranty and guarantee
The product has a 2-year guarantee against material and manufacturing defects.
Key Flag product
This Finnish Key Flag product is partly manufactured on our factory in Estonia, however more than 50 % of its work is made in Finland.
Here's a product video, spoken in Finnish with English subtitles.
These might also interest you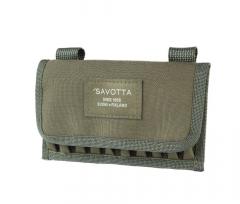 Savotta Rekyyli Cartridge Pouch R10
34.99 EUR
Often viewed together.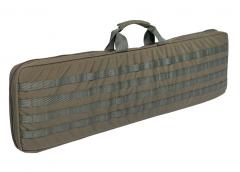 Särmä TST Rifle bag
229.99 - 249.99 EUR
Similar product.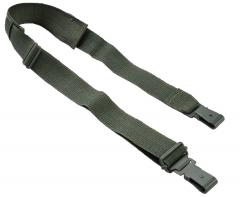 BW Panzerfaust 3 carrying strap, surplus
5.99 EUR
Often viewed together.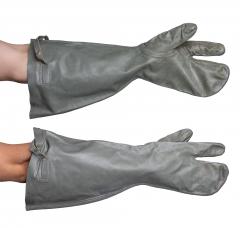 Finnish M63 NBC gloves
2.99 EUR
Often viewed together.
CPE Pro Diamond vest, NIJ IIIA
479.99 EUR
Often viewed together.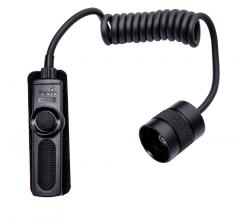 Fenix AER Remote Pressure Switch
28.99 EUR
Often viewed together.


Esstac Shooter's Belt 1.75"
69.99 EUR
Often viewed together.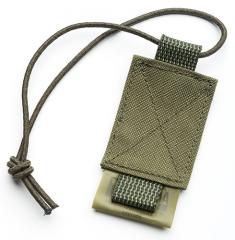 Särmä TST LV141 pouch adapter
9.99 EUR
Often purchased with.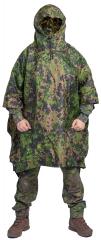 Särmä TST Rain poncho, M05 woodland camo
89.99 EUR
Often purchased with.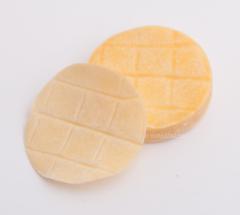 SEAL 1 SEALSkinz Pre-saturated cleaning patches
2.95 EUR 5.99 EUR
Often purchased with.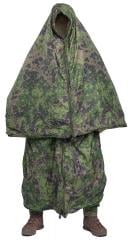 Särmä TST Thermal cloak
159.99 - 249.99 EUR
Often purchased with.
Log in and write a review.