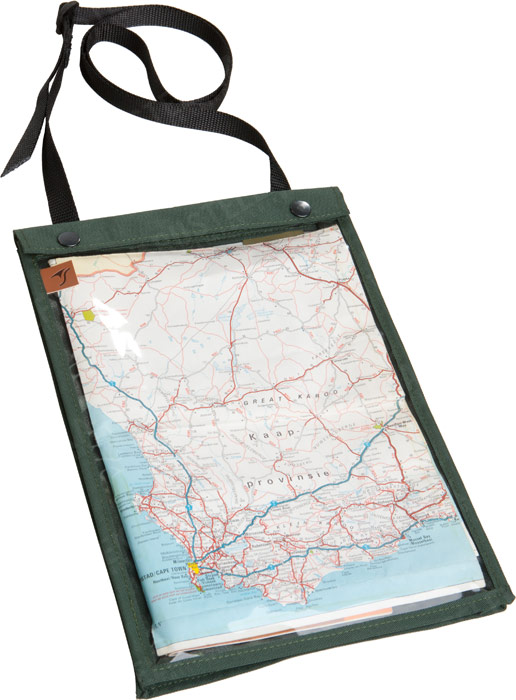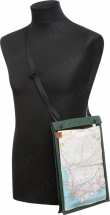 Trouble with the metric system? Try our converter:
These might also interest you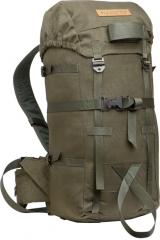 Savotta Kevyt Rajapartio rucksack
169.99 EUR
An unbeliveable piece from the 21st century military backpack front - the Savotta "Light Border Patrol" is an outstanding design: simple, yet not stupid, versatile, but not complicated and above all practically bombproof, these things are made to military specs right here in Finland!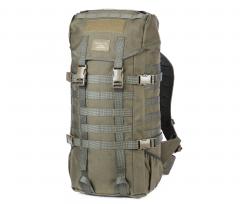 Savotta Jääkäri backpack
189.99 EUR
For a long time we preached that the "Light Border Patrol" pack was the best Finnish military pack ever. Well, not any more: the Jaeger pack claimed that prize! Based on the Light Border Patrol Pack the Jaeger is a natural heir to the throne, an updated modern daypack, a sturdy one that carries even a few days worth of supplies comfortably. Versatile and incredibly tough, a proper quality pack for demanding use.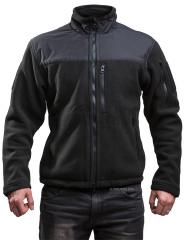 Särmä hoodless fleece jacket
49.99 EUR
A light fleece jacket is your best friend in cool but nice weather, when just a T-shirt is too little but other jackets would be too much.
A simple, sturdy and high quality map case. The window is made of special plastic to withstand low temperatures and rough use. High quality, made in Finland!
Opens up with two snaps. Inside you'll find room for an A4 sized sheet, or a bunch of them - the depth is about 3 cm. The shoulder strap is, of course, fully adjustable.
The clear plastic is made to arctic standards and withstands -40 degrees celcius without cracking!
Made by Finn-Savotta Oy
Founded in 1955 Finn-Savotta, or just Savotta, is known for their simplistic and extremely rugged designs. For decades Savotta has been the go-to supplier of hiking gear for the Finnish civilian market and combat gear and tents for the defence forces.
Today Savotta operates two factories, one in Karstula, Finland, where they make all their tents and metal components and one in Estonia where they do about 50% of their sewing.
Log in and write a review.