Worldwide shipping!
Delivery to Sweden 59 SEK, the United States 9.99 USD, the United Kingdom 6.99 GBP, Canada 13.99 CAD and EU 7.45-9.30 EUR.
Now accepting
OK
Russian sleeping bag, Flora, surplus
◀
▶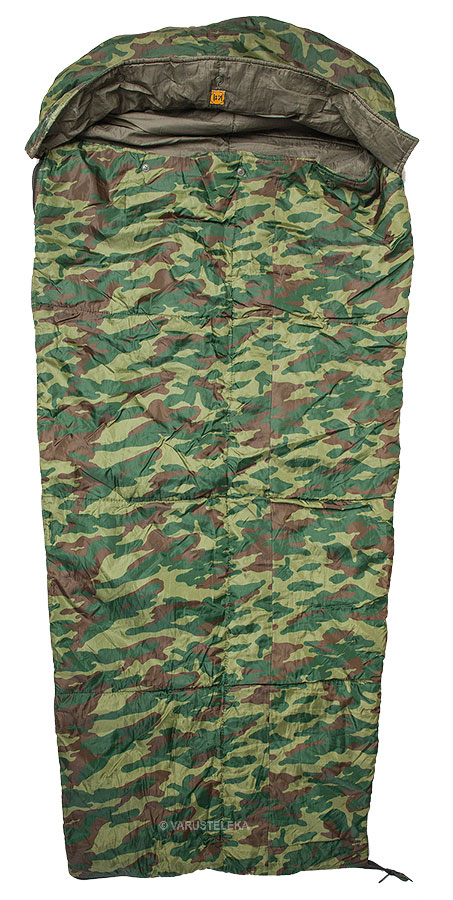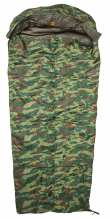 Add to cart
Product added to cart. Click here to move to cart.
Add to wish list
Trouble with the metric system? Try our converter:
These might also interest you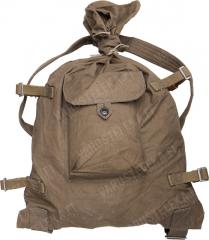 Soviet Veshmeshok rucksack, brown, surplus
22.99 USD
Pretty as a hatful of kittens, the Soviet "Veshmeshok" rucksack is quite likely the best carrying sack in recent history.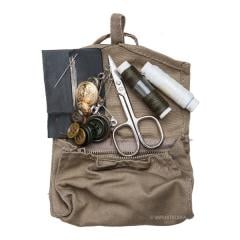 Italian sewing kit, surplus
1.99 USD
Basic sewing necessities in a handy little roll pouch. Although the Italian workmanship shows, these are perfectly fine sets.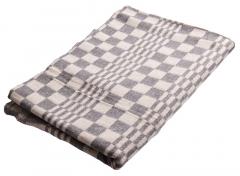 Russian blanket, flanell, gray, surplus
18.99 USD
A cotton flannel blanket, genuine Russian manufacture! For a reasonable price you'll get a quality piece of fabric with a depressing colour scheme and a pseudo-cheerful decorative pattern. If wrapping yourself in this blanket doesn't make you feel socialist enough, you can also try to pay extra taxes. If it's easy enough, you'll get rid of excess money, and if transactions with the taxman are difficult, it will only improve the experience!
Ever wanted to experience sleeping as Russian soldiers do today? We got just the ticket here for you - these sleeping bags are current issue from Putin's warstores, are used and definitely not washed! Ever!
In Russia the army is slowly catching on to this whole sleeping bag thing. Even though they still don't quite get it yet, this Flora camouflaged bag is at least better than the massive model from the Afghan war and can actually be carried by one man.
Modeled kinda like the Western tropical bags, this is relatively thick, but thanks to the world's largest opening, doesn't hold the warm air inside as well as most mummy style bags. If you're drunk enough you'll probably live through harsh conditions too. The bag can be opened to form a warm blanket. Speaking of blankets, judging from the poor compressionability of the filling, it's probably some wool blanket material. Just squeezed between layers of nylon. Weight only 3 kg!
Size info
Your bag may say "60-6", which someone who's familiar with Russian stuff will recognize as the size. And that's the only size these were apparently ever made in. Go figure. They'll fit most people, this is quite a roomy bag. Laid out as a blanket the size is 170 x 140 cm without the hood part. With the hood the length is about 200 cm.
Russian army surplus
These are definitely used and abused, and like everything used & unwashed Russian stuff, have that smell of sweat and cheap cigarettes impregnated to them. Although the bags are structurally pretty much intact, the compression bags might have some faults and "because Russia", haven't been repaired either.
Log in and write a review.