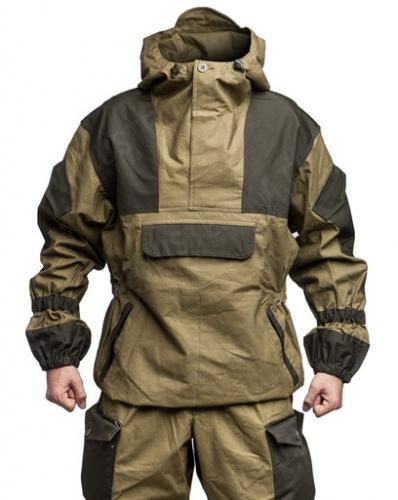 Russian Gorka 4 anorak, brown
Price 74.99 - 79.99 EUR including VAT
Trouble with the metric system? Try our converter: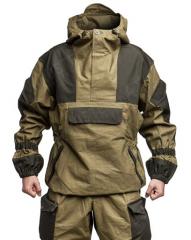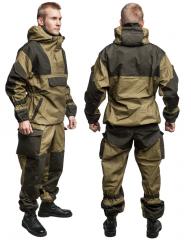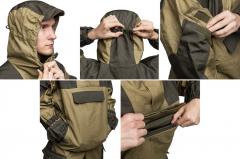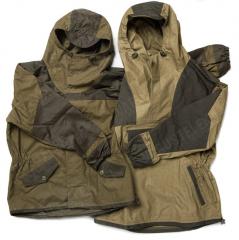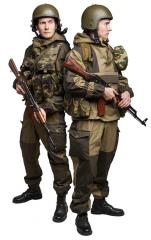 The loose fitting Gorkas are a commonly used by Russia's more elite fighting units. These are not made for the parade grounds, but developed to be purely practical. We sell the trousers and jackets separately. Here's the jacket, anorak model.
Roomy cut for unrestrained movement & extra clothing.
Materials used are cotton, nylon and a mix of both.
Buttons up at the front.
Pockets, wrists and elbows are reinforced with an extra layer of a hard wearing nylon blend.
Elastics on the sides and wrists.
Five pockets, two on the hem, two on the sleeves and one large pocket on the front. The configuration and details may vary slightly.
Roomy hood with well adjustable tightening cords.
Materials
The Gorka is made from a base layer of cotton, in the style of the old Plash Palatka rain capes. The Gorka is water repellent to some extent when new, but not a straightforward rubbery rain suit, thus it breathes well. Still, do not treat this as a waterproof garment - it isn't one.
All hard wearing areas are reinforced with a strong polycotton blend, either ripstop reinforced or not, this varies from one suit to the other.
This suit is meant to protect the wearer from wind and weather, it's not lined in any way which makes it wearable both in the summer and winter. It's recommended to wear appropriate layered clothing or a field uniform underneath.
Sizing
First the traditional Russian size, then the same converted to centimetres - recommended height and chest circumference. The cut is generous both length and widthwise, so don't sweat it when picking sizes. A size 50 (Medium) person should do well with anything from 48 to 52.
Makers vary, all Russian made
These come as mixed lots with different makers tags, some are made by Bars, others by Siluett or Blok-Post. All are pretty much the same, with some differences in the details, pocket placements and such, and the quality is consistent between different makers. We just can't be arsed to sort these out, all serve the same purpose - a Gorka is a Gorka. Please accept the fact that the jacket you receive may be a bit different from pictured!
Availability
Availability is a bit unpredictable - we can't give any estimates of restock. Likewise, no idea about the sizes we get. What we do know is that the amounts are small.
These might also interest you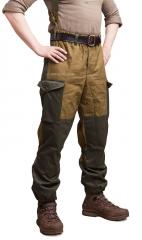 Bars Gorka field trousers, brown
69.99 EUR
Often purchased with.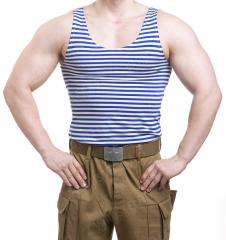 Russian Telnyashka, sleeveless
12.99 EUR
Might be of interest.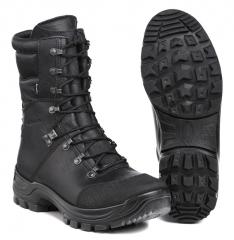 Alpina Trapper
159.95 - 199.99 EUR 199.99 EUR
Might be of interest.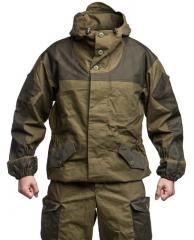 Bars Gorka 3K mountain suit jacket, brown
74.99 EUR
Similar product.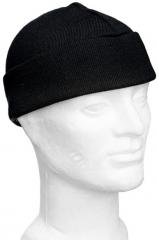 Särmä Commando cap, merino wool
19.99 EUR
Buy also.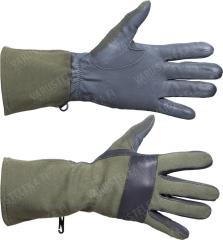 BW combat gloves, leather/Nomex, olive drab, surplus
19.99 EUR
Might be of interest. Temporarily out of stock.
Log in and write a review.
Comments
Please send all questions regarding the product via e-mail to [email protected].