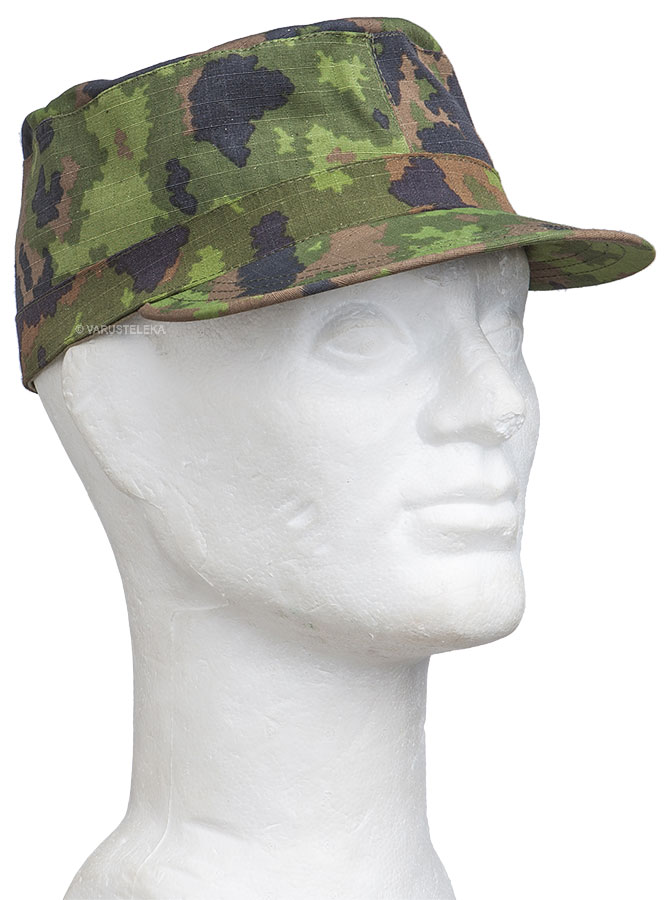 Product is out of stock and is unlikely restocked in the near future :-(
Trouble with the metric system? Try our converter:
These might also interest you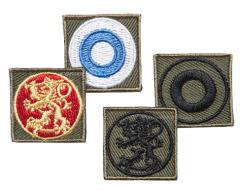 Buy also
Särmä TST M05 Finnish cap badge
2.99 EUR
Finnish army style cap badges in full and subdued colours. Available with velcro attachment or as simple sew-on patches.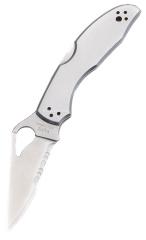 Spyderco Byrd Meadowlark 2 folding knife
46.99 EUR
A fine basic folding knife for most tasks and environments. Great value, the low price Byrd family of Spyderco knives are a good choice for "casual" use, if you need a reliable but cheap folding knife this would be perfect!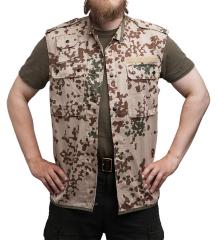 BW survival vest, Tropentarn, surplus
9.95 EUR 14.99 EUR
German army Tropentarn camouflaged service shirts converted to intricate vests by East German ladies.
Standard BDU style field cap in Sumrak or Finnish M05 lookalike Jagel camo. Stiffened visor, good fit, this is all in all a solid basic cap.
Available colours listed in the size selection.
Russian quality: Made first and foremost for actual field use. That's why the finish is, compared to many Western products, a bit rough: the camo might have slight misprinting, they definitely haven't counted the stitches and the colours may fade pretty quickly in modern violent washing (which people do too much anyway). However the basic form & function is is solid, and if something breaks, it's often easily repaired with a needle and some thread.
If you have to wash this, do it in 40 degrees Celsius - cotton won't mind, but the camo will gradually fade in repeated washings.
Russian made
Made by Tactic-9. Russian companies typically make their stuff in Russia, not China. These are not "pretty", but completely fit for purpose.
Availability
Availability is a bit unpredictable - we can't give any estimates of restock. Likewise, no idea about the sizes we get. What we do know is that the amounts are small.
Log in and write a review.