Rothco touch screen gloves, black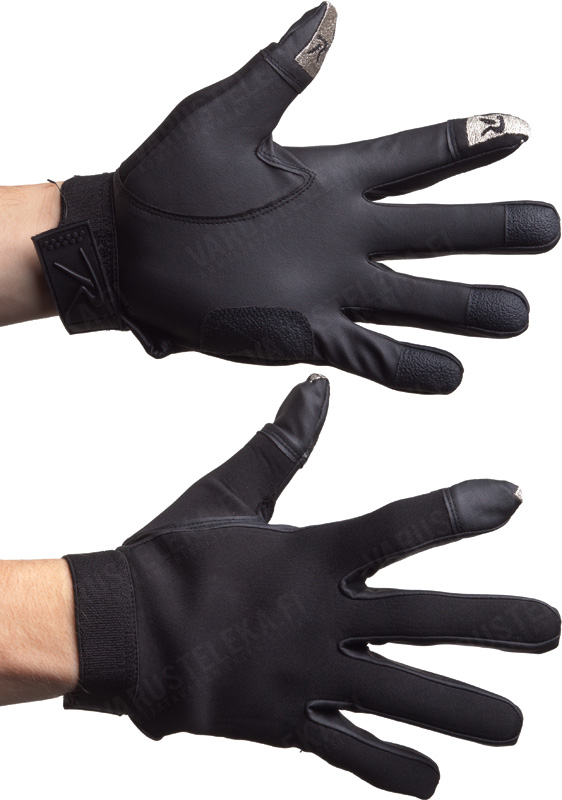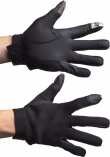 Trouble with the metric system? Try our converter:
Modern people, the so-called "hipsters" and whatnot, have something collectively known as iThings. When you combine an "i" to a phone, you get something that has no keyboard, just a display. The first version was apparently a success, even though there was no possibility of interacting with the thing. Further versions added pressure sensitivity to the display, resulting in something reminiscent of a keyboard, only you'd make a lot more typing errors and couldn't use it with gloves. Since we have 9 months of winter in a year up here, we though these Rothco gloves, designed to be compatible with touch screens, might've been a good thing. Little did we know.
In Finland we have this thing called "ihan vitun kylmä talvi, saatana." Combined with the fact that we ourselves still use land line telephones with rotary input, we had to stalk some hipsters, lay hidden in wait for them, ambush and capture them while nobody was looking and force them to tell us if these actually do what it says on the tin.
It turns out that, as gloves go, these aren't really all that good, but to make up for this, they're pretty shite for handling touch screens, too. Even though there is Silver Conductive Thread From the Future emroidered on the thumb and index finger, the fit is so bad that you cannot use your fingertips to manipulate the display, resulting in a lot of clumsiness and humorous misspellings. In all fairness, using touch screen displays is only slightly harder with these than it would normally be, but that doesn't matter because the same MSRP gets you a pair ofMechanix gloves which are not only much better gloves in general, but also work better for touch screens because of their superior fit and relatively thin, slightly less insulating material.
Because these gloves seem to be as good an improvement over normal gloves as this ACU/UCP bullshit was to the good ol' Woodland, you get these for a reduced price and once these are gone, there'll be no more. In the future, we'll try to stick to stuff we know (ie. everything else) and not let this modern stuff fool us anymore.
Factory new and a bit bad. Made in Pakistan, where there probably aren't any touch screens to be found.
Log in and write a review.