Parker's Perfect anti-fog solution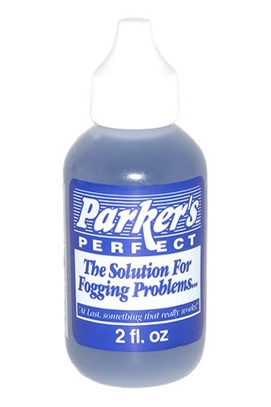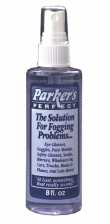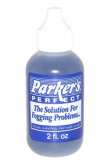 Product is out of stock and is unlikely restocked in the near future :-(
Trouble with the metric system? Try our converter:
These might also interest you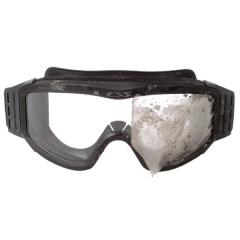 ESS Tear-Offs 6-pack, Land Ops
9.95 EUR 11.99 EUR
A replacement pack of 6 Tear-Off sheets. Put these on your goggles and when dirt gets in your face, just grab and discard for a clear vision immediately. Really handy in combat, motorsports, downhill biking etc. One-off lot from the dead stock of Inttistore Ltd.!
Parker's anti-fog lens and glass cleaner was designed to keep eyewear and protective eyewear from fogging up in cold or hot, humid conditions. Parker's also contains a cleaner that helps to remove such things as facial oils, hair spray, make-up and sweat.
The 4 and 8 OZ variants come in a handy spray can, the 2 OZ product comes in a little drip drop drup blop bottle.
Read more at http://www.parkersperfect.com/.
Factory new.
Dead stock from Inttistore Ltd.
A company called Inttistore went under and we bought the whole stock, that's where these are from. These are cheaper across the board than they originally retailed for, and present excellent bang for the buck.
Log in and write a review.