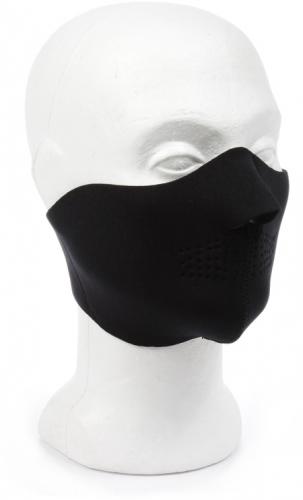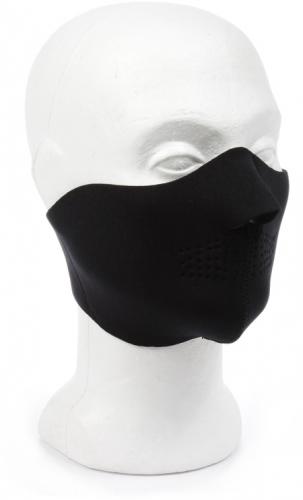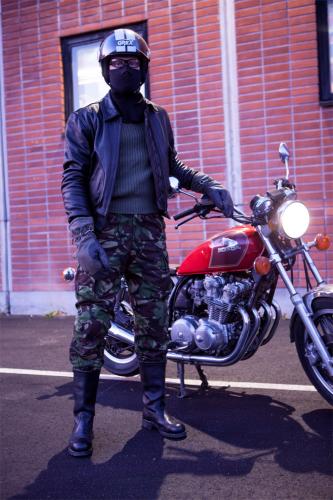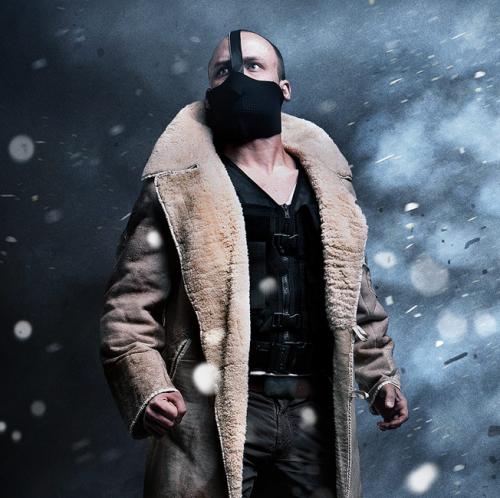 Mil-Tec Neoprene Half-Mask
Price 9.99 USD
excluding VAT
A simple way to protect your face from the elements. Keeps you warm, too!
Waiting for restock, no estimated time for arrival. Request restock notification and we will email you as soon as this product is available.
Trouble with the metric system? Try our converter: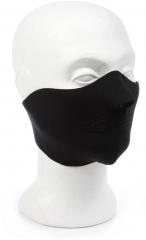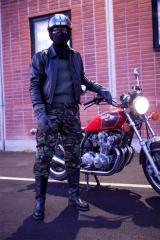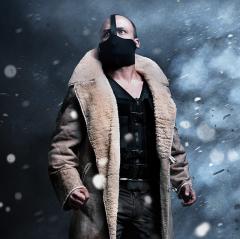 A simple way to protect your face from the elements. Keeps you warm, too!
This neoprene half-mask covers the lower part of the face efficiently, which makes it ideal for those cold winter days (and nights). This mask protects from cold, rain and wind and is therefore ideal for winter outdoor activities, such as skiing and driving snowmobiles. In the FDF these are issued to AFV commanders for winter use.
Factory new, made by Mil-Tec.
Recommendations
Loading products...
Reviews
You have already submitted a review. You can edit your text by clicking on it.
Log in and write a review.
Remove filter
Suomi
(6)
English
(2)
I would recommend for a friend
Mika H.

20.07.2017
Kokolasien kanssa aiheuttaa toisinaan huurtumista kun ilma menee lasin alle. Reikiä suun kohdalla liian vähän jos tekee muutakin kuin kävelee. Leikkasin tuon suun edustan auki, mutta siitä tuli aika pornon näköinen. Ompelin siihen sitten (reikäistä) takin mustaa sisävuorikangasta. Tuunasin koko perheelle.

Toimii oikein hyvin laskettelussa (mm. -22C 15m/s) ja kylmäpyöräilyssä. Venymättömyys ei suuremmin haittaa kun laittaa kypärähupun päälle.
3
0
I would not recommend to a friend
Tommi H.

16.10.2017
Ostin itselle kun ajattelin että halvalla lähtee ihan jees näköinen maski. Maski on kuitenkin yllättävän pieni ja joutuu venyttämään aika reippaasti että saa jotenkuten paikalleen ja silloinkaan ei tunnu kunnolla asettuvan paikalleen. Kasvoni/pääni ei ole "normaalia" isompi kuitenkaan.. Paikallaan vain vähän aikaa mutta silti iski pääkipu kireyden takia. Koon puolesta sopii ennemminkin lapselle ja tässä taloudessa meneekin lapsen käyttöön.
10
1
I would not recommend to a friend
Teuvo H.

20.02.2019
Joopa Joo. Kello on 2019 eikä tämän parempaan pystytä. Tuo Kiinassa ompeluttaminen on eurooppalaisilla markkinoilla hankalaa juuri mitoitusten takia. Kantonilainen kun ei ymmärrä että isoja ihmisiä on olemassa. Katsoipa kypärähuppua tai talvimaskia miltä tarjoajalta hyvänsä niin isompia saisivat olla -asiakkaiden tuotearvostelujen mukaan.
Ottaa neulaa lankaa ja ompelee joustokankaasta jatkopätkää niin meneehän set paikoilleen. Suomalaisiakin huppuja löytyy, liekö näitä lämpömaskeja kukkhan vielä ommellu myyntiin saakka.
1
1
I would not recommend to a friend
Andrew C.

20.12.2019
Very small in size. I wear a (U.S) size small or medium hat, and this mask is still small. If I do not move, it fits well, if just barely. But any amount of movement, and the velcro breaks loose, and it comes away.

Also, the velcro strap is pretty low on the neck, so it feels like it pulls your head down.

Would be VASTLY improved with 1-2 inches more material of velcro, so that there is more attachment adjustment.
1
0
I would not recommend to a friend
Harri V.

25.04.2020
Naurettavan kokoinen. Ei aikuisen käyttöön.
1
0
I would recommend for a friend
Arto W.

24.09.2020
Käytän moottoripyöräillessä sellaisen ns. puoliavokypärän kanssa. Tiivistää visiirin ja leukasuojan välisen raon mukavasti.
0
0
I would recommend for a friend
Patrick O.

01.12.2020
Best face mask for not fogging up glasses. Mask is comfortable, smelly (smells like neoprene), and warm.
0
0
I would not recommend to a friend
Jan K.

12.12.2020 (Edited 12.12.2020)
Tuote vaikuttaa laadukkaalta ja asiansa ajavalta, mutta isot miinuspisteet ettei oikein sovellu aikuisen käyttöön. Mitä toistaiseksi tähän mennessä tuotekuvauksessa tai kuvissa ei ilmene, tarrakiinnityksellinen (ei puettava niinkuin esim. kaulurit/yms) niskan taakse joka ei vakuuta. Hyvin on tiukan oloinen kaulan ympärille ja jos tarkoituksena on itsensä kuristaminen tai sen harjoittelu niin tämä soveltuu siihen hyvin.
0
0