JNA leather belt, ylijäämä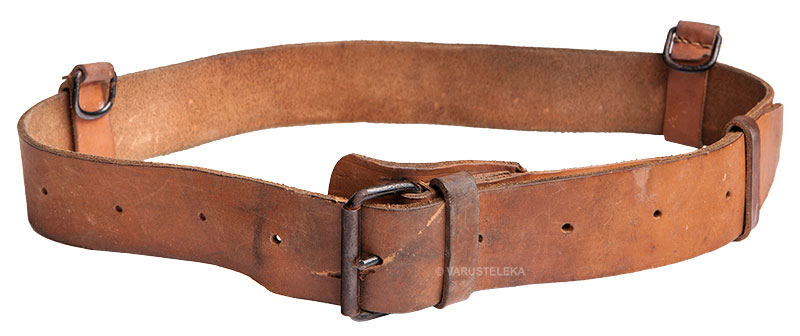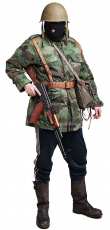 Product is out of stock and is unlikely restocked in the near future :-(
Trouble with the metric system? Try our converter:
These might also interest you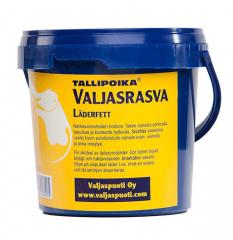 Tallipoika leather grease, 500 ml, clear
7.99 USD
A large half a litre bucket of leather grease, just as good as any fine brand, but without a fancy name and thus cheaper.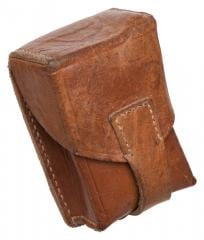 JNA ammunition pouch, leather, surplus
4.99 USD
Yugoslavian ammunition pouches for rifle stripper clips. According to photographic evidence, these were used extensively in the, you guessed it, Balkan wars. Who knows if these were used for AK rounds, cigarettes or... souvenirs.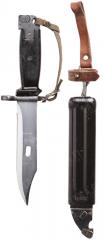 JNA M70/AKM genocide bayonet, surplus
27.99 USD
Old Yugoslavian AK bayonets, naturally shifted to Serbian, Croatian, Albanian and Bosniak service - we're sure they found use for these. Apart from the obvious M70 series of Yugo rifles, these also fit on the standard Soviet AKMs and AK-74s!
The Yugoslavian M70 webbing was a traditional leather strap and cotton pouch contraption, these belts were the heart of that system. These old veterans have surely witnessed more horrors than all the teens in the Nightmare on Elm Street films together!
Some belts come with a random number of simple leather accessory loops, most don´t. Hope for the best, prepare for the worst, we won´t promise anything!
Used, and probably not only for some silly kit inspections, these show signs of wear, tear and repairs, but could still make it through a few genocides before retiring! We recommend greasing before use.
Log in and write a review.