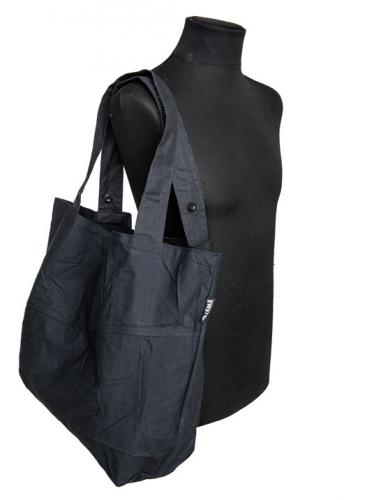 Jämä hobo bag
Price 14.99 EUR including VAT
Trouble with the metric system? Try our converter: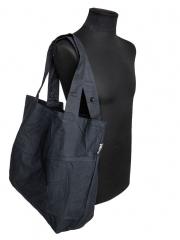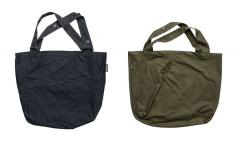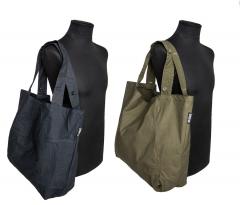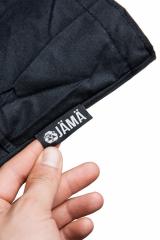 The most fashionable thing there is: a very durable fabric shopping bag, or hobo bag like we like to call these. Not only is this bigger and better designed than most what you see in grocery stores, this is also way more ecologial: the material is 100% recycled. Made right here at Varusteleka!
Hobo bag's aren't very complicated, yet people still manage to fuck them up or at least make them a bit less practical. This one is designed as well as you can do a product this simple. What this means is that this bag is big and it's carry straps work also as shoulder straps, still it won't touch the ground even when a small person carries it. Carry straps are wide and can be buttoned together, features that make shoulder carry much more comfortable.
Material in this batch comes from Polish shelter halves, which might be olive drab or black. As tents, they are quite shitty (who makes a black tent!) but the material is really nice - smooth matte cotton fabric that's treated waterproof. The shelter halves seem to be unused and the waterproofing seems to be in a pretty good condition.
Jämä, made in Varusteleka
Jämä, which is a Finnish word meaning leftovers, is our brand for stuff we make right here at our warehouse in Helsinki, Finland, from products that are faulty or just don't sell for one reason or another. The materials - being military stuff - are very good and since we make these ourselves, we can vouch for the quality of the work.
These might also interest you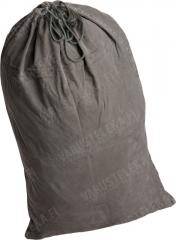 BW laundry bag, olive drab, surplus
3.99 EUR
Similar product.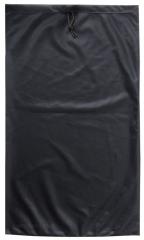 Finnish M05 mesh sack, black
11.99 EUR
Often viewed together.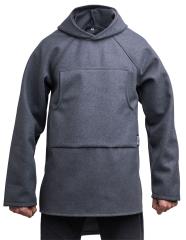 Jämä Blanket Shirt
89.99 EUR
Might be of interest.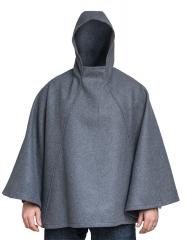 Jämä Luhka
89.99 EUR
Might be of interest.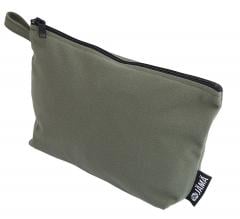 Jämä Toiletry Bag
16.99 EUR
Might be of interest.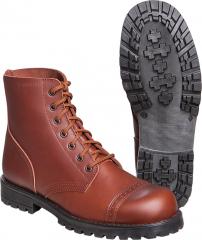 Särmä ankle boots
129.99 EUR
Might be of interest.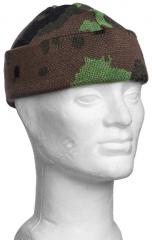 Särmä Commando cap, merino wool, camo
19.99 EUR
Buy also.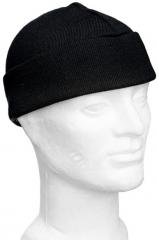 Särmä Commando cap, merino wool
19.99 EUR
Buy also.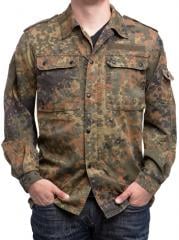 BW field shirt, Flecktarn, surplus
9.99 EUR
Buy also. Temporarily out of stock.
Log in and write a review.