HEY Sport Tex Wash membrane washing solution, 250 ml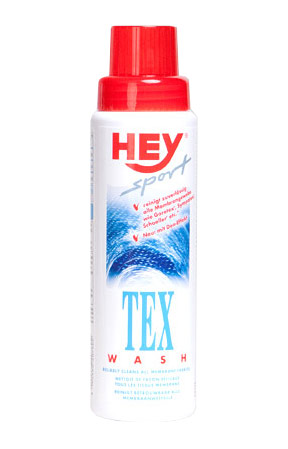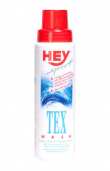 Trouble with the metric system? Try our converter:
These might also interest you

Woly Protector 3 x 3 impregnation spray, 300 ml
9.99 EUR
This Woly preservative is designed to be used with all sorts of leather and textiles. This stuff is both dirt and water repellent.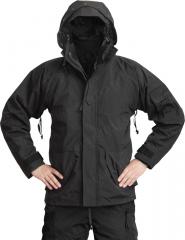 Mil-Tec ECWCS jacket with detachable fleece liner, black
99.99 EUR
Modeled after the US ECWCS Gen 2 outer layer, this is a good jacket for bad weather. Wind- and waterproof by the way of a membrane. Included also is a fleece liner jacket, which can be used separately.
A washing solution meant especially for any membrane clothes.
Instructions of usage:
Machine wash: add three capfuls of solution and wash according to the instructions in the garments. Pre-wash is necessary only in the case of extremely dirty garments. In this case, rub Tex Wash driectly on the soiled spots and wash normally.
Hand wash: add two capfuls of solution to 5 litres of lukewarm water and wash normally. Rinse well.
Keep away from children.
If you fail and get this in your eyes, wash with water. If you happen to swallow this, call the doctor.
Log in and write a review.