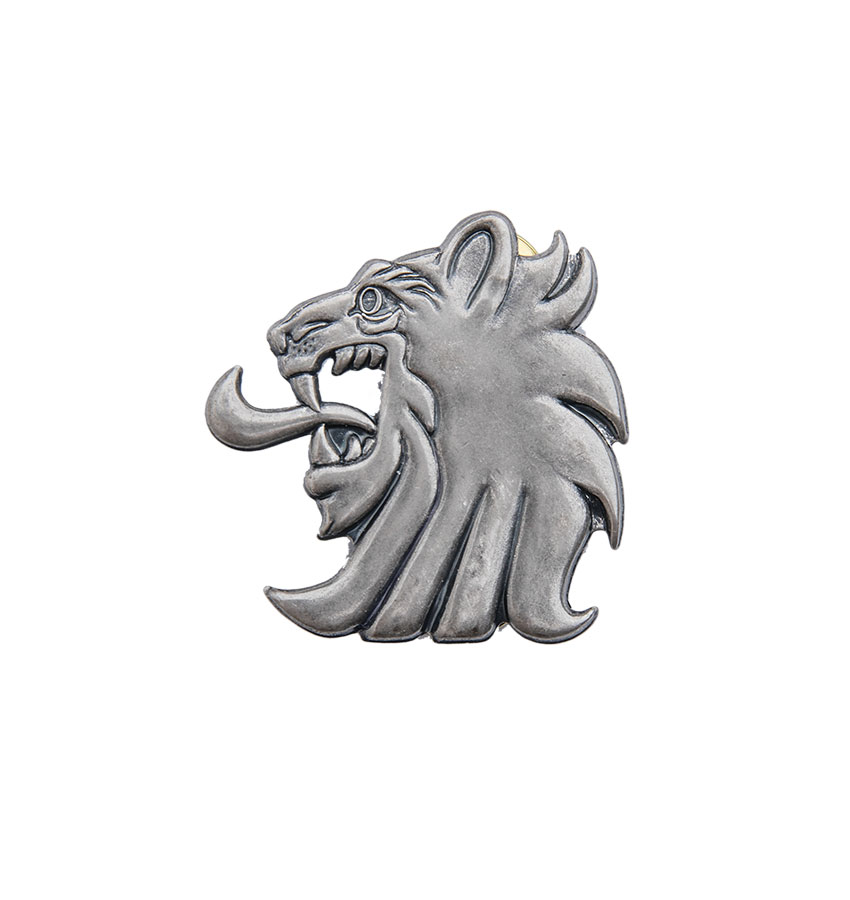 Trouble with the metric system? Try our converter:
These might also interest you
Official Finnish issue cap badge. Various branches and special groups available!
If you want to politely warn your surroundings that you are an endless source of boring army stories, wear this on your beret. Pacifists will avoid you - which of course is your intention - while patriots will be delighted to hear about the months you served Finland.
Air Force
Army
Navy
Armoured Brigade
Border Guard
Rapid Deployment Force
Log in and write a review.