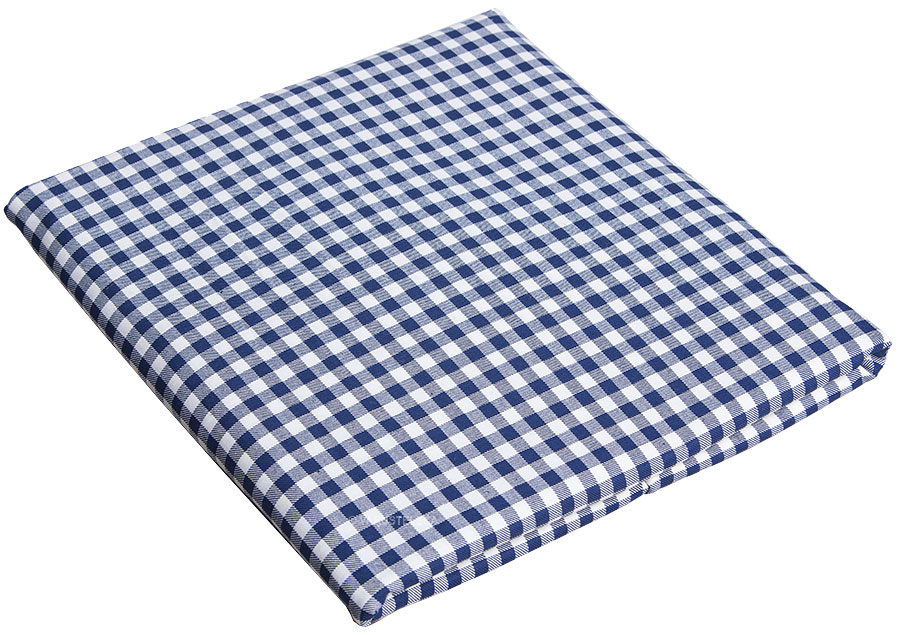 Price 34.99 USD. In stock 145 pcs.
Saatavana käytettynä!
Products in stock are also available in our walk-in store.
Trouble with the metric system? Try our converter:
These might also interest you
Definitely the most important article issued in the Finnish army is the standard cotton bed sheet. Many a reservist still sees nightmares of the endless lines of little rectangles not unlike a railroad to hell.
This bed cover has two purposes: first, it works as a bed cover (!). Secondly and most importantly, it's folded every fucking evening in a certain way and laid on top of the issue stool, forming a PINKKA, or pile. Now this is the most important soldier skill in the army, making this little folded rectangle and making it good enough to pass the sergeant's inspection. You don't pass, you don't go to sleep. And of course this goes for the whole unit: ONE is not good enough, then it's more honing and waiting. A proper way to build up team spirit and camraderie! Disclaimer: Our version is not at all perfect, but after being folded more than ten years since service, it's probably good enough for the purpose.
We even heard some ranger garrisons and such didn't have these fine traditions, wonder what meaningless tinkering they were doing instead?
Size 150 x 270 cm, the rectangles line up straight and all as these are from the same manufacturer that makes them for the army. The info stickers on these are curiously in Russian - maybe the Russian armed forces are the main customer. We'd be glad if they got to enjoy the same traditions as we do!
Our demonstration of this "pile" might not fulfill everyone's needs. That's why we organized a competition - whoever makes the best pile wins an M05 camouflaged bedsheet set!
Log in and write a review.