CPE High Cut ballistic helmet, NIJ IIIA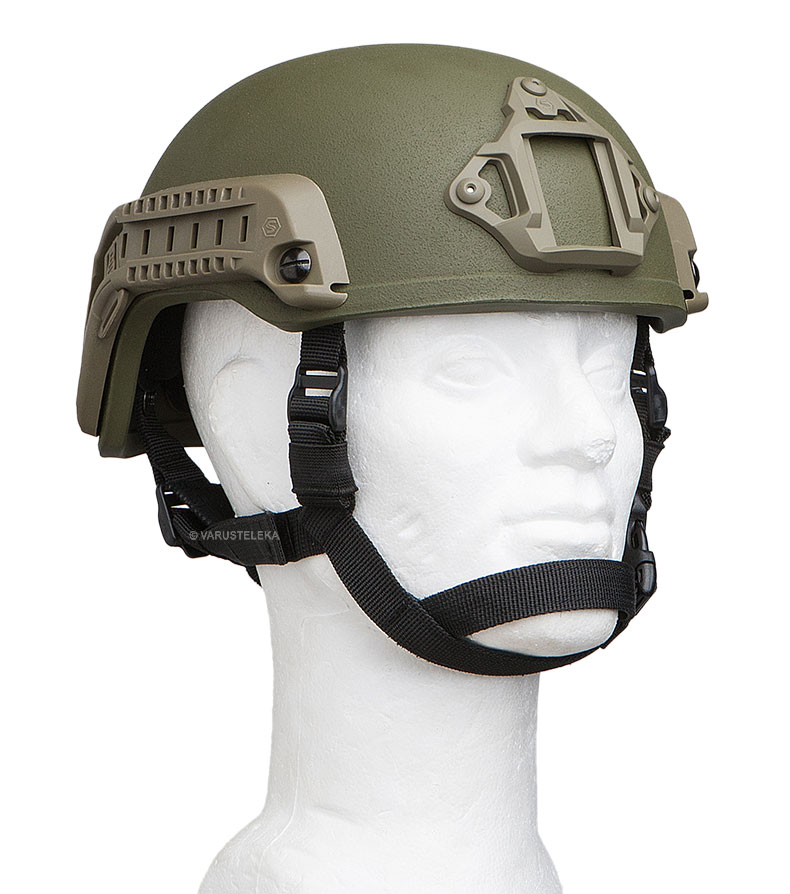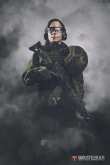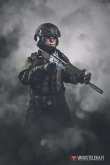 Trouble with the metric system? Try our converter:
These might also interest you
A tactical high cut version of the US military Advanced Combat Helmet. Lightweight (made from UHMWPE Spectra and comfortable to wear, even with loads of extra gear attached. Level NIJ IIIA ballistic protection, protects against shrapnel and 9 mm pistol caliber bullets.
Since the Ops-Core FAST has become "the thing" in military and law enforcment circles worldwide many European companies have started producing their own models for the European market, as US export laws make the originals almost impossible acquire. This helmet imported by Finnish based CPE Productions is one of those.
Features and accessories
NIJ IIIA ballistic protection: stops not only shrapnel but also 9 mm pistol caliber bullets. NATO stanag 2920 - 1,1g FSP with > 600m/s.
Material: Spectra (UHMWPE), same kind of material that Ops-Core helmets are made of, very good weight-to-ballistic-protection ratio.
Weight (incl. rails and accessories) 1300 g (size M) and 1400 g (size L)
NVG mount on the front.
Accessory rails on the sides (compatible with Ops-Core accessories).
One Picatinny rail adapter and one Wingloc adapter included with the helmet.
Four-point chinstrap with side release buckle and generous adjustment range.
Velcro attachable cushioning pads, removeable, replaceable and modifiable to work with ear protection etc. Compatible with Ops-Core, Team Wendy etc. pads.
Sizing
Available in two sizes, Medium and Large. By moving around or even exchanging the pads for aftermarket ones (thinner/thicker) you can modify the fit further. The chin strap fits all head sizes.
Made by CPE Production
CPE (Combat Protective Equipment) is a Finnish manufacturer of military and law enforcement equipment, specializing in body armour and riot control gear. CPE´s gear is used by military and law enforcement both domestic and foreign. CPE test shoots their plates in their very own laboratory to guarantee the quality. On top of their domestic Finnish production they also outsource production and import some other gear, such as these Korean made helmets.
Log in and write a review.