Worldwide shipping!
Delivery to Sweden 59 SEK, the United States 9.99 USD, the United Kingdom 6.99 GBP, Canada 13.99 CAD and EU 7.45-9.30 EUR.
Now accepting
OK
◀
▶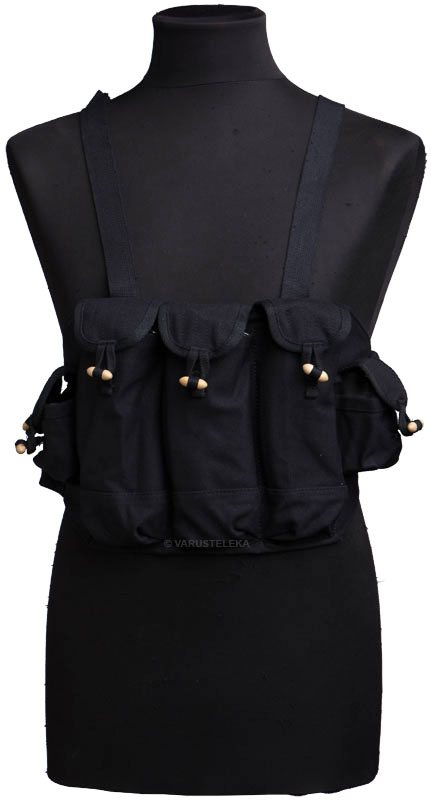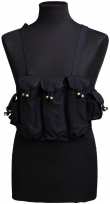 Add to cart
Product added to cart. Click here to move to cart.
Add to wish list
Trouble with the metric system? Try our converter:
These might also interest you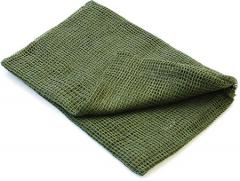 Mil-Tec mesh scarf
12.99 USD
A large, multi purpose mesh scarf, available in a plethora of colours. Can be worn simply as a scarf or cloak, or used to camouflage things like weapons, equipment etc.. No NIR protection. Measures 190 x 90 cm. Made of 65% polyester, 35% cotton.
The legendary Chicom chestrig. Made famous during the Vietnam war, but the rule that "where there is an AK, there is also a Chicom chestrig" holds true still today. A real Chinese copy, probably even made in the same factory as the army issue stuff! However these are black, how absurd is that!
Made of thick canvas, with wooden toggle closure on the pouches, adjustable shoulder straps and tie-strings at the waist. Excellent, simple and silent design. Don't leave home without this!
One notable thing: the backside and reinforcements under the pockets are inexplicably made of some polyester, but everything that's showing on the outside is canvas.
Maximum waist measure is about 110 cm. If your girth is above this, tying the strings might be hard. We suggest losing weight or making longer strings yourself.
Factory new, made by The Peoples Republic (pfft) of China. However these are officially Mil-Tec.
Log in and write a review.