British rank insignia, MTP, surplus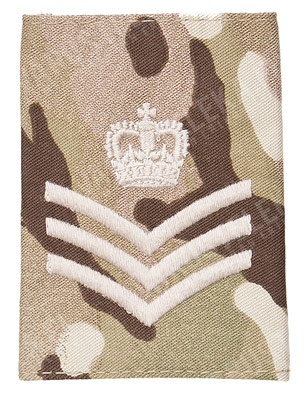 Trouble with the metric system? Try our converter:
These might also interest you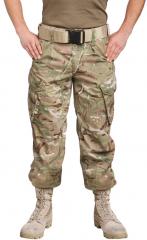 British PCS trousers, MTP, surplus
23.99 - 29.99 EUR
These are the new PCS (Personal Clothing System) trousers that were developed to replace Combat Soldier 95. Official British army surplus, would you look at that!
British CS95 Windproof Smock, MTP, surplus
69.99 EUR
One of the best field jackets ever made, the British Windproof Smock is famous for its versatility and thoroughly great design. A perfect jacket for round-the-year use. These are early Multi Terrain Pattern smocks, the cut is the old CS95 style, but with the new camo print.
Current issue MTP rank insignia. Be a proper walt and slip one on your MTP camouflaged smock! These will also look good with Multicam stuff. We got a random assortment of these, and no more is expected. Ever.
MTP (Multi Terrain Pattern) was almost directly copied from the Multicam, but the geometric shape resembles the classic DPM.
Worn on the chest, just slip it over the tab on the smock.
Unissued, most still in factory plastics.
Log in and write a review.