Brandit lined trousers with suspenders, olive drab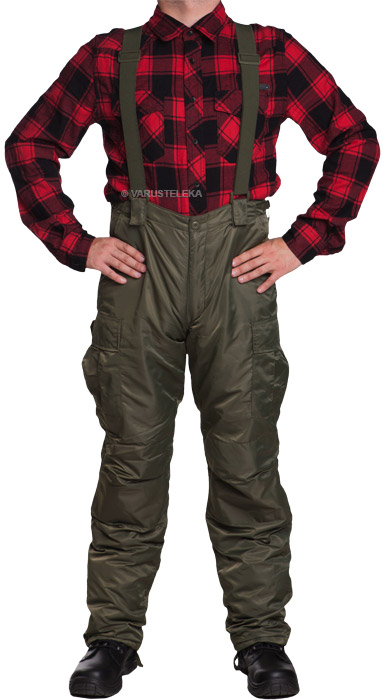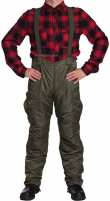 Trouble with the metric system? Try our converter:
These might also interest you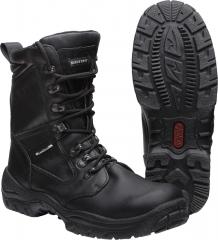 Jalas Fantom Drylock
159.99 EUR
In Finland the comic character "The Phantom" (you know, the butch guy who runs around the Bengal jungle in purple tights) is immensely popular. In fact he's so famous that Jalas actually went and named a boot after him. And a top quality boot it is too! We are especially thrilled, as these fit our wide, hairy Finnish hobbit feet well.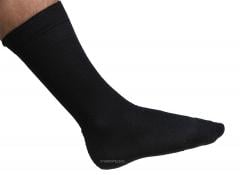 Särmä merino socks
9.99 EUR
If you still use cotton socks, dump them now and get these instead. These are superb for outdoor use, but work just as well as formal wear too! These aren't thick, so they can be used around the year. Made with our own specs in Finland.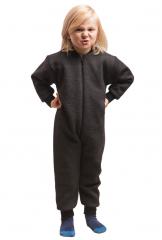 Särmä kids merino overall
69.99 EUR
Wrapping your kids in wool makes everybody happier. These overalls are made of quality merino wool in Finland!
A pair of polyester lined winter trousers with the classic BDU cut.
What we have here is a pair of BDU trousers with winter lining and removable suspenders. Other details are the usual stuff: slash pockets on the sides, cargo pockets on the legs and two seat pockets. The knees and seat are reinforced with double fabric. The width can be modified with waist adjustment tabs at the sides.
The fabric is a three-layer system: on the top you have smooth nylon, which does not easily soak in water or gather snow. This is smart, because when these are needed the temperatures are below zero Celsius anyway. Below the outer shell there's the stuffing, which is a thin layer of polyester. The lowest layer is also polyester, but in fabric form.
Wash in 30 degrees Celsius.
Size info
First user's recommended height, then the actual measured waist of the trousers. Remember, these can be tightened with the waist adjustment tabs.
The leg inseam for Small is 80 cm, and for all the other sizes 85 cm.
Made by Brandit
Brandit is a German clothing manufacturer. They often combine military and civilian features, and this usually makes their products practical and good looking. Even though Brandit makes its stuff in China, they keep the quality consistent. These are perfect for casual everyday use.
Log in and write a review.