Happy Indepence Day!
We salute you from Finland! To honour this great day we will offer free shipping with DHL Express. Yes, that's straight to your door in three days aaaaall the way from Finland!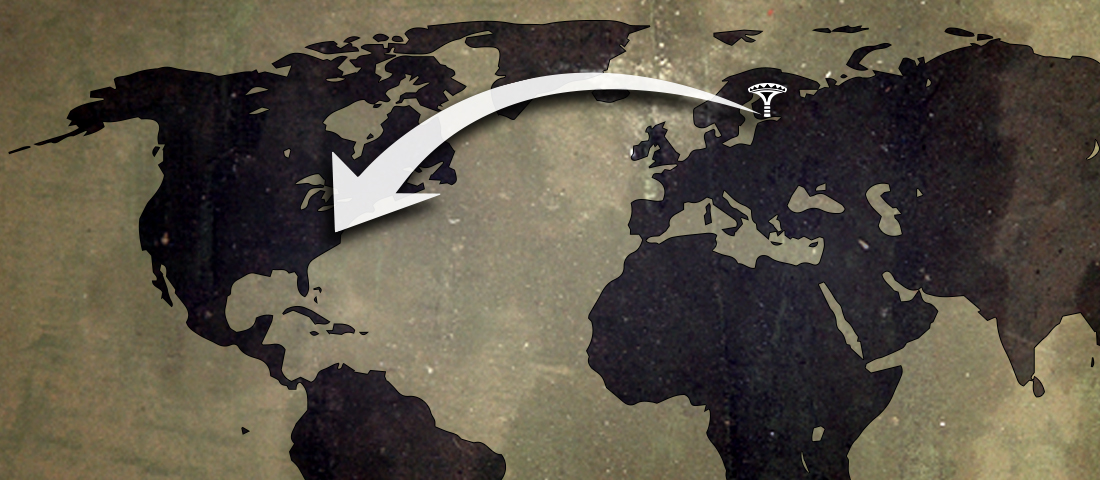 Free Shipping!
This year alone, we have successfully delivered over 8000 orders to the United States of America, so we know what we are doing.
Free shipping by using DHL Express till 5th of July.

Are you looking for proper milsurp or other milspec tactical gear? Or are you more of an outdoors person and like, for i.e., buschcrafting? We got you covered!
Scroll down to see some items worth checking out.
Related products