Varusteleka War Flea Market Vol. 10, OCT 15, 2022
Are your closets bursting with unused gear, or are you into konmari? Come to Varusteleka's War Flea Market to sell your old military and outdoor items and to find some new treasures! The War Flea Market vol. 10 will be on October 15th at Varusteleka at Hankasuontie 11 A, Helsinki, Finland.
Time and place
Saturday, October 15th, 2022
Varusteleka, Hankasuontie 11 A, Helsinki, Finland
The event starts at 10 am and ends at 6 pm
Varusteleka's store and Sotima are open from 10 am to 8 pm
Table slots are now sold out
Free entry
Parking
Our normal parking hall is reserved for the event, so you can park your car behind the building, on the top deck of the parking hall or at the side of Hankasuontie. During weekends, there should be plenty of space.
Food and drink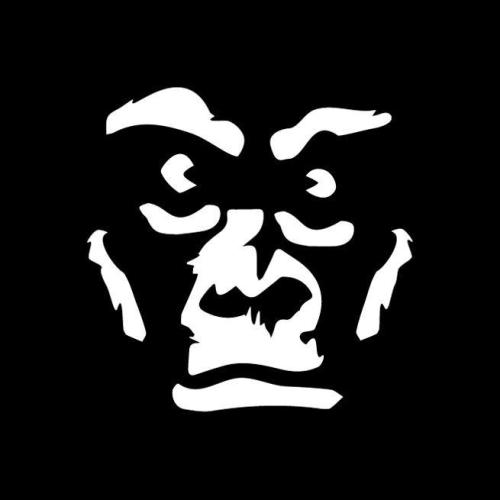 Gorilla BBQ & Meat will satisfy your hunger in exchange for money. And you'll get a chance to try out some of Kuivalihakundi's delicious meats. If gried meat arouses your taste buds, you can buy bags of it from our store to take home. If you're feeling chilly, there will also be some warm drinks available.
Military canteen van
The legendary military canteen van "sotkuauto" will be at the premises to offer coffee and some sweet pastries. Come enjoy a warm drink and exchange war stories!
Special happenings

Vailla Vakinaista Asuntoa ry is a non-profit organization helping homeless people in Finland. They will set up a collection point at the War Flea Market where you can donate items to those who have no roof over their head. Good items to donate are proper and comfy shoes, pants, hoodies and backpacks. Because winter is coming, all sorts of warm accessories like hats, gloves and scarves are also needed. Please note that the items should be in good condition and clean. Only donate items you think you could wear yourself as well!

Gunpoint Helsinki will be at the War Flea Market hosting a quick pistol grip workshop with a Bluegun and telling more about their new indoor shooting range. The range opened recently almost next door, and in addition to pistol shooting it is also suitable for rifle training. The shooting sector for pistols is 180 degrees for more versatile drills.
If handling a bluegun is not enough for you, on this day Gunpoint also offers pistol shooting at their range for 25 € / 25 shots. These sessions start on the hour between 12 and 4 PM.
PEEVELI'S CRAP BAZAR
Here we will collect the relics and lovely junk that our employees have hoarded! Acceptable payment methods are Siirto, MobilePay and cold hard cash.
MEGA JUNKYARD
We've been doing some spring cleaning. We cleared out a bunch of product prototypes and returned items and threw them onto the Junkyard in the store. Come and see what we've got!
The previous War Flea Market
A whole lotta people dropped by and the sales were perdy good! In the photo above you can see the mood of Perttu from the Peeveli's crap bazaar. See the Sotakirppis Vol. 9 photo gallery on our Finnish Facebook.