Varusteleka´s in-house brands Roadmap, SEP 2018
Share on Facebook
Varusteleka's own in-house brands Särmä, Särmä TST, Terävä and Jämä play a key role in our plan for Total World Domination. This is a historical list of our releases, from here on Roadmaps will be all-new articles. The last (not just latest) update was made 13.9.2018.
2018 will see us put in extra effort especially in womens clothing and accessories and the Särmä TST Clothing System.
All of our Särmä, Särmä TST, Terävä and Jämä products can be found here under one roof: Särmä, Särmä TST, Terävä and Jämä.
News from the Särmä TST & Terävä front

Many of you who have followed our upcoming releases have probably noticed that quite a few of this years Särmä TST and Terävä projects have been delayed. 2018 has been "rather challenging" in some regards. We don´t like these delays any more than you do, but we´d like to explain this as much as possible:

New Terävä knife releases have been delayed due to our efforts to bring the production volume and restocks of existing models up to meet the demand. This and many other turns in the road have meant less resources in preparing new models for production. But things are looking better already - we´re finally releasing the Mini-Skrama and -Puukko in Q4 2018!

On the Särmä TST gear front the Finnish Defence Forces new M17 body armour project sucked up most production capacity from our main gear manufacturer - Finn Savotta Oy. Due to this many new releases have been delayed, as have restocks. This situation should be back to normal in early 2019.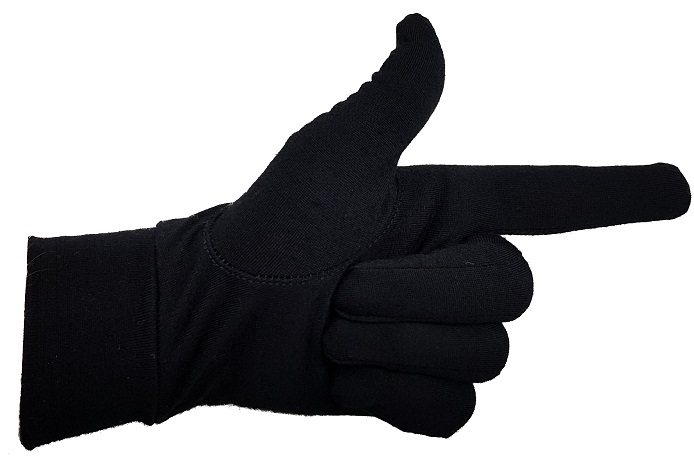 Q3 2018
Särmä
New colours coming to Särmä Windproof Smock (yellow), Särmä merino watch cap (yellow too) and forest green into the Särmä Outdoor jacket and Särmä Outdoor trousers.
Särmä Merino hoodie also comes in new green color; must get!
Särmä Hiking socks. We tested some heavier hiking socks about a year ago from our store, and they were so popular that we'll be taking them into collection! Melange grey coloring, thick terry bottom, crew height.These are great for hiking and for everyday use.
Särmä merino boxers If you are familiar with our Viscose boxers, you'll like these too: same pattern with wide, flat elastic on waist and a fly.
Särmä women's merino boxers The next piece of pure goodness after the Särmä merino hipster briefs are these boxer style merino underpants. With a flat elastic at waist, short legs and very soft merino wool you'll just love these.
Särmä women's merino shirt 100% merino wool, slightly larger neckline that doesn't show under your other garments and long sleeves with holes for thumbs. Combine this shirt with our Särmä merino leggings and you'll have a warm, thicker underwear set for winter. Or just wear it like this!
Särmä merino wool T-shirt gets a new off white color which is perfect under any light colored shirts. If you're looking for a sleeveless option, check this one out too Särmä sleeveless merino wool shirt.
Särmä TST
Q4 2018
Särmä
Särmä Wool Flannel Shirt. Yes, a flannel shirt made from proper wool blend flannel! We felt like we were missing The Shirt to finalize the look with these Särmä Raw Denim jeans so this had to be created! It's been a long and tough project but finally the own check patterned fabrics are in production in Italy, and once we get those to Estonia, you can expect a classic red plaid and new kind of green plaid lumber jack style shirts once the weather turns colder here in North Pole.
Särmä wool fleece jacket. We took our classic fleece style but changed the material into a wool mix, this will rock the fleece world! Oxford reinforcements, good and big zipper pockets, detachable hood, very warm material; it works best just by itself.
Särmä ladies common jeans have been running out of stock for some time now. The reason is this: from the beginning of October we will get new stock of women's blue jeans with the same material as the Särmä Common jeans. The biggest change will be than hand feel, instead of old 2% of elastane, the jeans will have only 1,3% elastane, making them more firm. The fit and other details will remain the same as before.
Särmä TST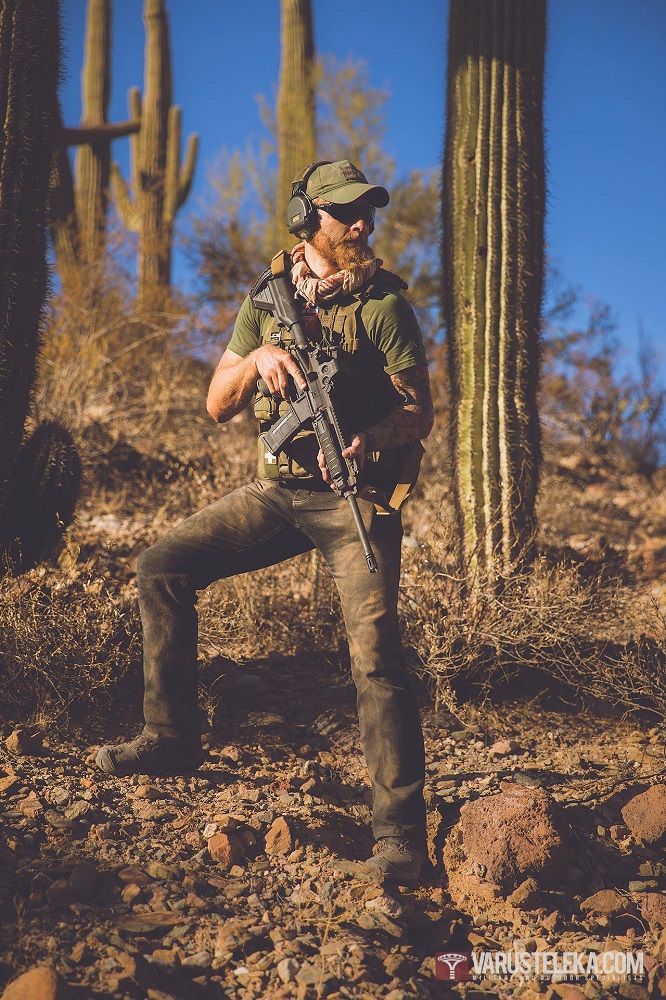 Terävä
Q1 2019
Särmä
Särmä merino wool T-shirt and sleeveless shirt get non woollen versions next spring. No one likes a cold wet cotton T-shirt so we chose lyocell (Tencel) for the material on these undershirts.
Särmä Windproof Anorak An anorak-style jacket has been on our wish lists from time to time. The Särmä Windproof Smock material is perfect for this jacket with large, adjustable hood and wide neckline that has both zipper and button openings for adjusting. Long side zippers from hem to underarm help the dressing up part which can otherwise be tricky.
Särmä Softshell jacket We've been meaning to make some softshell items ourselves for some time but then the world met the microplastics. We wanted to make a good softshell jacket anyway, but instead of the rotten fleece inside, we used non brushed jersey-like material, bonded together with a TPU membrane to keep the waterpillar at around 5000 mm. Added enough pockets, removable hood and ventilations, this one is on its way to us!
Särmä TST
Särmä TST Hanger utility pouch, a medium sized zippered utility pouch that attaches onto the hook-and-loop opening of plate carriers and other body armour designs. Designed to accept different hook-and-loop inserts, can be configured for use as a first aid pouch or pistol carrier, among other options.
Särmä TST 2P-RK rifle sling, a highly functional and extremely rugged quick adjustable two point sling for assault rifles and carbines.
Q2-Q4 2019
Särmä
Särmä duffel bags. We have two new bags waiting on the production line: a 35 litre and a 60 litre duffel bag that both are inspired by the Särmä assault pack. The smaller can be used as hand luggage and for weekend travels and the large one carries more than enough of your belongings. Both bags have a proper large opening from top to the side, with a flap that you can stand on while changing your gear.
Särmä Cargo Trousers and Särmä Shorts with Woodland allover print, finally! Same ripstop material as on the solid colored versions, arriving in spring 2019.
Särmä Wool jacket, because you just must have a classic wool jacket. Schedule of this style is delayed at the moment; we prefer to make good rather than hasty.
Särmä Ventile jacket Ventile is fantastic stuff for outerwear, it's 100% cotton, no surface treatments needed - it is naturally water and wind resistant, and works like classic linen made water hoses. We´re working on a good looking, classic double breasted coat made from this great material! It's been another long term project here in Konala, and we've lost hair, blood and tears because of this. We just decided to put this style on hold due to some fitting issues and thus we lost our production capacity for this autumn. We will keep you informed about the design process via a diary that we've kept throughout the whole project, hopefully we can release to your reading soon (while waiting for the actual jacket!)!
Särmä Reflective vest. A clever all black reflective safety vest, you don´t need to look like a construction worker to be safe out there in the dark! We have to make some way for more urgent developments so this one is forwarded again.
Särmä TST
Särmä TST Sissitakki. Our updated version of the legendary Finnish army "ranger jacket".
Särmä TST Thermal Coverall, our take on the renowned (at least around our neck of the woods) Finnish military thermal insulated coverall. A one piece oversuit designed for low activity wear in extreme cold weather.
Särmä TST L4 Combat Trousers. Because even we Finns need proper high speed combat pants.
Särmä TST Padded Insert. A simple accessory that turns most magazine or utility pockets into padded cases for optics etc.
Terävä
Terävä "One-hand Skrama", roughly a third shorter than the original Skrama. For those familiar with Finnish knives this could be described as the "leuku" of the Skrama family.