The Cult of Merino Wool at Varusteleka
Share on Facebook
Wool is awesome, Merino Wool is awesomerer. What is it about Merino Wool that makes you crave for it but can't call it an itch? Does the origin and quality of Merino Wool matter? Do you use it for special occasions only?
Carry on and find out several things you might have known about Merino Wool before, but can't skip because you are too interested or looking for distractions.
The Top-12 Merino Wool items at Varusteleka
You people love lists and we love you people so here's a crowd-pleasing breakdown of the most successful Merino Wool clothes and accessories we've produced. It's also a good place to start because it shows the various purposes and possibilities of Merino Wool.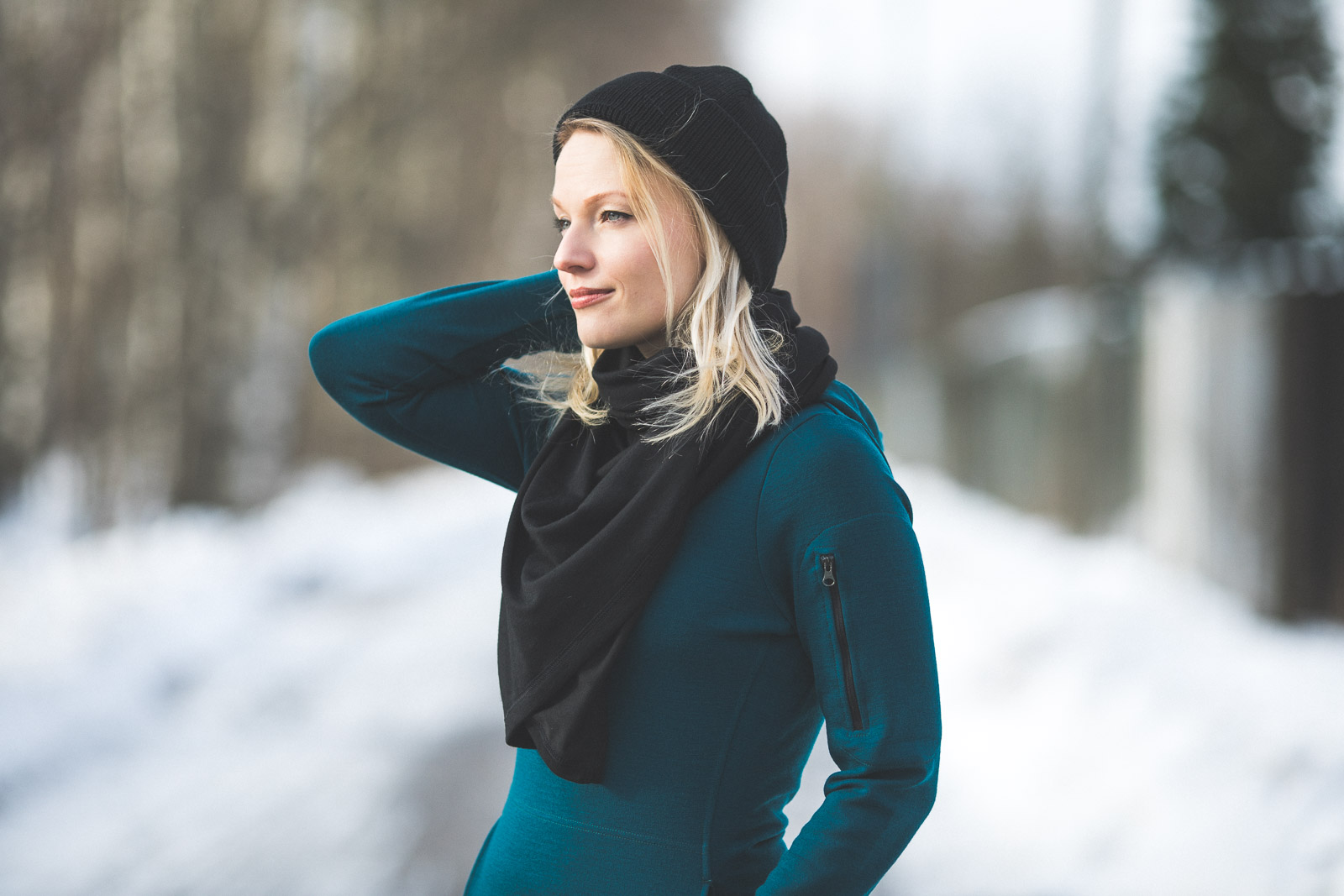 Soon after the Assault Pack and original Merino Socks - without a brand of their own at the time - the Merino Hoodie was among the first pieces of clothing we produced. Inspired by cycling apparel that blended function and comfort without looking like sponsored Lycra, the Merino Hoodie was an instant hit for all kinds of casual and active wearers - and has more recently been released as a Women's version. It's still a prime example of the properties of this awesome material.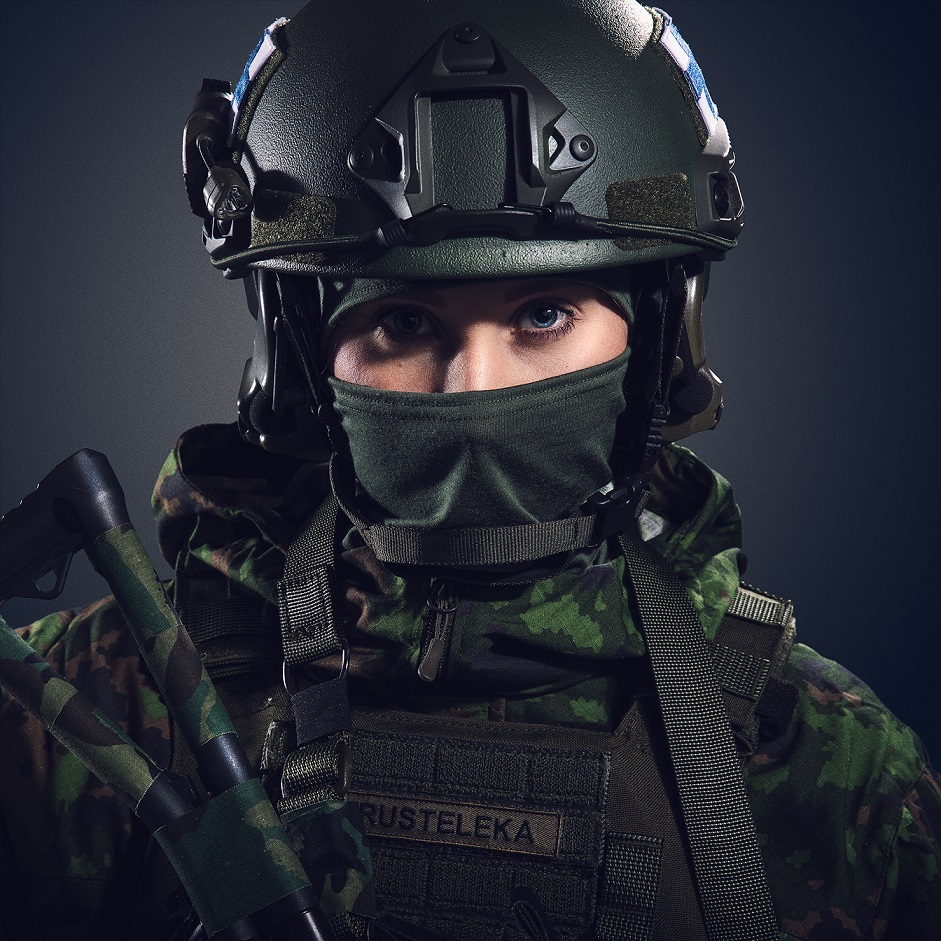 While not exactly a street-fashionable piece of accessory (except now in the time of face masks), the balaclava has broken out of its militant niche and found a solid fan base among hikers and hunters. This thin little accessory can be worn in various ways around the neck and on or off the face; it's not restricted to just the extreme conditions.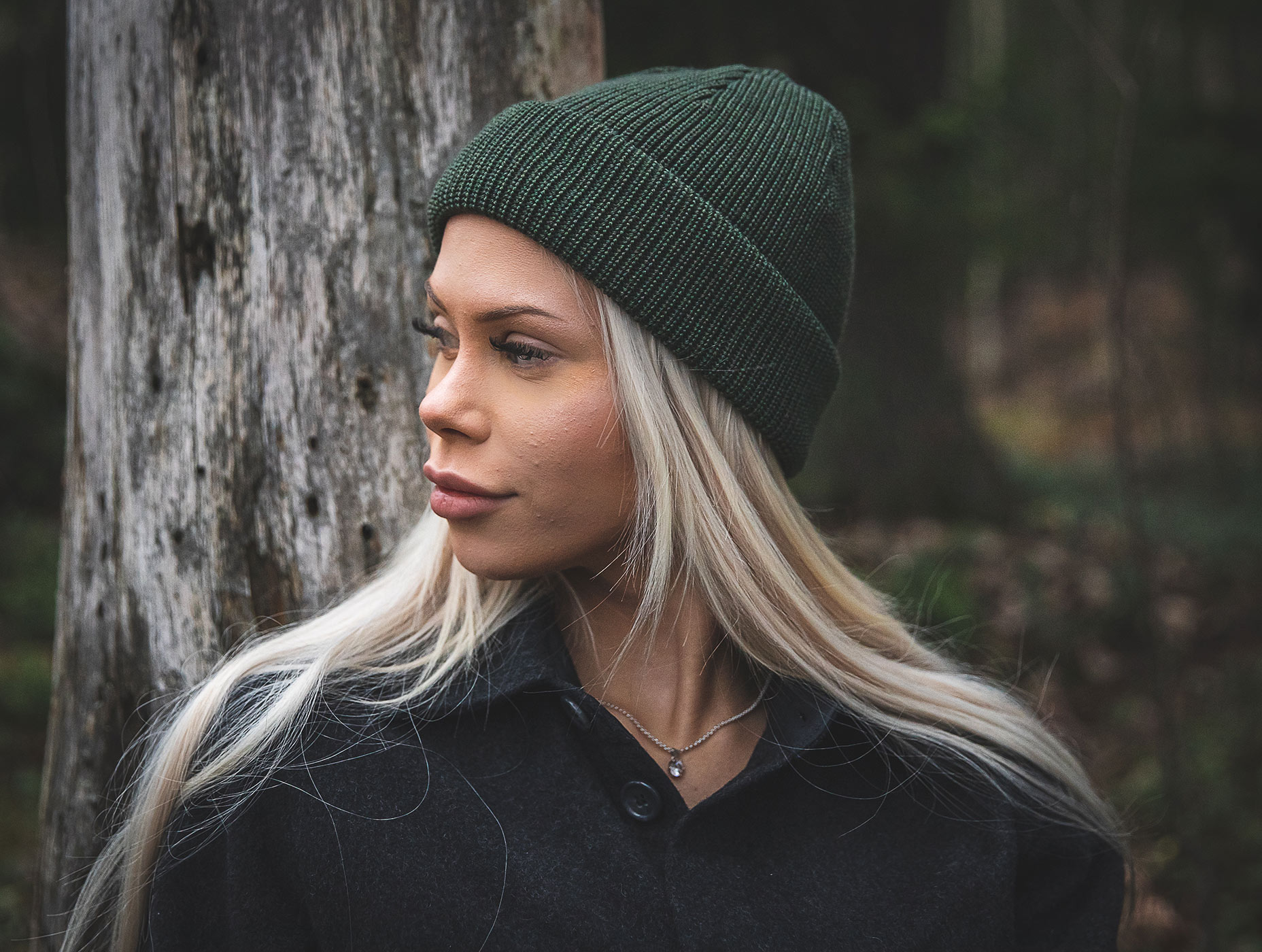 The Watch Cap is a classic accessory. Ours is faithful to the heritage of this piece of headwear, just made from top-tier material. There's no reason not to improve even the simplest of things.
Long Johns isn't necessarily a term all people even know of. If you live in a country or state where the winters are mild, chances are you've never seen underpants with long sleeves. We think it's a shame people shiver in the cold, yet miss this opportunity to address it. Somehow we only don the woolly pully, mittens, and winter hats in freezing temperatures, neglecting to wear anything but the usual pants below the waist. The L1 - as the name implies - is the thinnest offering and won't have you sweat immediately once you are indoors.
The feel of cotton is difficult to beat, too bad it's not otherwise a particularly good material for underwear. These Merino Boxers are probably the best thing you can wear when hanging out or moving about without that sporty spark. The material is stretchy AF so you can pick a smaller size for a closer fit, or your usual size if you prefer more freedom of movement.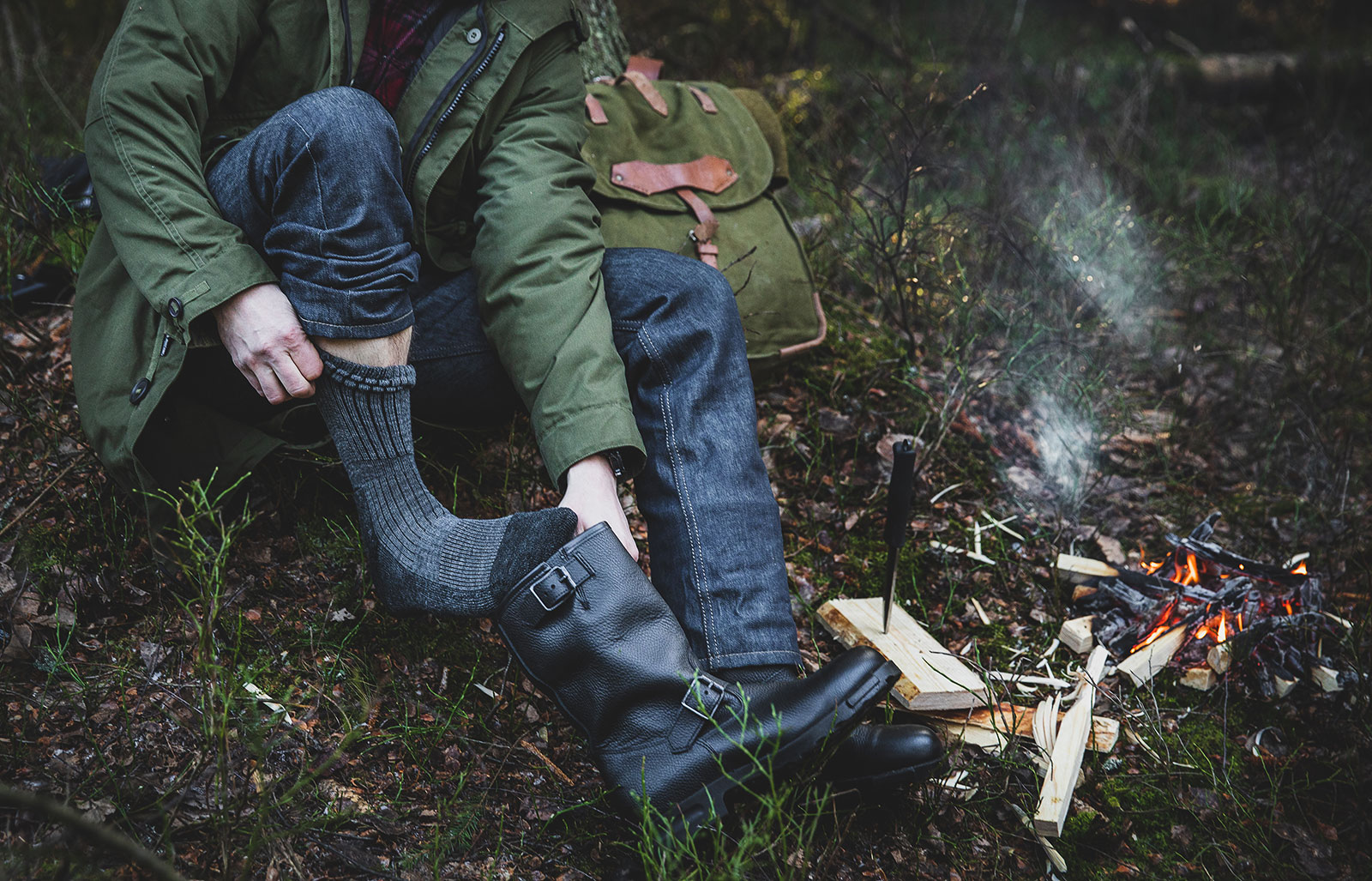 When you are on foot, one ... two of your most important parts are furthest away from your head. It's easy to forget about your feet until you have neglected them. Then they are impossible to not notice! Getting a good pair of boots only gets you so far, proper care of your feet goes deeper than that.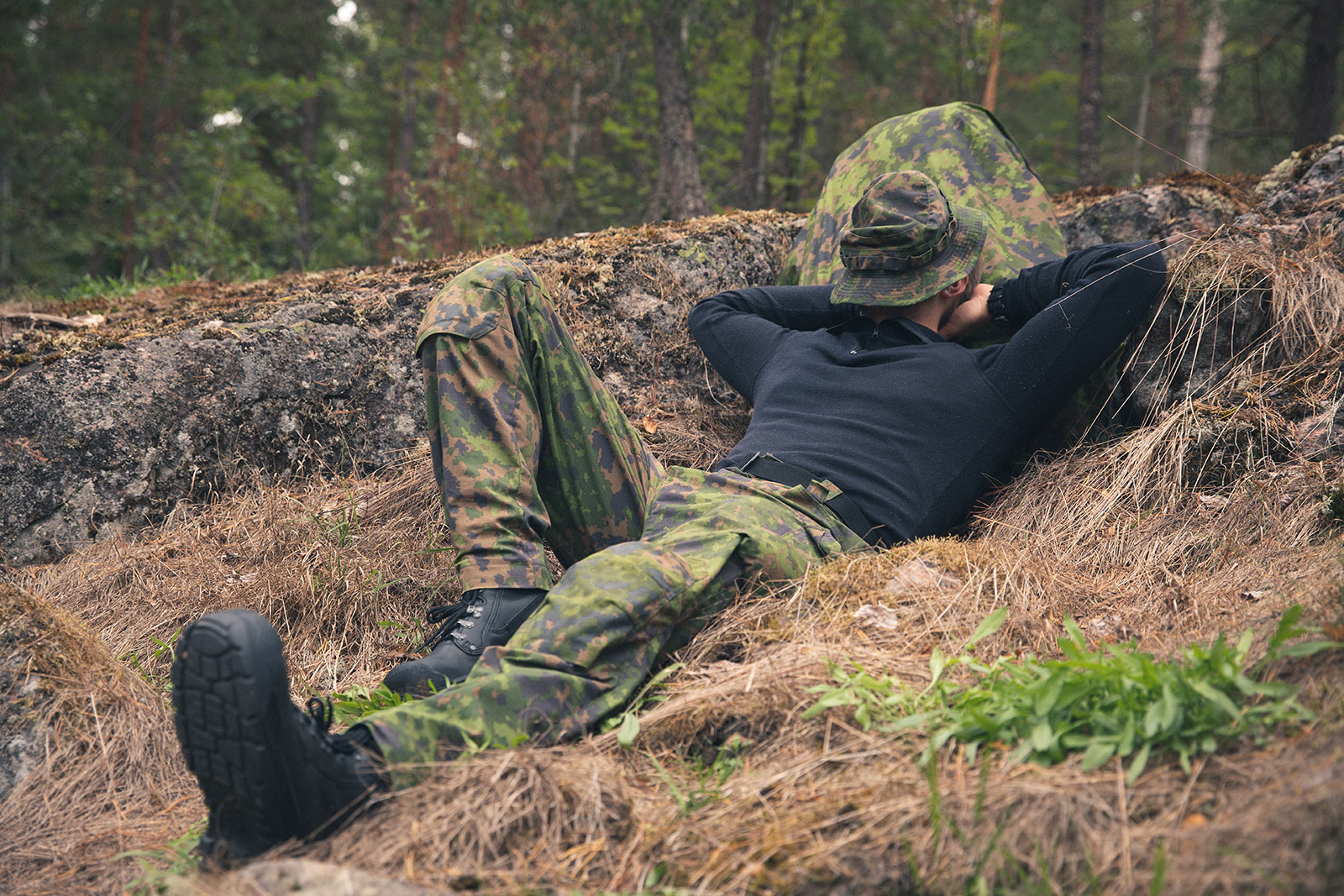 You don't have to be a revolutionary artist to wear a turtleneck. It was originally developed to meet practical needs and is still a good piece of functional clothing to wear. It's no coincidence that the L2 Turtleneck Shirt is part of the Särmä TST layered clothing system as a welterweight option above the lightest base layers.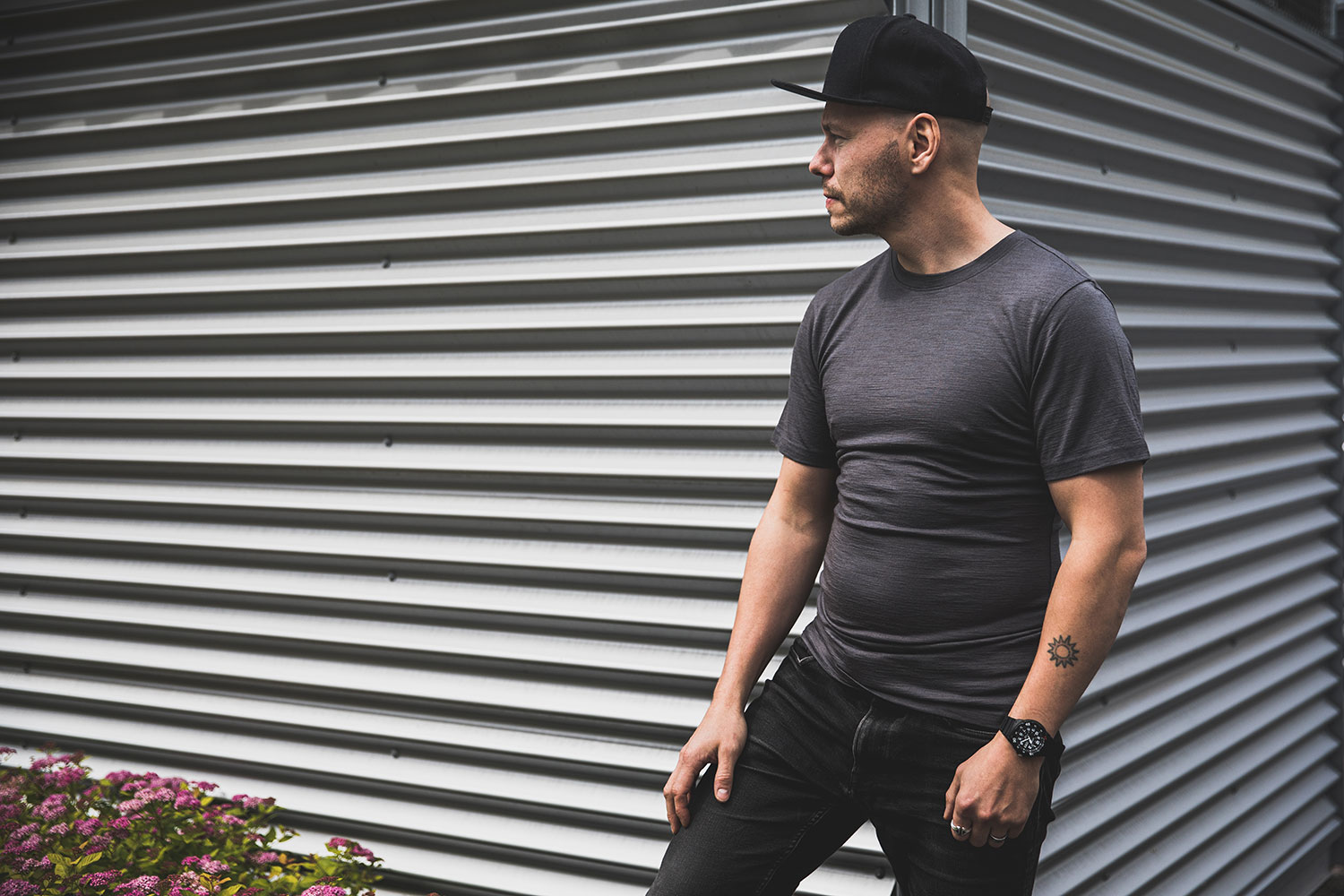 A T-shirt is a T-shirt is a T-shirt. But it can still vary a bit. Just don't get the ones with a scooped neck, yuck! Ours has ordinary seams and sleeves to not appear as an undergarment, yet the cut and sleeves have reduced fluttering capabilities.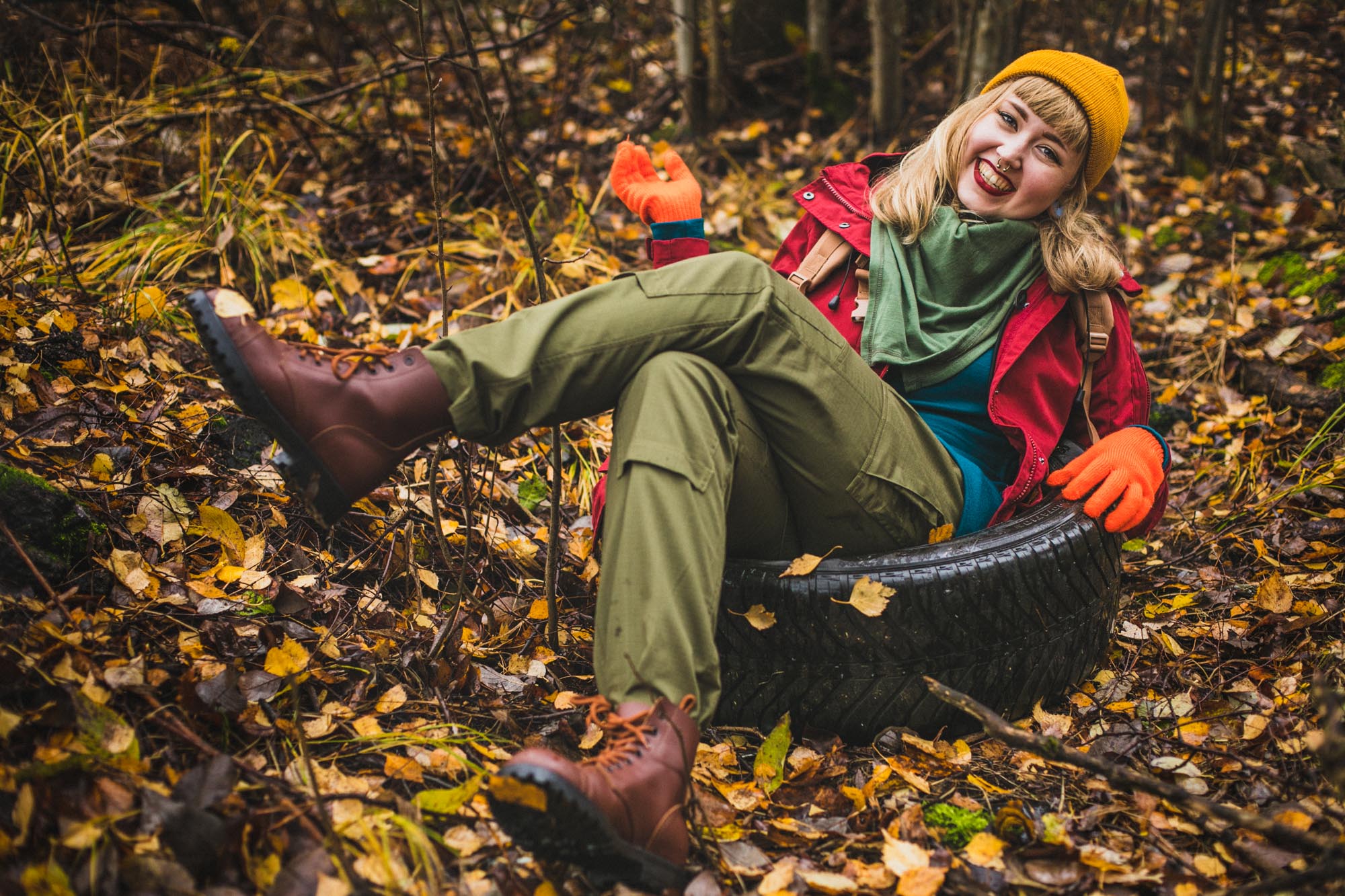 Square scarves are not just Shemaghs, although they are perhaps the most well-known example in the Varusteleka gang base. The solid colors allow you to blend in the street and the various uses of a square scarf are still available to you.
These gloves are very useful on their own but can also be used as liner gloves for mittens or just larger gloves. The idea of layering works rather well with handwear, as you can adjust the insulation with ease, and separating the pieces lets you dry them very quickly.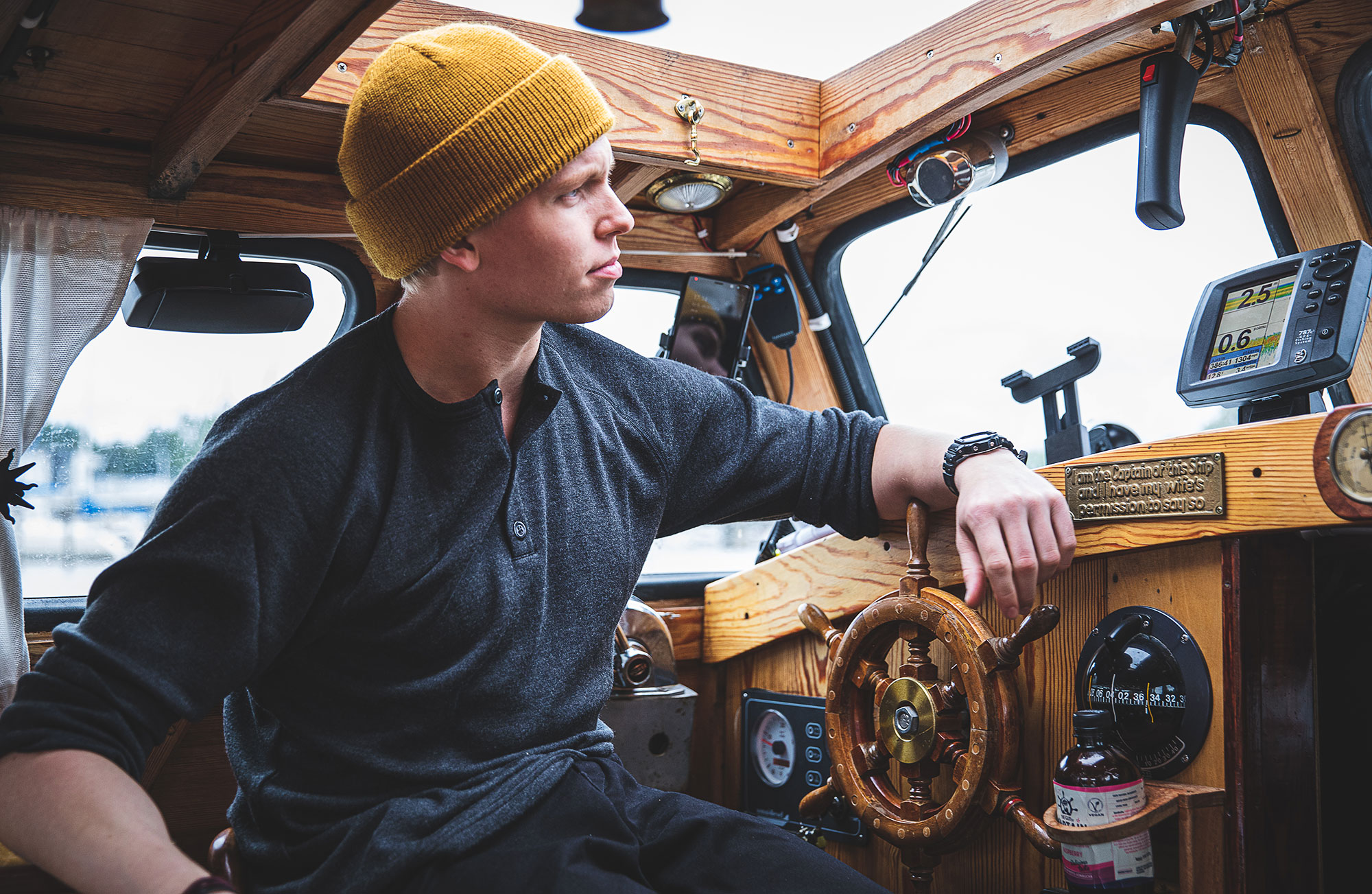 More than a T-shirt, still not too fancy. Henley shirts come and go when it comes to fashion trends but if you don't allow others to dictate what you wear, you can don one whevenver you feel like it. For us, it's quite often, as it's very good as a base layer or on its own.
Most people wear pants when they are out and about. If you want to commit to wearing nothing but Merino Wool, here's your chance! Leggings aren't pants, you say? True. But who cares. Merino leggings are less shiny and slippery compared to synthetic ones and can be worn for long periods with just some airing in between.
Responsible, sustainable, traceable
These are too often marketing words that aren't explored further. What do these words mean to us? It's really quite simple: we love animals, the environment, and other human beings. So let's not be bad, 'mmkay?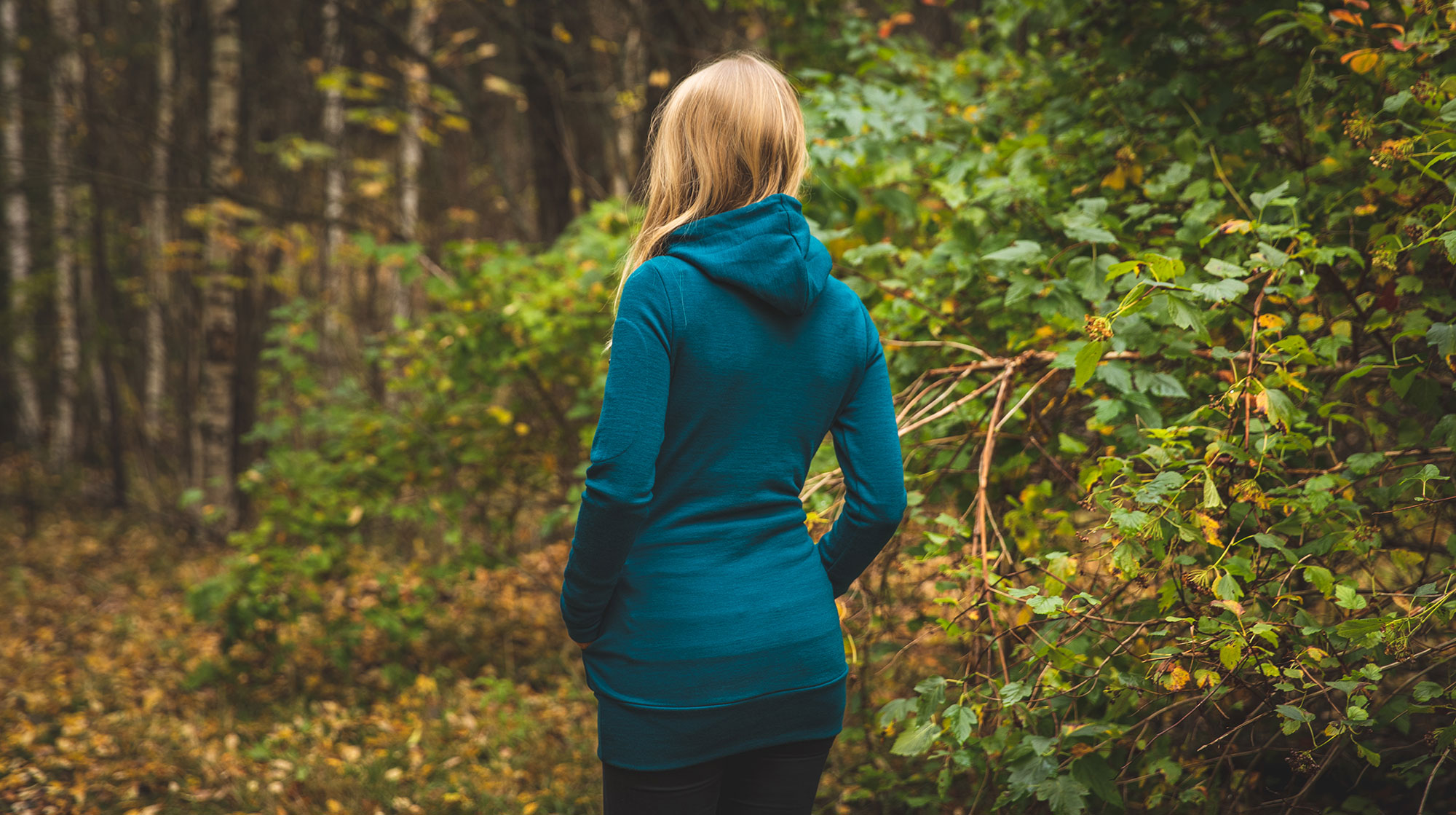 Sustainability means we make things to last a long time. We have our products made to standards that mean the price is a bit higher and fast trends don't even exist to us. Something we deem to be worth producing might stem from a very recent idea, or a tried and true classic. Sustainability also means we ensure the production of raw materials and the processes of manufacturing are developed to reduce waste and other harmful things.
Being able to trace the value chain of the product means we actually know it's sustainable and ethical. This doesn't apply to all of our Merino Wool products at this point but some of them have a Nativa certification. Each pair of socks - at this point - has a QR-sticker on the packaging to allow you to take a look at the history of that particular item yourself. Probably not down to the name of the sheep, but you get the idea.
Part of this package are also the humans who work upstream. History (and unfortunately also the modern days) offer plenty of examples how to exploit and suppress people in a miserable fashion. So we don't take part in that. There's little we can do to actively stop wrongdoings, but what we are doing is setting a better example and compete on the markets to displace the bastards.
A short overview on mulesing
Mulesing is a controversial topic and it does have pros as well as cons. Some say it's the lesser evil and compared to flystrike this would be a correct statement. However, we believe alternatives to mulesing are the way to go to protect the sheep from flystrike while also avoiding surgery on the animals.
So to put a long story short and out of the way: all Merino Wool in products sold by Varusteleka is mulesing-free.
Washing and caring of Merino Wool
When used and cared for correctly, wool is a long-lasting material. It does have certain requirements to maintain its properties and long service life. We have a dedicated article about washing and caring of wool clothes here.

We also have another article on washing textiles in general.
Read also